World
Greece
Rhodes
Kameiros
on Rhodes
The city, where you can find only ruins, see the ghosts of the past and take a walk to the places mentioned by Homer in his immortal poem.
Kameiros
#10 of 17 things to do on Rhodes
Kameiros is located on the north-west coast of the island, was destroyed by an earthquake more than 2000 years ago. Now here are only ruins, that tell wonderful stories about the heyday of the city to archaeologists and historians.

Here you can walk among the remains of ancient streets, come into the Doric temples, relax in the courtyards of the city residents of the past.

Region: Rhodes, Greece
Things to do here 1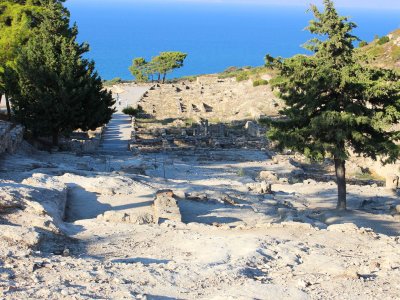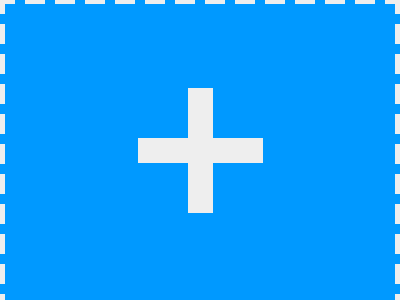 Guest
Share an idea!
Have an adventure or entertainment idea that we don't have yet? Share your idea with other adventure-seekers!
−
Kameiros on the map
More places to visit on Rhodes