Adventure Rating on Rhodes
TOP-21 adventure's step-by-step
recipes & lifehacks
How to walk through the the Street of the Knights on Rhodes
How to see the unique Bay of St. Paul in the shape of heart on Rhodes
How to ride on a donkey on Rhodes
How to see the Acropolis of Lindos on Rhodes
How to take selfie with ostrich on Rhodes
How to climb to the Monolithos castle on Rhodes
How to see the Acropolis of Rhodes on Rhodes
21 thing to doon Rhodes
Rhodes is the Greece, about which so many books have been written, filmed a lot of movies, and about which all adults and children dream thanks to the Greek myths.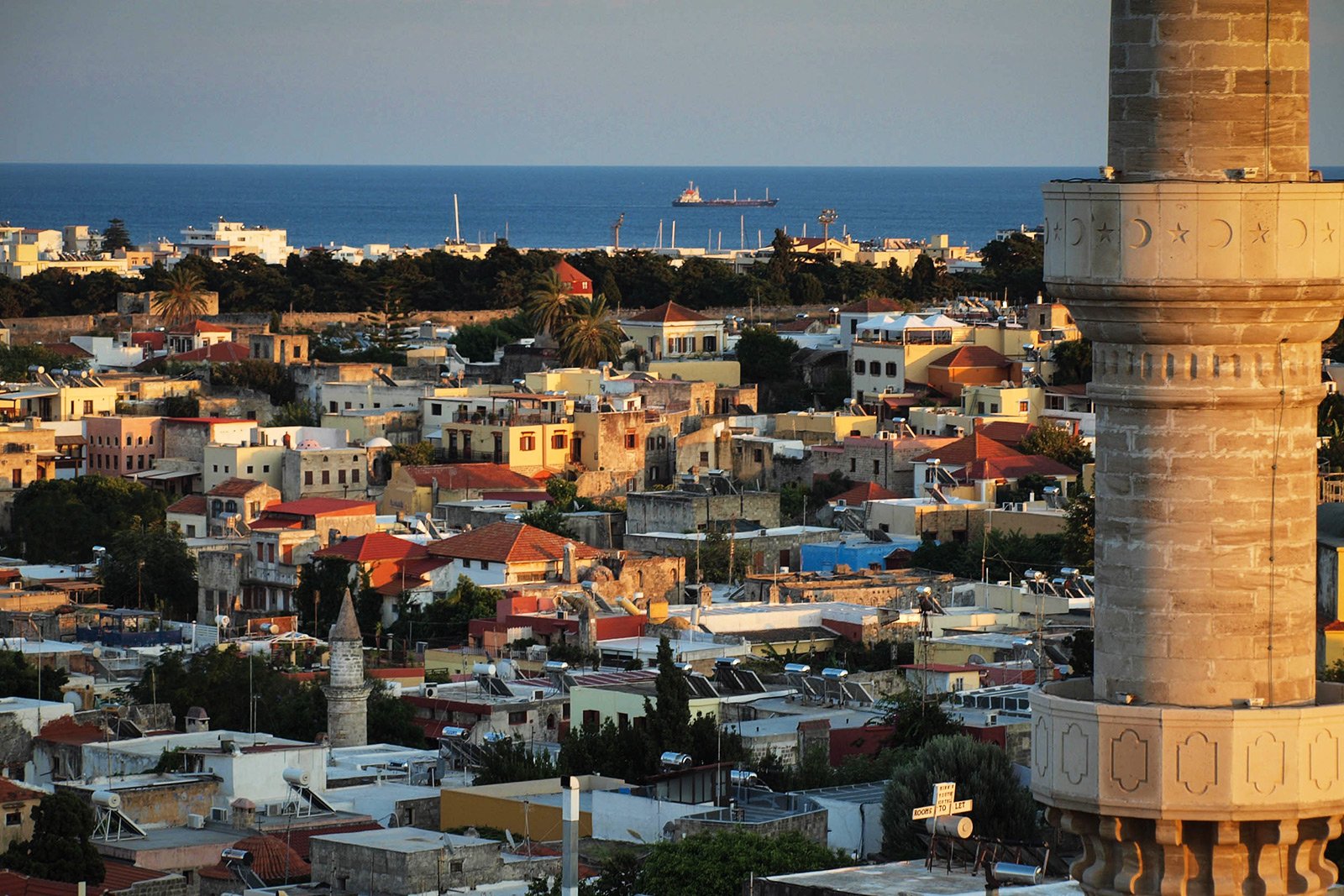 Rhodes is not only pebble beaches, excellent service the European level, but also a history that can infatuate. The ancient Acropolis, with the mighty colonnades and ancient temples, exists here with the fortresses and castles of the Middle Ages. Rhodes is a series of streets with buildings, where every stone shouts that here is the place where history was made.
Things to do here
2
Walk through the the Street of the Knights
On this medieval street you will be able to plunge in the times of knights and beautiful ladies.
FREE
34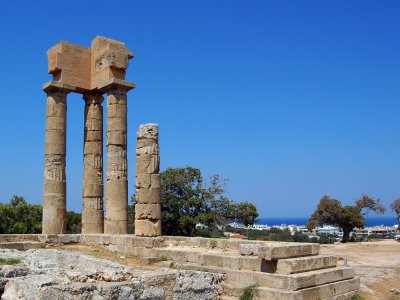 See the Acropolis of Rhodes
Here you can learn all about ancient Greece, see the place where Cicero studied rhetoric and walk through the ancient stadium.
FREE
16 Know more things to do?
Share your ideas of what to do on Rhodes with other travellers — together we'll make our travellings more interesting!
Rhodes on the map