Bee Museum
#8 of 21 places to visit on Rhodes
The Bee Museum has a large collection of beekeepers tools, it tells the story of the emergence of this kind of activity, offers the opportunity to watch the bees in the hive, and even walk on the apiary.

Next to the museum is a shop where you can buy honey, pollen, royal jelly, candy, cosmetics based on bee products.
Things to do here
2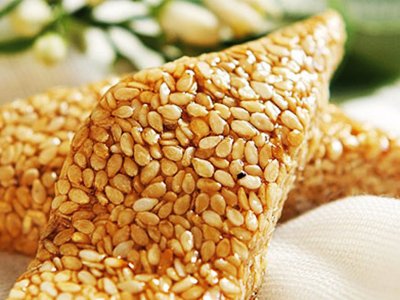 oddviser
Try melekouni
Try traditional sweets of Rhodes - very delicious nut candies made of fresh honey, nuts - sesame and almond - and grated orange.
How much:

price unknown
13
Bee Museum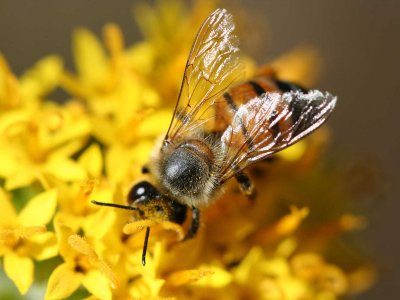 oddviser
Watch the bees in the museum
In the village of Pastida you'll find a unique museum dedicated to the bees, where you can observe the bees and learn all about beekeeping.
How much: from

2
1
Bee Museum Guest
Share an idea!
Have an adventure or entertainment idea that we don't have yet? Share your idea with other adventure-seekers!
−
Bee Museum on the map
Location: Pastida Village
Open hours
from 8:30 am to 5:00 pm