Adventure Rating on Rhodes
TOP-21 adventure's step-by-step
recipes & lifehacks
How to walk through the the Street of the Knights on Rhodes
How to see the unique Bay of St. Paul in the shape of heart on Rhodes
How to ride on a donkey on Rhodes
How to see the Acropolis of Lindos on Rhodes
How to take selfie with ostrich on Rhodes
How to climb to the Monolithos castle on Rhodes
How to see the Acropolis of Rhodes on Rhodes
21 thing to doon Rhodes
The small town on the coast, with white houses of 16-18 centuries, two picturesque coves, ancient buildings, described by Homer and Herodotus, and Christian churches.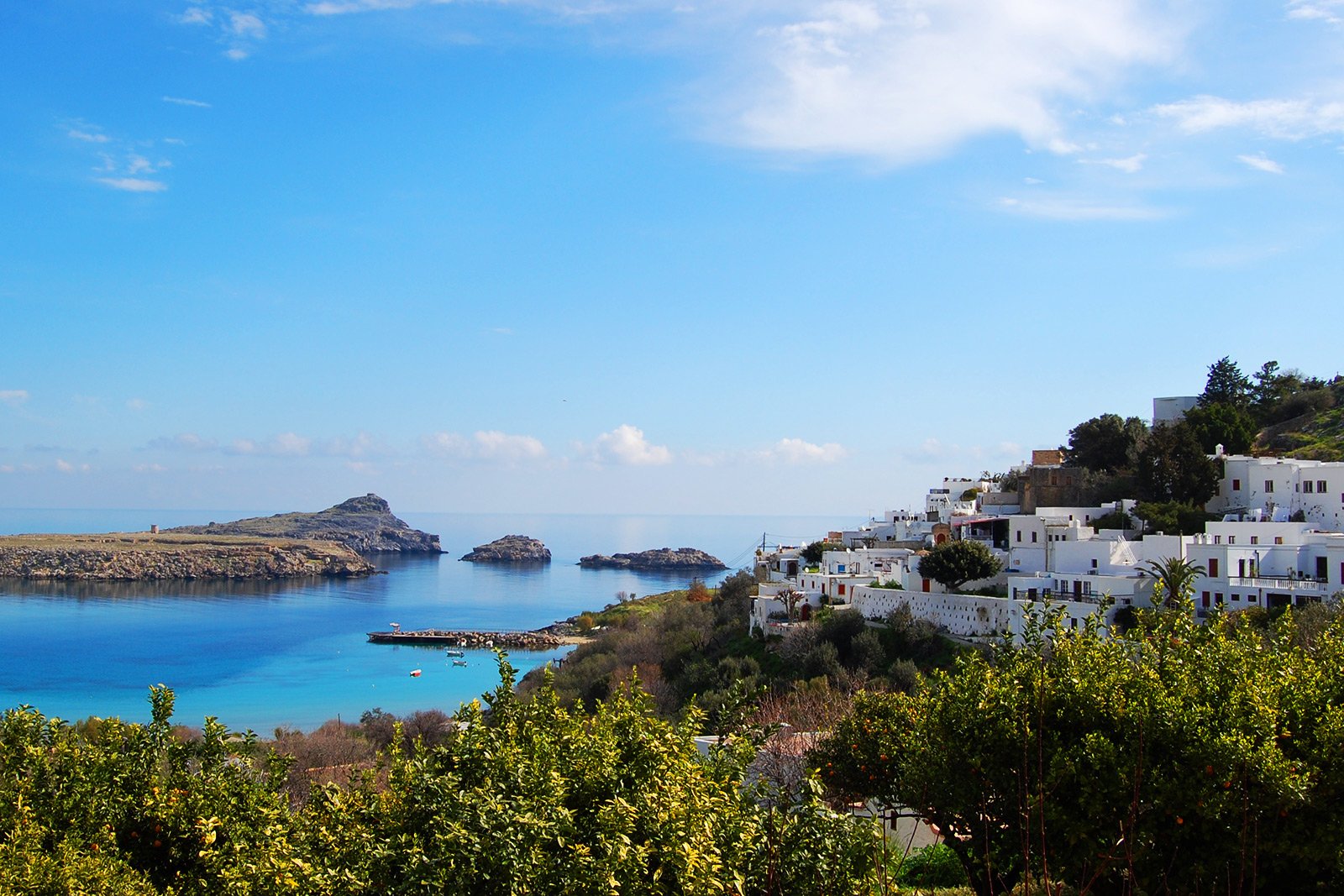 Lindos town is located 55 kilometers from the city of Rhodes, in the south-east of the island of Rhodes, at Cape Crane. The main attraction of the city is the Acropolis, one of the largest and most famous in Greece, it was regarded as the residence of Knights of the Order of St. John.

Lindos town is memorized with hundreds of little white houses, luxury captain's houses with coats of arms and heavy oak doors, bays, surrounded by rocks, as well as many Christian churches.
Things to do here
4
Lindos town on the map