World
Greece
Rhodes
Monolithos Castle
on Rhodes
Castle merged with the hill, on which it is located. Now here are only ruins from the castle, but here you can still find a breathtaking view of the Aegean Sea.
Monolithos Castle
#5 of 17 things to do on Rhodes
Monolithos Castle is located near the village of Monolithos, 70 kilometres from the capital. The castle was built by the Knights of the Order of St. John and was intended as a viewing tower. To the Monolithos Castle leads a stone staircase, which was cut down into the rock and only those who possessed the necessary dexterity could pass it.

Unfortunately, about the past greatness of the castle remind only remnants of walls. Near the castle is a snow-white chapel of Saint Panteleimon of the 15th century.

Region: Rhodes, Greece
Things to do here 1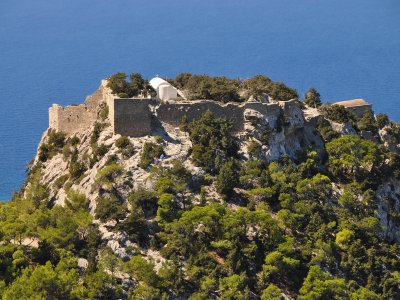 oddviser
Climb to the Monolithos castle
Use the narrow stone stairs that are carved into the rock and climb to the top of the hill where you can make a panoramic photo of the Aegean Sea.
How much: free
18
Monolithos Castle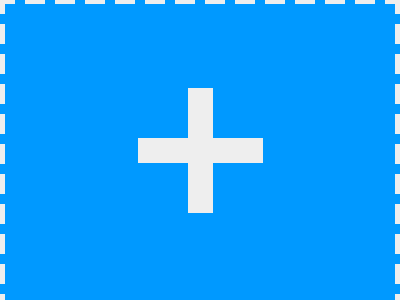 Guest
Share an idea!
Have an adventure or entertainment idea that we don't have yet? Share your idea with other adventure-seekers!
−
Monolithos Castle on the map
More places to visit on Rhodes