Try melekouni
#10 of 21 things to do on Rhodes
Melekouni is the favourite dessert of residents of Rhodes, it is made from the best Greek honey, grated orange and grated nuts - sesame and almond. Sometimes it is added flavour spices.

These candies can be bought all over the Rhodes, but if you want a real product, made from the freshest honey, then come to the village of Pastida. Here at the Museum of bees is a gift shop, where among the sweets you can easily find nut sweet melekouni.
Where to do?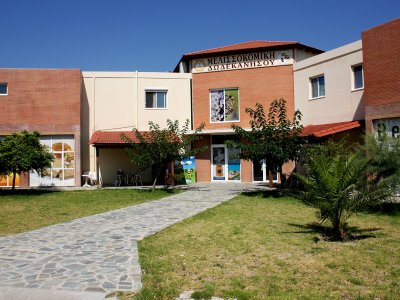 Bee Museum
In the village of Pastida is an unusual museum, which tells all about beekeeping, and you can watch the bees through the glass of the transparent beehive.
16
Rhodes
Location: Pastida Village
Open hours: from 8:30 am to 5:00 pm