Oddviser
adventure's step-by-step
recipes & lifehacks
How to ride a board on volcano in Nicaragua?
How to walk inside the active volcano in Greece?
How to feed flying dogs in the jungles of Thailand?
How to cycle along the Great Wall of China?
How to swim in the famous Trevi Fountain in Rome?
How to ride a kayak along the canals of Venice?
How to walk on the roofs of skyscrapers in Dubai?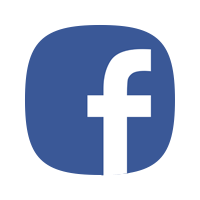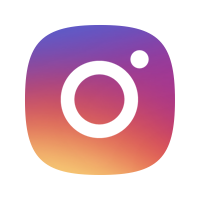 Lysa Gora (Bald mountain) was a place of pagan worship. Under Peter the Great, fortification and an underground city were built here.
For the first time, Lysa Gora (there are almost no trees growing here) was discovered in 1240 by pagans to perform the rites of nature-worship. Then, at the beginning of the 18th century, a defense fort with underground tunnels 500 meters depth, was built here, and all the builders were buried alive at the end of the work. And in 1906, the Bald Mountain turned into a place of execution of people unwanted by the state regime.

Evil fame firmly entrenched this place and made it popular among satanists, occultists, and also folk healers who are convinced that the strong energy of Bald Mountain can be used to heal the soul and body.
How to do?
1. From the metro station Vydubichi, pass to the south-west (in the direction of Koncha-Zaspa) a few hundred meters. The bald mountain is quite visible because of the treeless edge and the towering cross on it.
2. Go up the path. Look around - the Left Bank of Kiev is plainly visible. Then go deep into the grove where you can find the pagan symbols and the entrance to the underground city.
Where to do?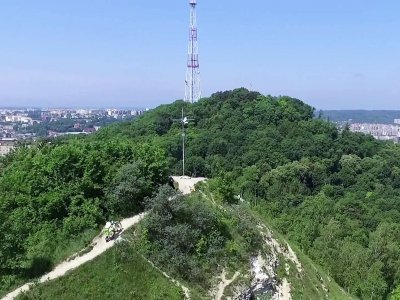 Lysa Hora
The wicked fame of Lysa Hora (Bald Mountain) started to spread from the time of Peter the Great and continues to frighten people of Kiev to nowadays.
7
Location: 104, Saperno-Slobodskaya Str.