Oddviser
adventure's step-by-step
recipes & lifehacks
How to ride a board on volcano in Nicaragua?
How to walk inside the active volcano in Greece?
How to feed flying dogs in the jungles of Thailand?
How to cycle along the Great Wall of China?
How to swim in the famous Trevi Fountain in Rome?
How to ride a kayak along the canals of Venice?
How to walk on the roofs of skyscrapers in Dubai?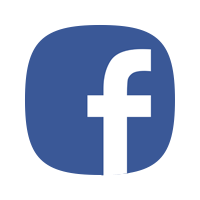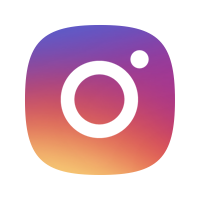 Almost in the center of the capital a huge abandoned bridge is located. Climb it and look at Kiev from here.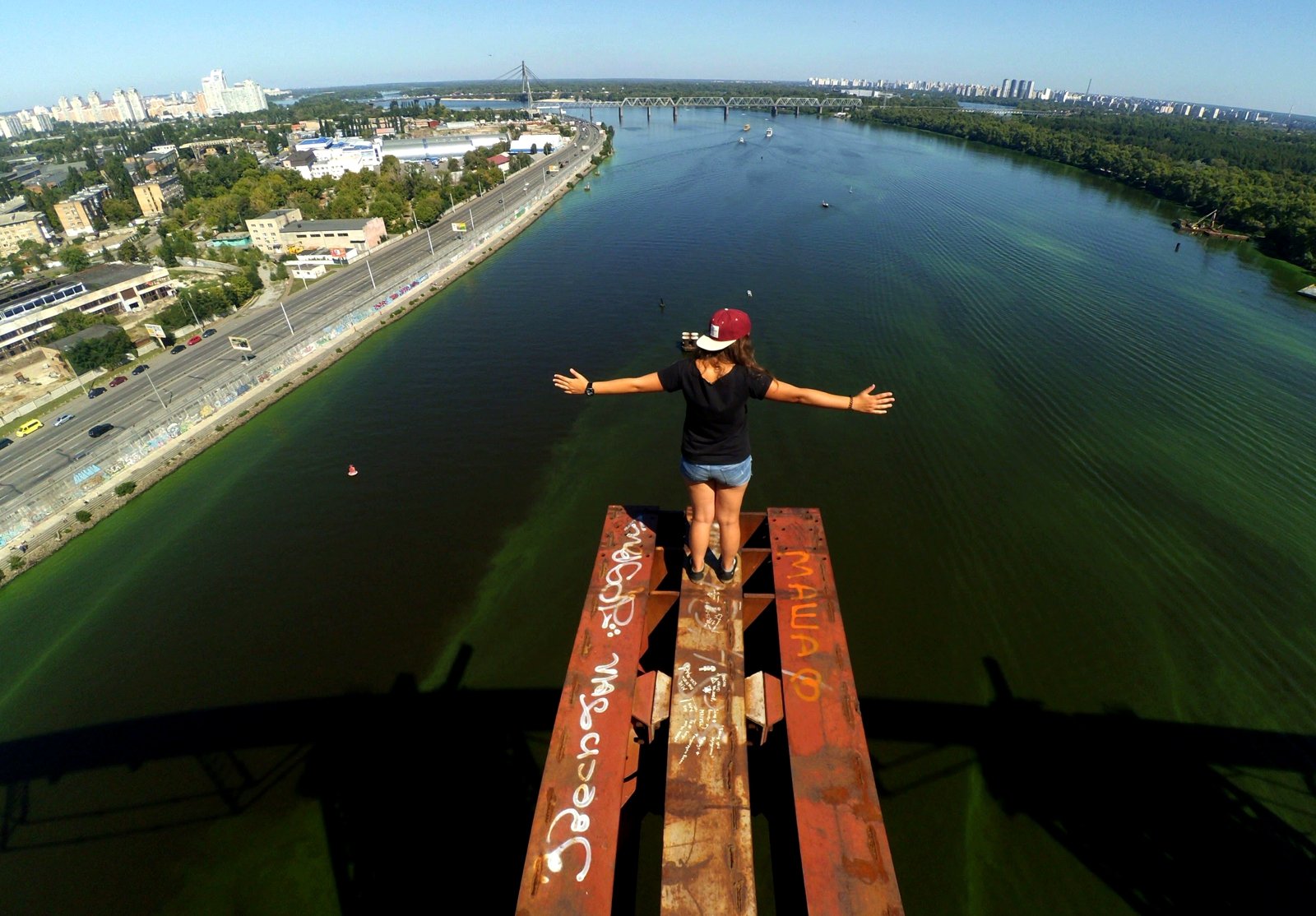 Ukrainians like this place, they meet sunsets and dawns here, spend dates and birthdays. You think it's strange? Just climb up, the view here is absolutely mesmerizing, you would not wanna leave this place.
How to do?
1. You can get to the bridge from the metro station Poshtova Square, when you get out of the subway just walk along the embankment to the foot of the bridge.
2. You can climb to the top in two ways:
• by the concrete base, but be careful, it's all covered with graffiti and you can slip, but if you climb a bit, then you can grab the rope.
• by the ladder leading to the second level of the bridge, but first you need to find a hole in the fence and sneak to the construction site.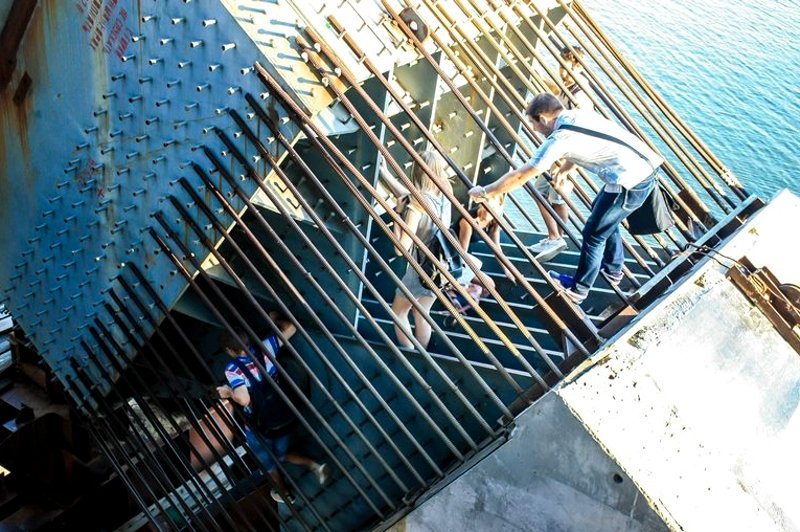 Photo: Through the arch to the stars, © Explorer
3. Next, you need to climb into one of the side arches and climb up, there is a ladder, but it's a little dark here so grab a flashlight.
4. You are almost at the goal, it remains only to climb into the small hatch in the ceiling and climb the rope to the very top (it's not as scary as it seems).
5. Do not be surprised if you meet a crowd of people here, they also came to see an amazing sunset.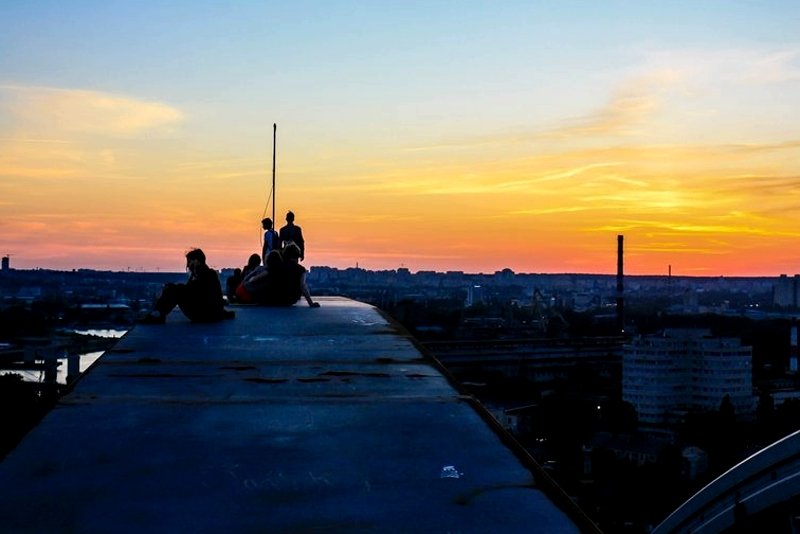 Photo: Sunset from the bridge, © Explorer
Where to do?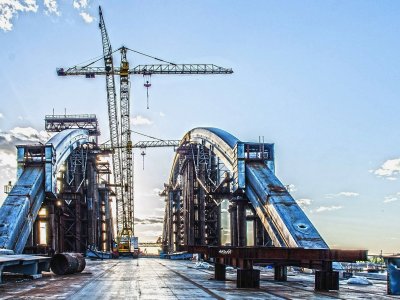 Podilsko-Voskresensky Bridge
More than 100 thousand people dream of it, but no one knows if their dreams will come true, and in the meantime the unfinished bridge is covered with a layer of rust.
9
When to do?
It is better to come here at the sunset, the view is mesmerizing.