Oddviser
adventure's step-by-step
recipes & lifehacks
How to ride a board on volcano in Nicaragua?
How to walk inside the active volcano in Greece?
How to feed flying dogs in the jungles of Thailand?
How to cycle along the Great Wall of China?
How to swim in the famous Trevi Fountain in Rome?
How to ride a kayak along the canals of Venice?
How to walk on the roofs of skyscrapers in Dubai?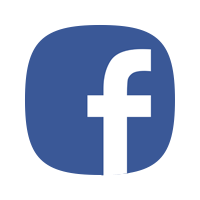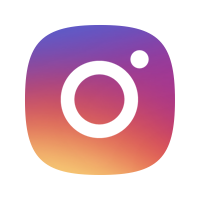 Attention! Dangerous! The hedgehog season in Kiev just began. Small prickly creatures go out hunting and walk around the city. Do not become their prey.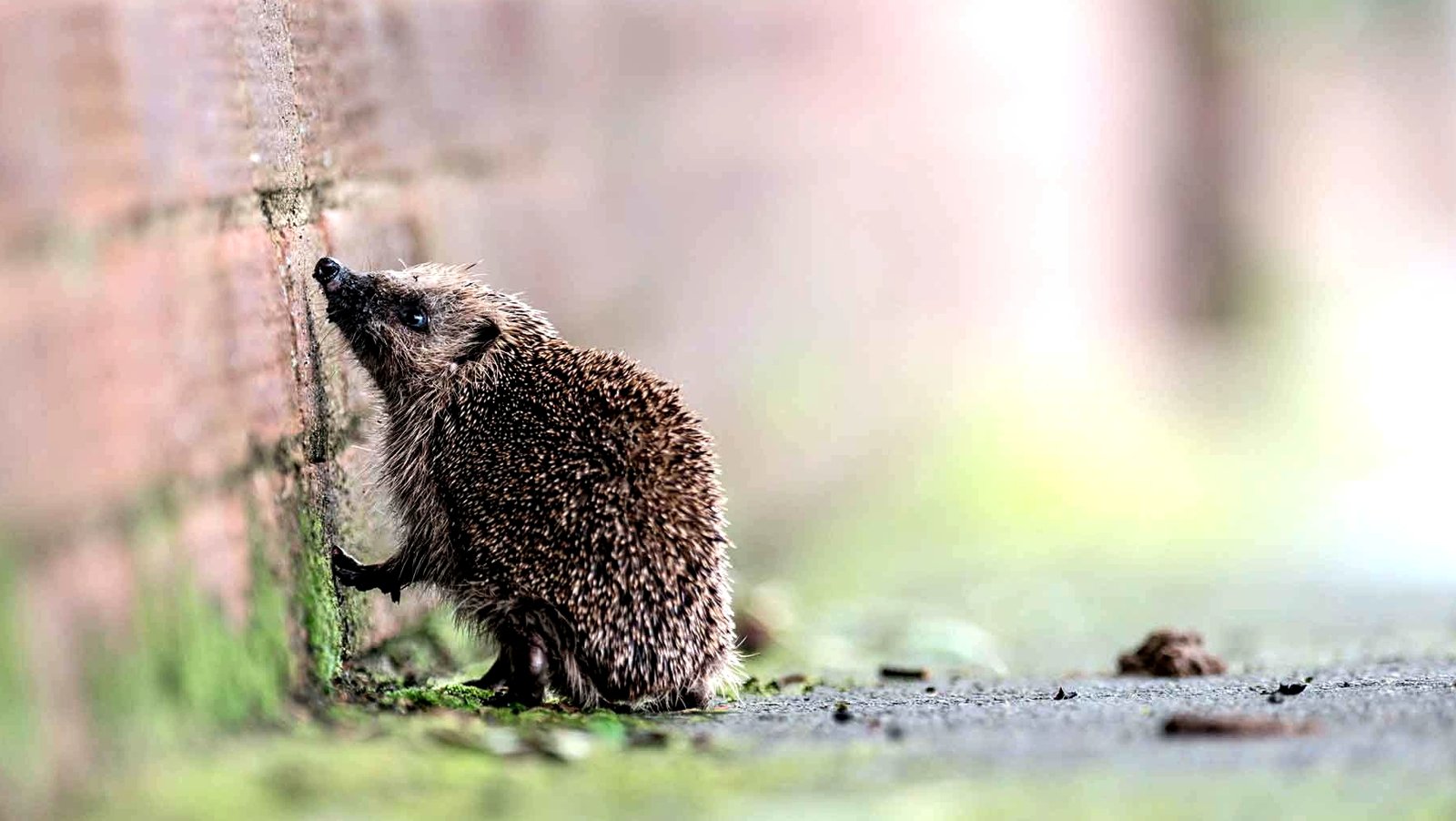 A lot of terrible and dangerous animals divorce in the parks of Kiev. You just came to the park as a little fluffy redhead squirrel steals your nuts, and the sparrow chews the last slice of bread or French fries. But the most dangerous are hedgehogs - these little thorny creatures will shatter you on the spot with their cuteness!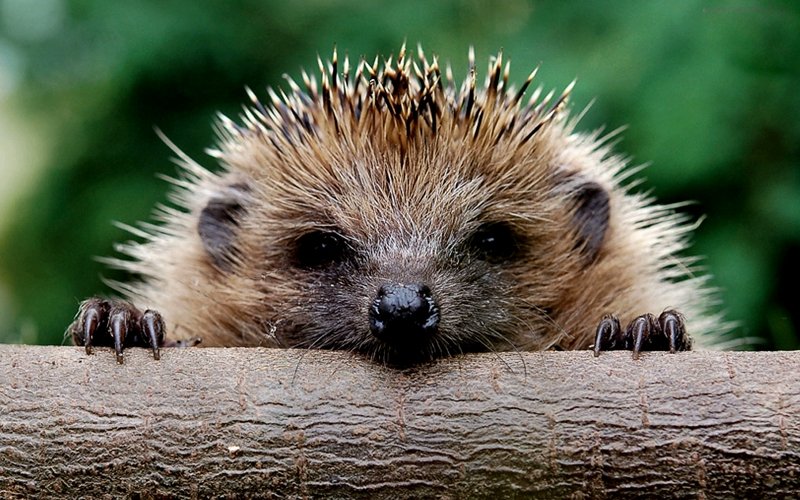 Photo: This hedgehog has already chosen his victim. He's just looking at one!
How to do?
1. Combine your search of hedgehogs with a walk in the park or a picnic.
2. You will have no problems to find squirrels and sparrows, they will find you as soon as they hear the crunch of fresh baked goods in your hands.
3. As for the hedgehogs, they go out hunting at night, so you'll have to wait a little.
4. As soon as you hear a rustle in the nearest bush, be sure - it's a little hedgehog is searching for food.
5. Hedgehogs in Kiev are very shy :) so when you come up they will try to hide from the scene of crime or curl up into a ball.
6. Take a picture of a small ball of spines and don't forget to leave some food.
Tips and hints
Grab the flashlight!