Things to do
6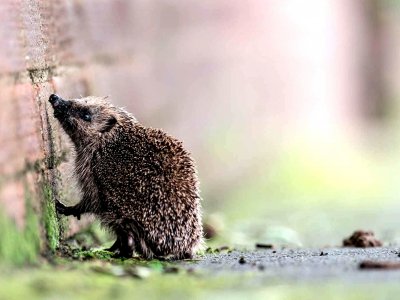 Find a hedgehog
Attention! Dangerous! The hedgehog season in Kiev just began. Small prickly creatures go out hunting and walk around the city. Do not become their prey.
FREE
11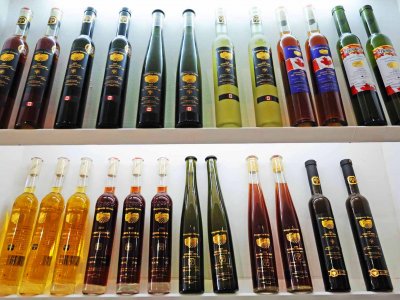 Buy ice wine
Ice wine is a very sweet wine drink with an unusual aroma, made exclusively from grapes that survived at -8° and below. The grapes must be hand picked before they thaw.
CAD 30
5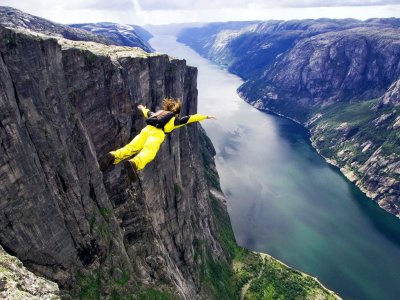 Go base jumping from the fiord cliff
To jump from the cliff of the Norwegian fjord, you need to be an experienced basejammer.
NOK 5000
5

Lysebotn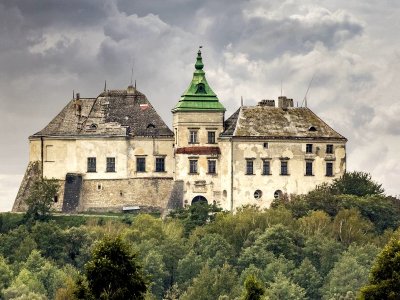 Visit Olesko Castle
Solve the secrets and mysteries of the ancient Lviv castle, located on the top of the hill, where the kings lived and history was made.
UAH 20
4

Olesko Castle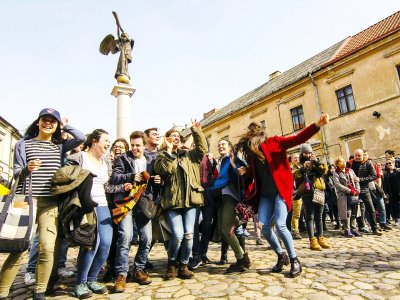 Celebrate Independence day of the Republic of Uzupis
In 1997 the quarter of Uzupiz painters announced its independence and celebrate the event on April, 1.
FREE
2

Užupis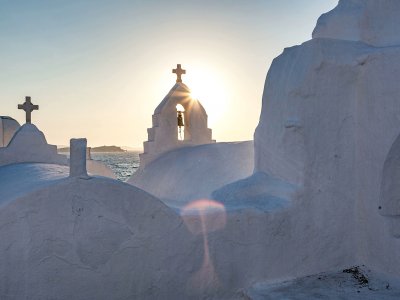 Ring the bell of the Panagia Paraportiani Church
Why not ring the bell in one of the main attractions of the Mykonos island.
FREE
2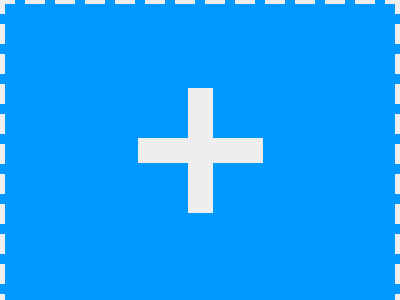 Know more things to do?
Share your ideas of what to do in the world with other travellers — together we'll make our travellings more interesting!