Oddviser
adventure's step-by-step
recipes & lifehacks
How to ride a board on volcano in Nicaragua?
How to walk inside the active volcano in Greece?
How to feed flying dogs in the jungles of Thailand?
How to cycle along the Great Wall of China?
How to swim in the famous Trevi Fountain in Rome?
How to ride a kayak along the canals of Venice?
How to walk on the roofs of skyscrapers in Dubai?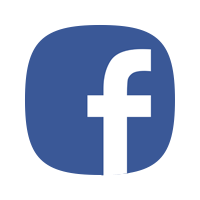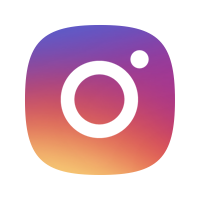 To jump from the cliff of the Norwegian fjord, you need to be an experienced basejammer.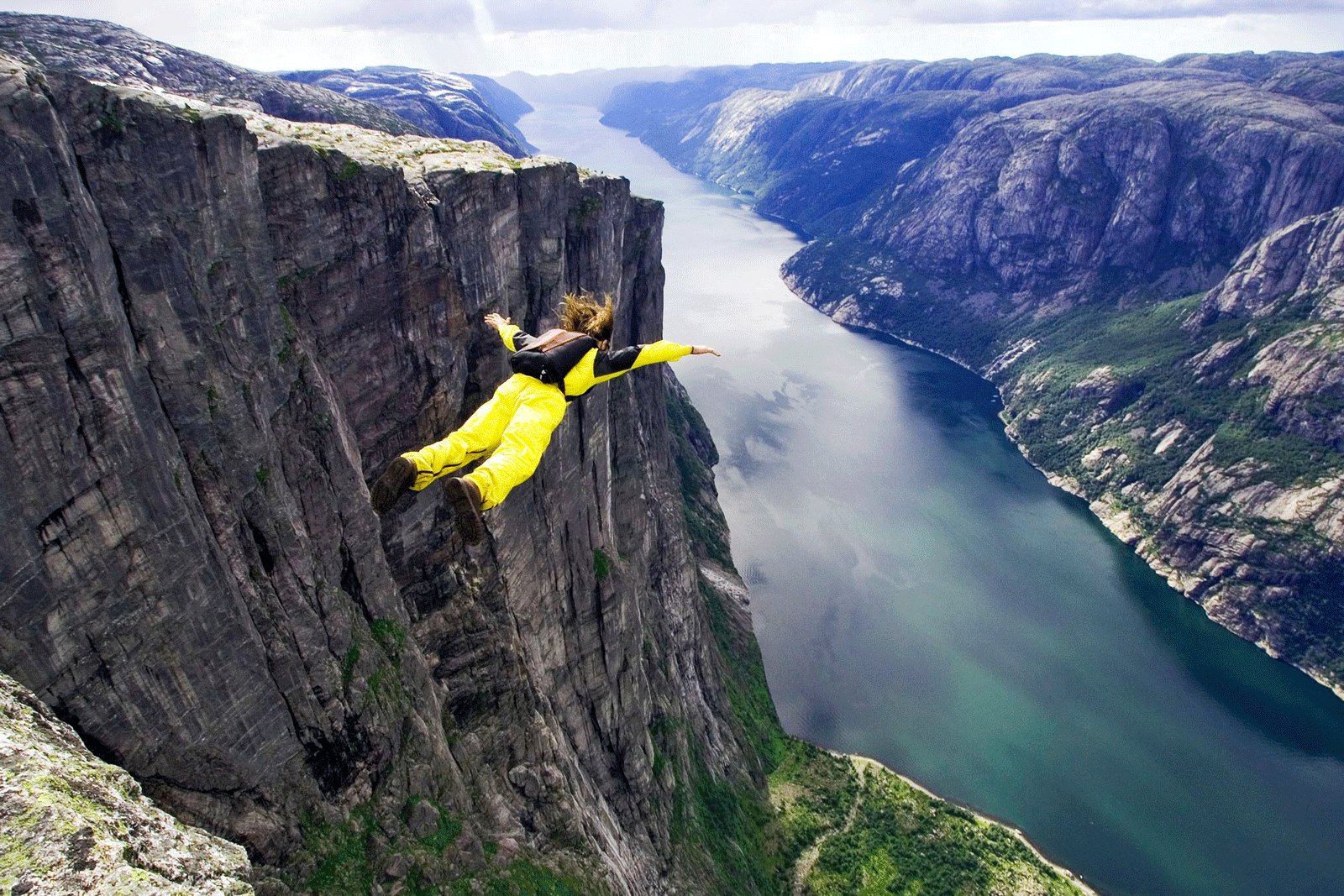 In Norway you can jump from a cliff with a parachute, land on the river's bank and race on a boat along the Lysefjord.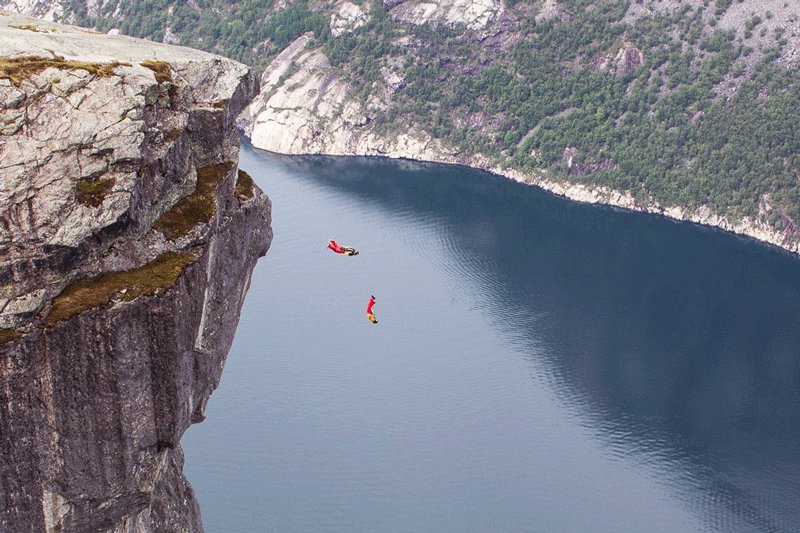 Photo: Kjearg base jumping
The mountain plateau Kjerag which is on the shore of the Lysefjord is one of the most popular and unique locations for base jumping; it was discovered by Norwegian Stein Edvardsen in 1994. Stein jumped with a parachute from the northern ridge of the mountain, which is almost 1000 meters high, and held in a free fall for 18 seconds (mostly base jumps are taken from 600-meter height, the time of free fall is 6 seconds).
A year later, Stein's jump was repeated by 400 daredevils, and after 15 years - over 30,000. After the base jumping from
Trolltunga
was banned due to the large number of deaths, the Kjerag became the locatin No 1.
How to do?
1. Before jumping from Kierag, make sure that your base jumping experience is at least 15 jumps. Otherwise, you will have to pass a training course for beginners (for NOK 4,000). Also, you should have a log-book with you, which you will be asked to show before the jump. Pay registry fee (NOK 400) on the provider's website when applying for a jump. Sure, first select a provider. Here is
an example
for you.
2. The bus transfer to the base jumping camp departs from the village of Lysebotn, get on board at Øygardstøl. From Stanvager you can get here by ferry (on Monday, Wednesday and Friday), by bus (departing daily at 7:30 am from platform No. 6 of the bus terminal in Stavanger, arriving at 10:45 am) or by car for 2-3 hours (set the route to the navigator). Before riding the bus transfer from/to Lisetbotn, inform your provider how many people will go.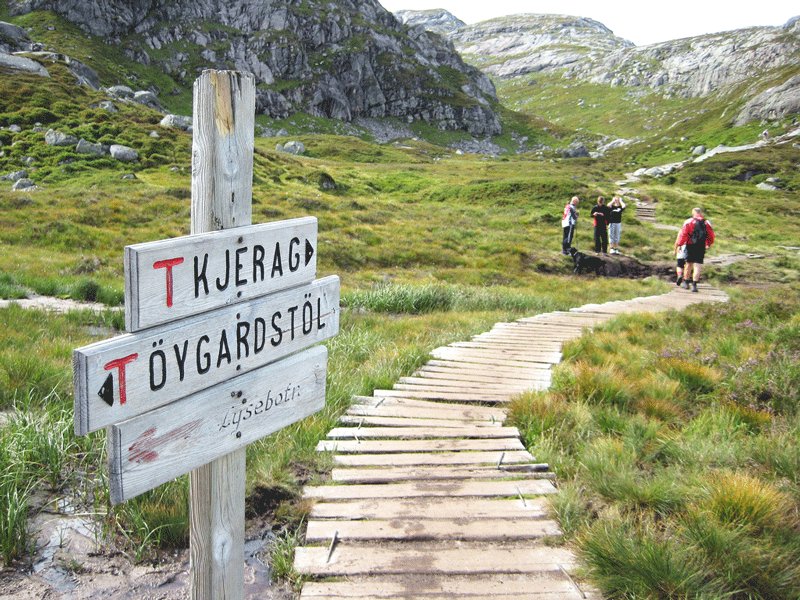 Photo: Kjerag, Hiking to the mountain will take about 2 hours, © Geir Hauge
3. Take the induction briefing or training course for beginners in the base jumping camp (the exact location will be announced by the provider). Rent the necessary equipment (NOK 500). A jump with your personal equipment will cause some inconvenience: the instructors are very careful about packing the parachute backpack and the necessary equipment - you'll have to purchase a pack job option for NOK 250. Be sure to coordinate your jump with the driver of the rescue boat on the water. He must be on the alert to contact with you in emergency case (in order to communicate with the boat you will need a 2-way radio with channel 13/13 (US coding).
4. Finally, the long-awaited 18 seconds of falling into the abyss, for which you had to spend so much money, time and effort. Just imagine, 18 seconds is not enough even to make coffee! But if you spend this 18 seconds in a free fall, successfully land, then you set down in a boat that takes you back to a warm hotel room in Liseboatn, then you're lucky one! According to statistics, one jump per year from the Mount Kjerag ends lethal ...
Where to do?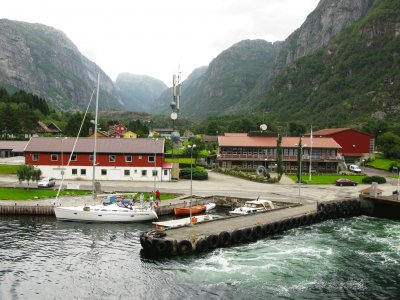 Lysebotn
Lysebotn is connected with entire world with only one road, which consists of 27 steep turns. Here is the starting point of hiking to the mountain range Kierag.
8
When to do?
At spring and summer time
How much?
Only people above 18 are allowed to jump
Registry fee - NOK 400.
Bus transfer to the place of jump - NOK 80, boat transfer after the jump - NOK 80.
Training course for begginers: 4 days - NOK 4000 (book in advance).
Rental gear (1 jump) - NOK 500.
Accommodation in Lysebotn - NOK 8000 per week.
Tips and hints
• Plan your trip to Kjerag for 14 days - due to bad weather, the training jumps and base jumping itself can be carried.

• Take the course of emergency before jumping. Base jumping is a dangerous sport, injuries and even death are possible.

• Take care of health insurance and life insurance. Warn the family about your jump.