World
Italy
Sardinia
Try snails
on Sardinia
In Sardinia snails are delicacy, which taste just appreciate by gourmets, so if you're one of them, then you should definitely try the snails on the island.
Try snails
#9 of 26 things to do on Sardinia
In Sardinia, you can try the snails both with sauce and raw. On the island locals think that this is a special delicacy.

People collect snails after the rain, then they are starved for several days, so they cleaned their tract. And only then proceed to the cooking. The most delicious dish of snails - under "sitstsigorrus kun Banja" sauce.

Thrill-seekers have the opportunity to try the snails in their raw form. It is believed that they help get rid of ulcers and gastritis.

You can try the snails at fairs and festivals, in the restaurants they are served rare.
More things to do on Sardinia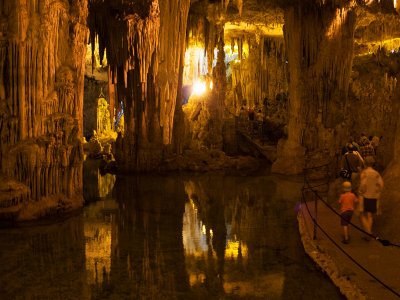 Eugene Krasowski
Visit Neptune's Grotto
Go down into the subterranean abode of the god of the seas and oceans, stroll among the stalagmites and touch the cold waters of Lake Lamarmora.
How much: from 13 euros
15
Neptune's Grotto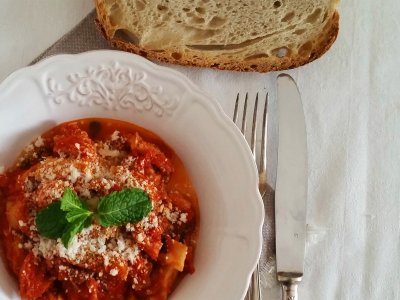 Леся Кречетова
Try trippa
Trippa is prepared from various parts of the cow's stomach for a special recipe, known since the days of ancient Rome.
How much: from 20 euros
9
Sardinia

Cherry
Try liquor Filu 'e ferru
Earlier this liquor was prepared in secret, marking the place where you can buy it with a fishing line, but now you can buy this drink in all Sardinia.
How much: price unknown
3
Sardinia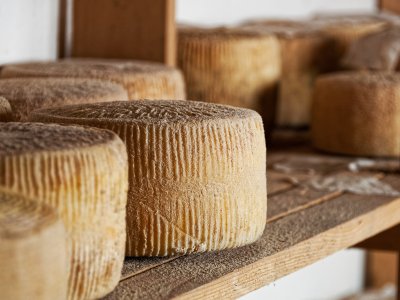 oddviser
Try cheese pecorino
Pecorino is made from milk of sheep, that grown only in Sardinia, and from it people make the famous cheese Casu Marzu with live larvae.
How much: from 20 euros
11
Sardinia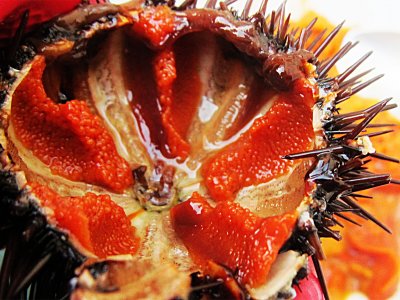 R.R.Mix
Hunt for sea urchins
Arrange a real hunt for sea urchins, and after it have a little picnic on the coast with wine, bread and caviar urchins.
How much: price unknown
30
Sardinia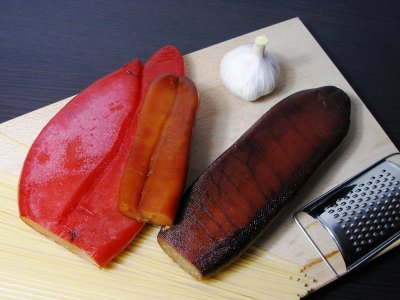 Lev Сhechetkin
Try bottarga
Try the usual delicacy in unusual performance - tuna or mullet roe in dried form, which is has the better taste with pasta or salad.
How much: from 80 euros
5
Sardinia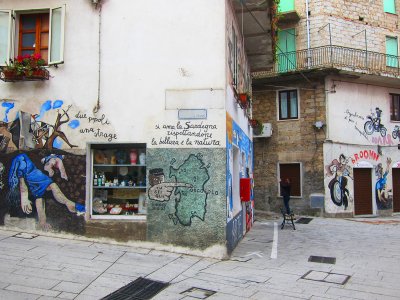 Margaret Cain
See murales
Stroll through the art museum in the open air among many houses, painted a picture of life in Sardinia.
How much: free
18
Orgosolo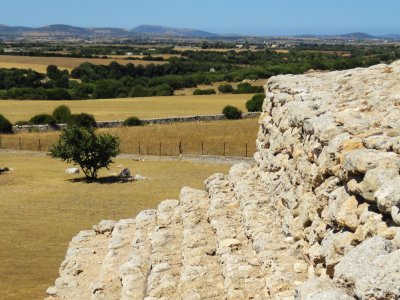 Cherry
Climb on the Sardinian ziggurat
Rise to the ancient structure of Neolithic period and look at what has been created by the hands of a vanished civilization.
How much: from 3 euros
8
Monte D'Accoddi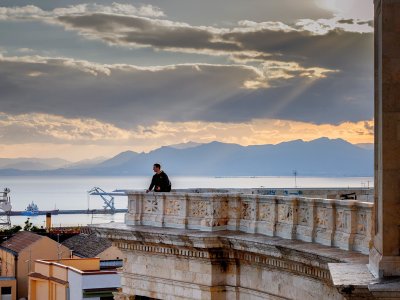 oddviser
Climb to the Saint Remy Bastion
Go up the staircase to the terrace of the Bastione of Saint Remy in Cagliari, and you will see the magnificent views of the city.
How much: free
21
Bastione of Saint Remy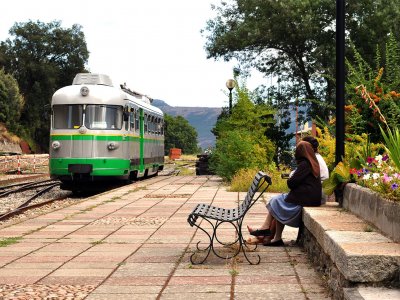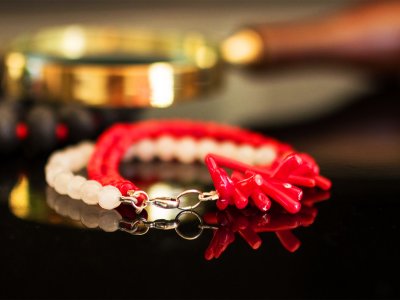 Cherry
Buy jewels of red coral
In Alghero, Coral Riviera of the island, you can buy a beautiful jewel of real red coral, that is appreciated worldwide.
How much: from 5 euros
8
Alghero town Guest
Share an idea!
Have an adventure or entertainment idea that we don't have yet? Share your idea with other adventure-seekers!
−
Photo credit © http://www.theapricity.com