Adventure Rating on Sardinia
TOP-26 adventure's step-by-step
recipes & lifehacks
How to see the pink flamingos on Sardinia
How to hunt for sea urchins on Sardinia
How to see Nuraghe - ancient structure of an unknown civilization on Sardinia
How to visit the Giants' grave on Sardinia
How to walk the breakneck stairs Scala del Capriolo on Sardinia
How to climb to the Saint Remy Bastion on Sardinia
How to see the world's highest stalagnate on Sardinia
26 things to doon Sardinia
The medieval town with many towers and forts, magnificent caves with underground lakes and pristine beaches.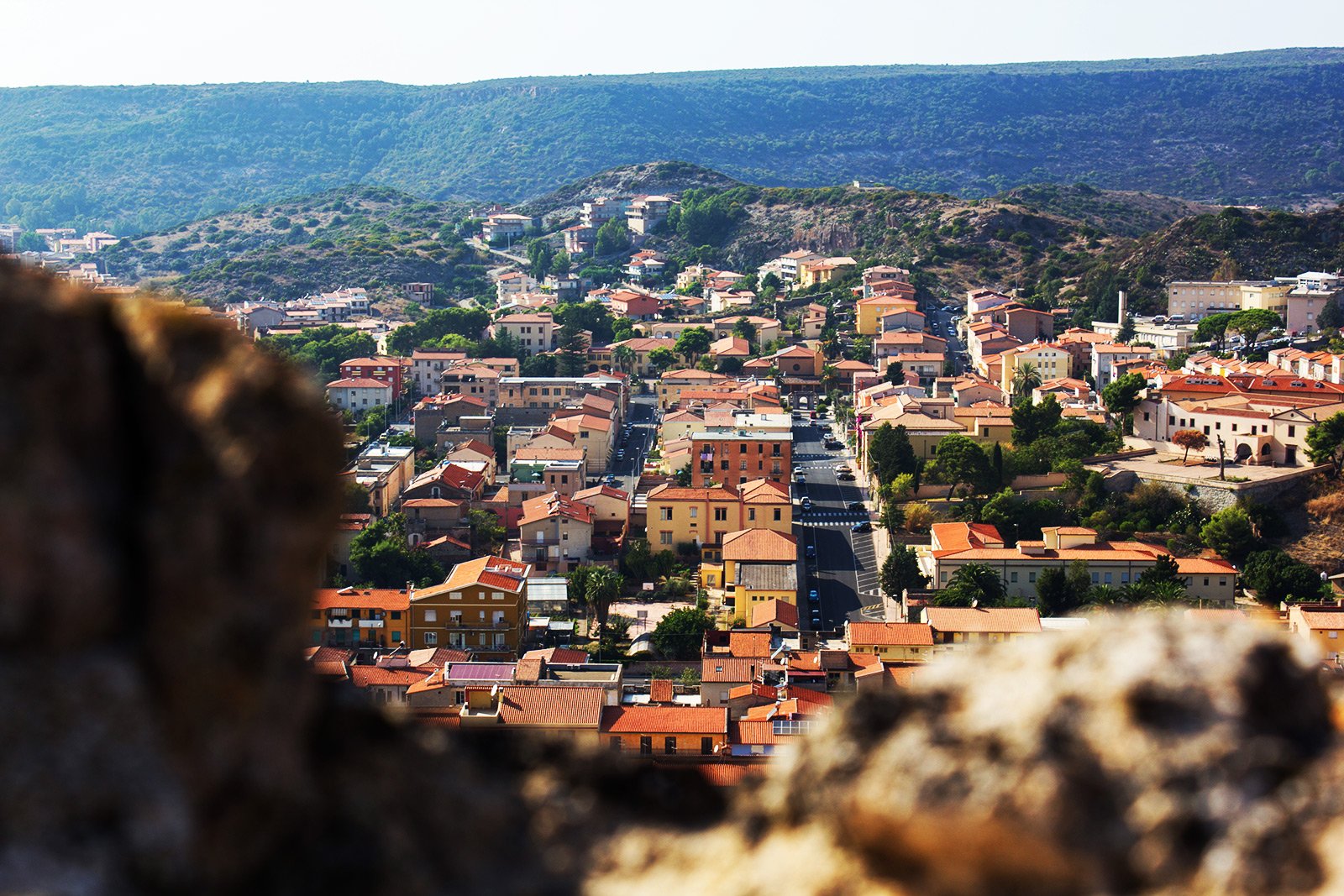 Alghero is a beautiful resort in a medieval style, where you can find ancient buildings, that were guarded the city from enemies, majestic churches and cathedrals, clean beaches, underground lakes, ideal for scuba diving and much more.

Start tour of Alghero you need from the old city, where the beautiful Cathedral of St. Mary, Church of St. Michele, and many houses, made in a traditional Sardinian style.

For fans of extreme sports there are plenty of places where you can go diving, stroll through the caves among the stalactites and stalagmites, dip in the underground lake.
 
After a walk through the city is the time to go to the beach. The most beautiful beach of the town is in the shape of a heart and is called Burantin. It is a popular place for all honeymooners and loving couples.
Things to do here
2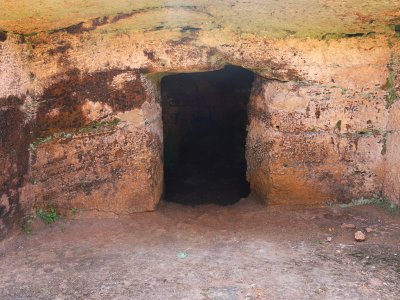 Visit the witch's house
Look into the tomb hewn in the rock, where, according to the legends live little fairies or clumsy witches.
€3
12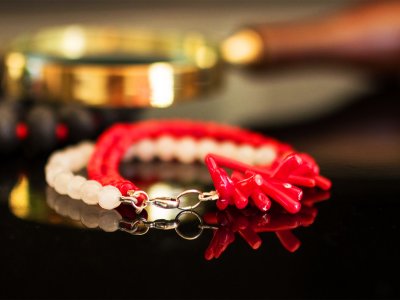 Buy jewels of red coral
In Alghero, Coral Riviera of the island, you can buy a beautiful jewel of real red coral, that is appreciated worldwide.
€5
8 Know more things to do?
Share your ideas of what to do on Sardinia with other travellers — together we'll make our travellings more interesting!
Alghero town on the map
Location: Province of Sassari