Adventure Rating on Sardinia
TOP-26 adventure's step-by-step
recipes & lifehacks
How to see the pink flamingos on Sardinia
How to hunt for sea urchins on Sardinia
How to see Nuraghe - ancient structure of an unknown civilization on Sardinia
How to visit the Giants' grave on Sardinia
How to walk the breakneck stairs Scala del Capriolo on Sardinia
How to climb to the Saint Remy Bastion on Sardinia
How to see the world's highest stalagnate on Sardinia
26 things to doon Sardinia
Megalithic monuments that were built in the Neolithic period and now attracts all the fans of the history of ancient civilizations.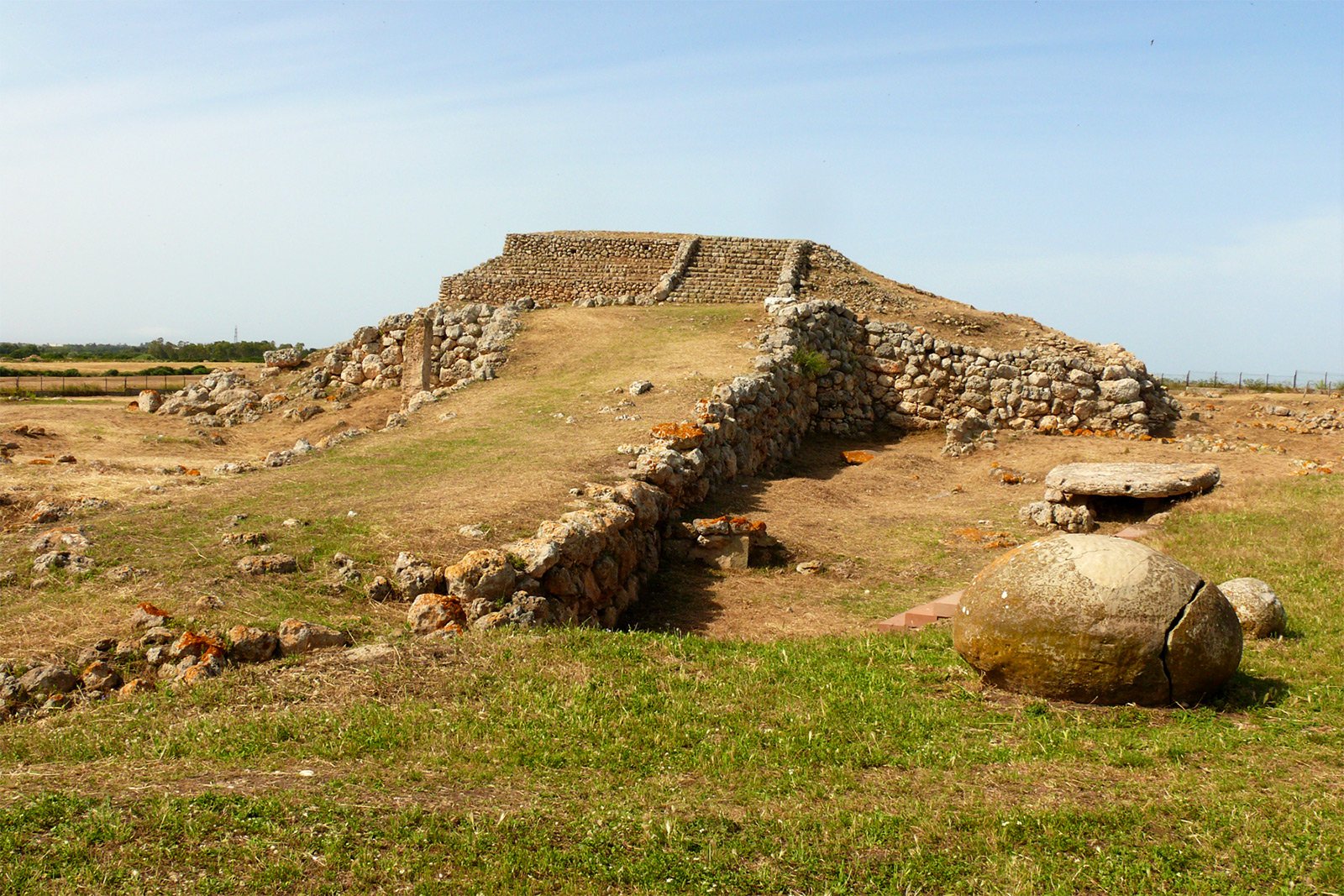 Discovered in 1954, this monument was built by representatives ozieri culture, currently considered one of the most ancient structures found in Sardinia, and the most underrated. It rarely drop tourists, but the monument is popular among those who are familiar with the history and dreams touch the structures built back in the pre-Columbian times.

The sanctuary in Monte D'Accoddi consists of the ruins of the ziggurat, altars, buildings, resembling the male and female bodies, as well as a rounded stone, serving for sacrifice.
Things to do here
1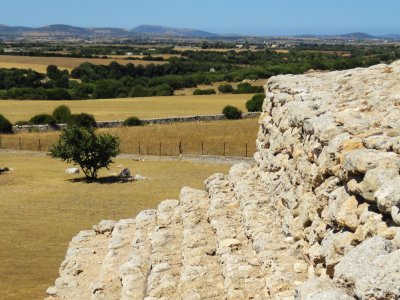 Climb on the Sardinian ziggurat
Rise to the ancient structure of Neolithic period and look at what has been created by the hands of a vanished civilization.
€3
8 Know more things to do?
Share your ideas of what to do on Sardinia with other travellers — together we'll make our travellings more interesting!
Monte D'Accoddi on the map
Open hours
from 9:00 am to 7:00 pm