World
Italy
Sardinia
Try cheese pecorino
on Sardinia
Pecorino is made from milk of sheep, that grown only in Sardinia, and from it people make the famous cheese Casu Marzu with live larvae.
Try cheese pecorino
#13 of 26 things to do on Sardinia
Pecorino Sardo is a separate type of pecorino cheese, which is produced exclusively from the milk of Sardinian sheep grown on the island.

There are two types of pecorino Sardo - Pecorino Sardo Sweet (Pecorino Sardo Dolce) and Pecorino Sardo Mature. They differ in terms of ripening, color and taste. Sweet Pecorino is white and has a sour-sweet taste. Pecorino mature has yellow color, with a spicy, sour-salty taste.

You can buy pecorino in supermarkets and markets.

Prices: approximately €20 per kilo (in supermarkets).
More things to do on Sardinia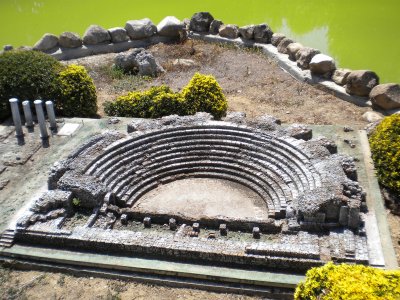 klia balo
See Sardinia in miniature
Visit a unique and incredibly interesting park where all the attractions look like toys.
How much: from 10 euros
6
Sardinia in Miniature Park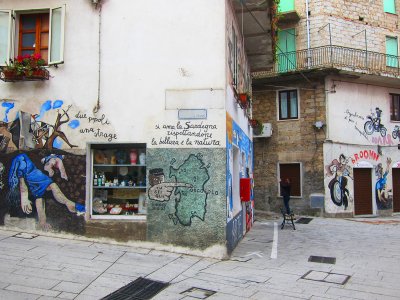 Margaret Cain
See murales
Stroll through the art museum in the open air among many houses, painted a picture of life in Sardinia.
How much: free
18
Orgosolo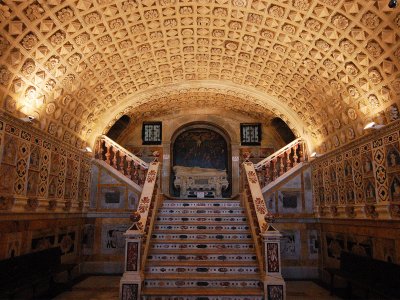 klia balo
Visit Cagliari Cathedral
Go up the hill, counting the numerous steps of luxurious stairs and visit the beautiful cathedral in the heart of Cagliari.
How much: free
10
Cagliari Cathedral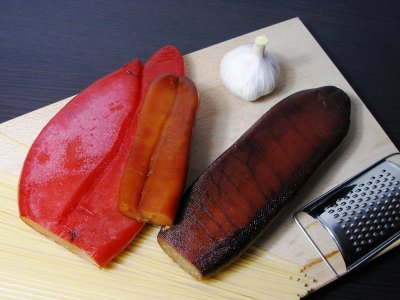 Lev Сhechetkin
Try bottarga
Try the usual delicacy in unusual performance - tuna or mullet roe in dried form, which is has the better taste with pasta or salad.
How much: from 80 euros
5
Sardinia

Cherry
Try liquor Filu 'e ferru
Earlier this liquor was prepared in secret, marking the place where you can buy it with a fishing line, but now you can buy this drink in all Sardinia.
How much: price unknown
3
Sardinia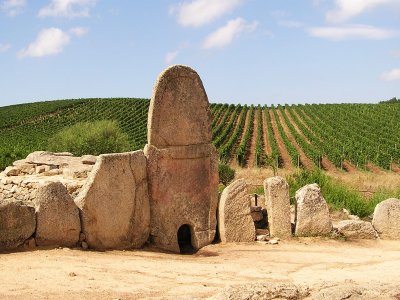 Eugene Krasowski
Visit the Giants' grave
Come to Giants' grave that was used as public tomb during the Bronze Age, and touch the construction, which had special meaning for ancient people.
How much: free
22
Tomb Coddu Vecchiu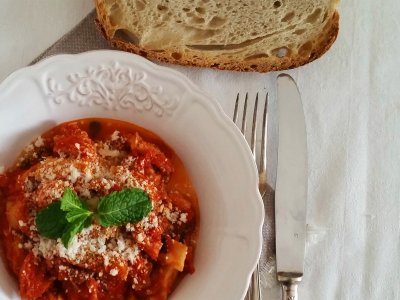 Леся Кречетова
Try trippa
Trippa is prepared from various parts of the cow's stomach for a special recipe, known since the days of ancient Rome.
How much: from 20 euros
9
Sardinia

Леся Кречетова
Try seadas
After a delicious and hearty first course order a dessert seadas. It is an oily pie with sour cheese inside, that has very unique taste.
How much: price unknown
5
Sardinia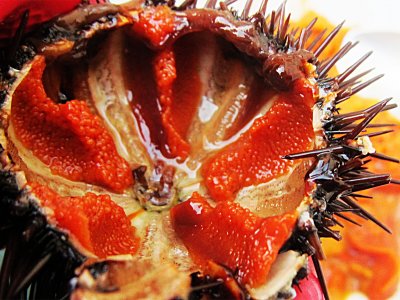 R.R.Mix
Hunt for sea urchins
Arrange a real hunt for sea urchins, and after it have a little picnic on the coast with wine, bread and caviar urchins.
How much: price unknown
30
Sardinia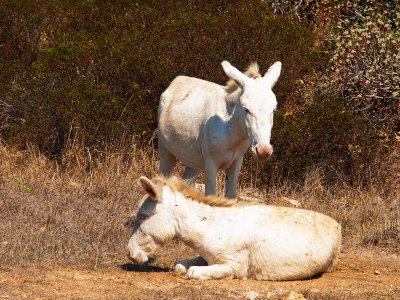 Lev Сhechetkin
See albino donkeys
Look at the unusual albino donkeys, which you can find only in Sardinia in a huge and beautiful national park.
How much: from 25 euros
6
Asinara National Park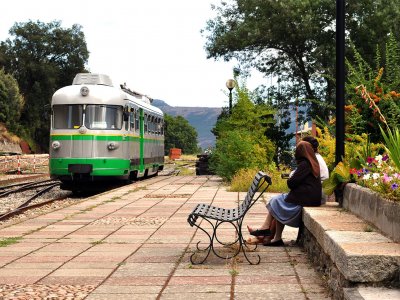 Guest
Share an idea!
Have an adventure or entertainment idea that we don't have yet? Share your idea with other adventure-seekers!
−
Photo credit © https://www.flickr.com/photos/foxtwo/