World
Italy
Sardinia
Try trippa
on Sardinia
Trippa is prepared from various parts of the cow's stomach for a special recipe, known since the days of ancient Rome.
Try trippa
#17 of 26 things to do on Sardinia
In Sardinia, in restaurants you can always find trippa, which is made from tripe. The basic recipe for this dish - tripe, tomato sauce, pecorino cheese and wild mint. That is the trippa prepared in ancient Rome.

The process of preparing trippa is not complicated, but there are nuances. If not properly cook the meat, it will give an unpleasant odor that is completely spoil all the impression of the dish.

Best trippa, according to the Italians, served with sauce alla ragu. Then the meat is even more succulent.

Prices: approximately €20-30 for a portion.
More things to do on Sardinia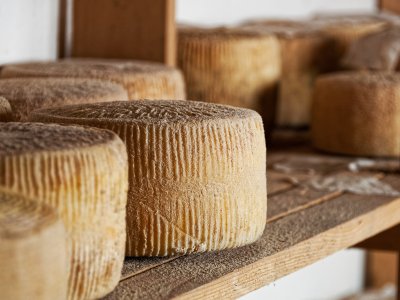 oddviser
Try cheese pecorino
Pecorino is made from milk of sheep, that grown only in Sardinia, and from it people make the famous cheese Casu Marzu with live larvae.
How much: from 20 euros
11
Sardinia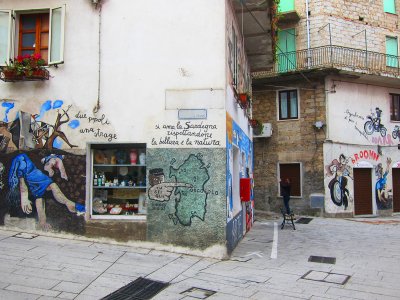 Margaret Cain
See murales
Stroll through the art museum in the open air among many houses, painted a picture of life in Sardinia.
How much: free
18
Orgosolo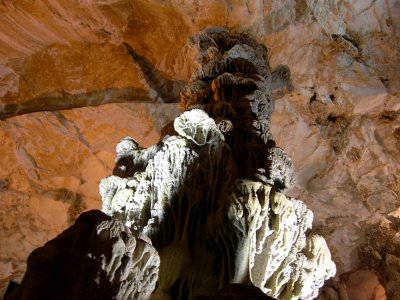 Melissa Clark
See the world's highest stalagnate
Go down the slippery stairs into the cave and see the very tall column created by nature.
How much: from 7 euros
18
Cave of Ispinigoli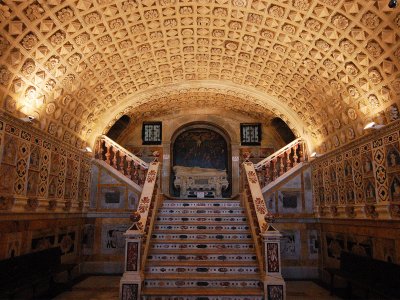 klia balo
Visit Cagliari Cathedral
Go up the hill, counting the numerous steps of luxurious stairs and visit the beautiful cathedral in the heart of Cagliari.
How much: free
10
Cagliari Cathedral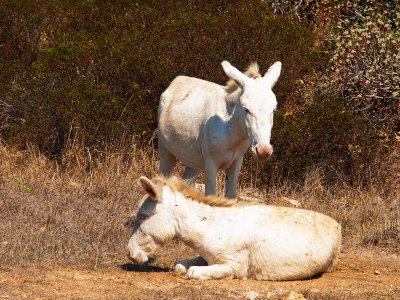 Lev Сhechetkin
See albino donkeys
Look at the unusual albino donkeys, which you can find only in Sardinia in a huge and beautiful national park.
How much: from 25 euros
6
Asinara National Park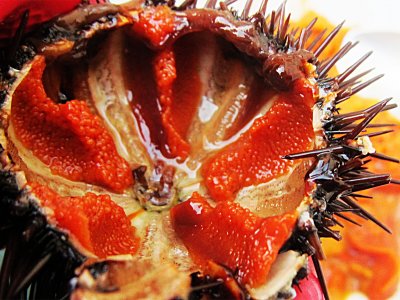 R.R.Mix
Hunt for sea urchins
Arrange a real hunt for sea urchins, and after it have a little picnic on the coast with wine, bread and caviar urchins.
How much: price unknown
30
Sardinia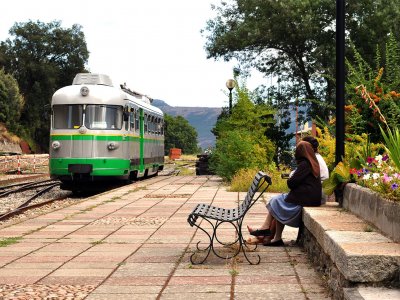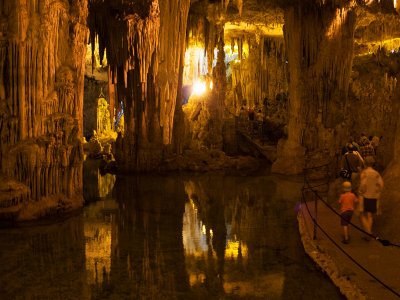 Eugene Krasowski
Visit Neptune's Grotto
Go down into the subterranean abode of the god of the seas and oceans, stroll among the stalagmites and touch the cold waters of Lake Lamarmora.
How much: from 13 euros
15
Neptune's Grotto

Cherry
Try liquor Filu 'e ferru
Earlier this liquor was prepared in secret, marking the place where you can buy it with a fishing line, but now you can buy this drink in all Sardinia.
How much: price unknown
3
Sardinia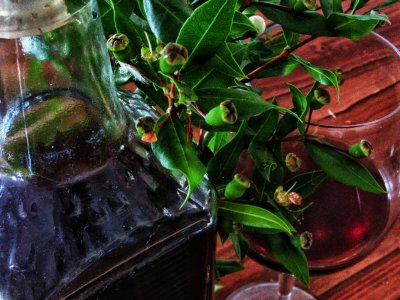 Darina
Try mirto liquore
In Sardinia the most famous liqueur is Mirto, and you should try this unusual purple drink after a hearty meal.
How much: from 13 euros
5
Sardinia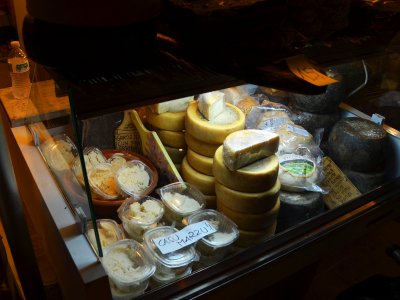 Guest
Share an idea!
Have an adventure or entertainment idea that we don't have yet? Share your idea with other adventure-seekers!
−
Photo credit © http://www.aifb.it