See the wild mouflons
#16 of 26 things to do on Sardinia
In the national park Asinara, among others, very interesting and unusual animals such as donkeys albino, are found wild mouflon - relatives of domestic sheep. These beautiful horned animals, which always kept the herd, and in the summer you can see them separately.
Where to do?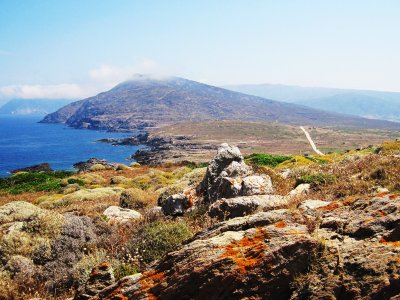 Asinara National Park
The National Park includes the eponymous island and the waters, and on its territory are found rare and unusual species of animals and plants.
16
Sardinia
How much?
€25 - bus tour and €50 - tour in a jeep on the island.