Oddviser
adventure's step-by-step
recipes & lifehacks
How to ride a board on volcano in Nicaragua?
How to walk inside the active volcano in Greece?
How to feed flying dogs in the jungles of Thailand?
How to cycle along the Great Wall of China?
How to swim in the famous Trevi Fountain in Rome?
How to ride a kayak along the canals of Venice?
How to walk on the roofs of skyscrapers in Dubai?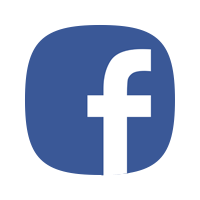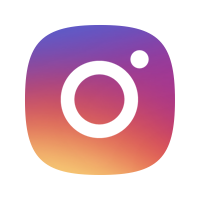 Try traditional Sardinian cheese containing live insect larvae.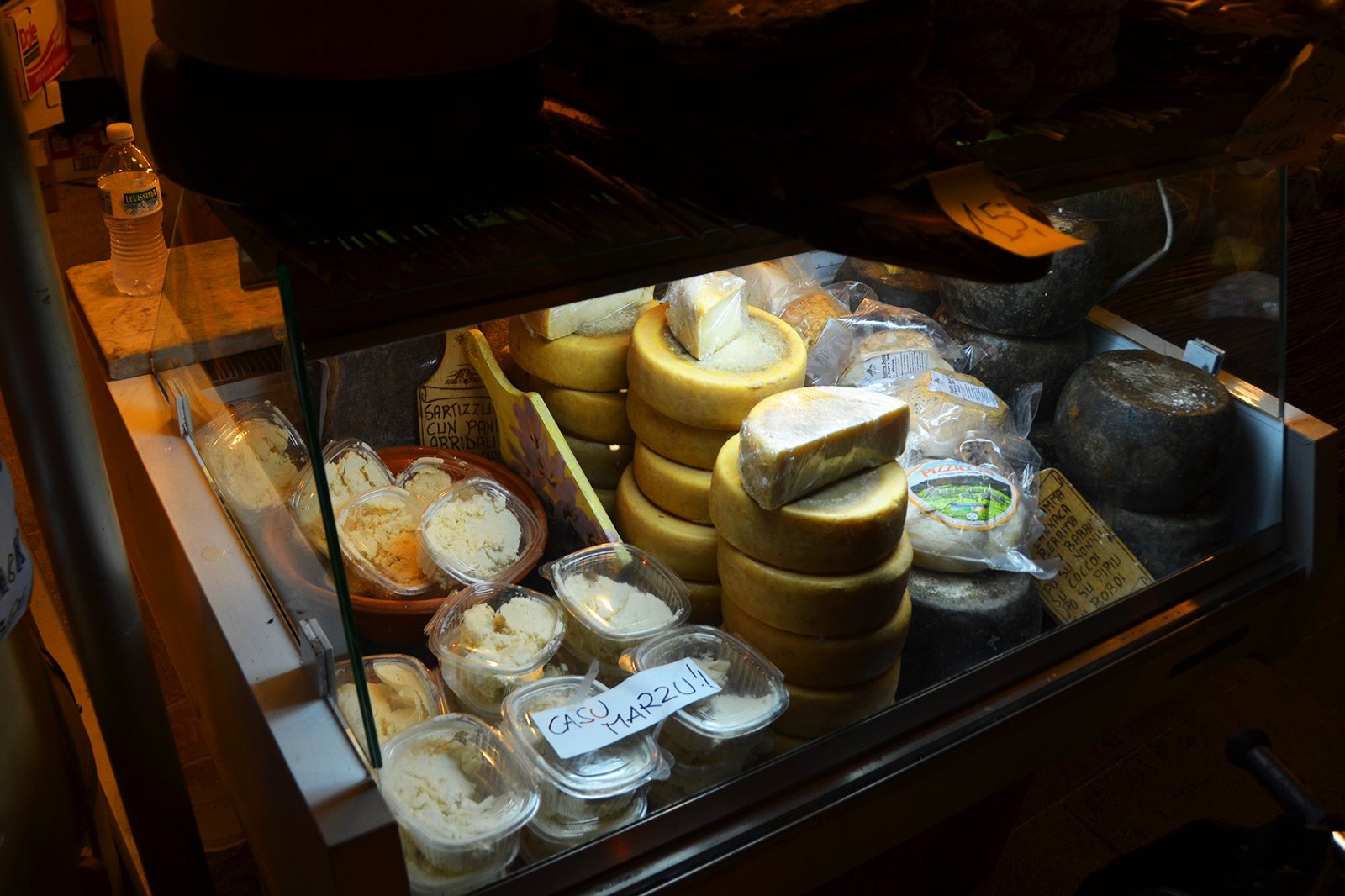 Find Sardinian cheese casu marzu is a difficult task, it is not sold in shops and supermarkets, it can be not difficult to find on the market. Buy this cheese from farmers who prepare it by hand and kept in the storerooms.

Casu marzu is made from traditional Sardinian pecorino cheese. It is left in the sun for a few days, so the flies, attracted by the smell, lay their eggs, and then send the head of the cheese to the pantry, where the larvae have matured, accelerating the ripening of cheese.

You can eat cheese with maggots, they are small, but they can jump 15 centimeters in height, so before eating cheese do not forget to protect your face - larvae may well get into your eyes or nose.

It is best to eat cheese with bread and a strong wine. Connoisseurs say that the taste of the cheese pungent and spicy, but you need to try casu marzu yourself :)