See albino donkeys
#22 of 26 things to do on Sardinia
Asinara National Park has about 90 specimens of unusual species of donkeys albino. They have pink skin, snow-white fur and pink and blue iris, which is why they seem to be aliens from another planet.

You can get to the National Park Asinara from the port of Stintino and from Porto Torres, where you can also buy tickets. Excursions through the park satisfied only in groups, and it is necessary to agree in advance on the official website.
Where to do?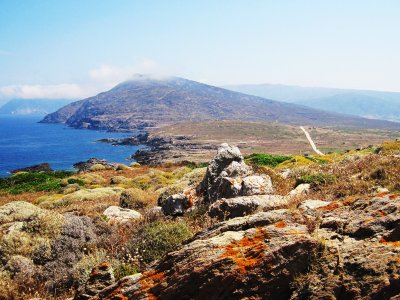 Asinara National Park
The National Park includes the eponymous island and the waters, and on its territory are found rare and unusual species of animals and plants.
16
Sardinia
How much?
€25 - bus tour and €50 - tour in a jeep on the island.