Park Orsula
#9 of 25 places to visit in Dubrovnik
The park located on a rock 200 meters above sea level offers stunning views of the Old Town and nearby islands as well as unique cultural performances.
Things to do here
1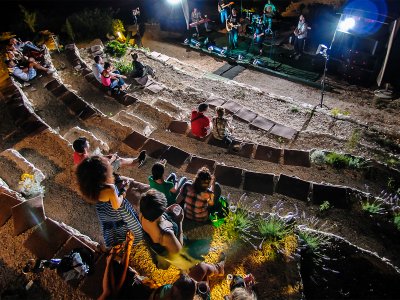 Kateryna Plakhotna
Visit open-air amphitheater
Where else can you see a theater performance in the open-air amphitheater of the 14th century with a great view of the sea and the Old Town?
How much:

free
27
Park Orsula Guest
Share an idea!
Have an adventure or entertainment idea that we don't have yet? Share your idea with other adventure-seekers!
−
Park Orsula on the map
Contacts