14

things to do in the United States

allnaturestrollinganimalsviewsselfie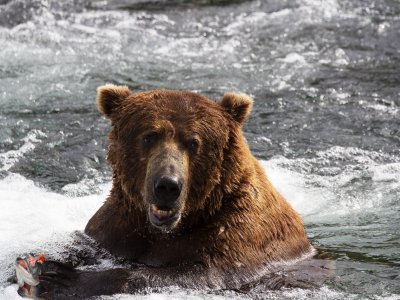 See Grizzly bears in Anchorage
In Katmai National Park and Preserve in Alaska Grizzly bears stroll around their natural habitat and you can watch them with your own eyes.
11

Katmai National Park and Preserve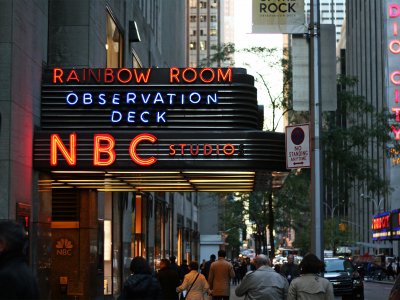 See the work of the NBC television network from within in New York
Try hosting the most popular TV show of America, go to the backstage of the NBC television network.
$33
7

Rockefeller Center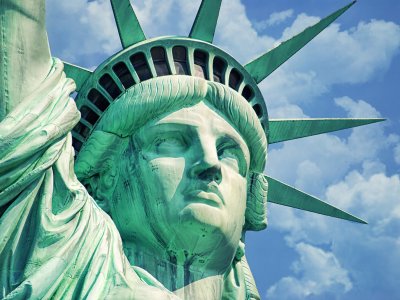 Get to the top of the Statue of Liberty in New York
Go to the top of the foremost symbol of America to get a bird's view of New York harbor.
$21
6

The Statue Of Liberty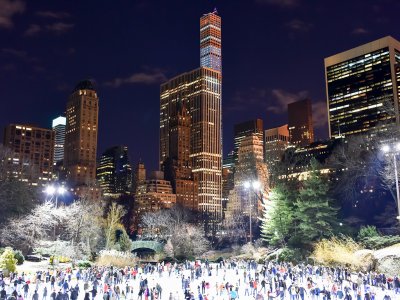 Skate on Wollman Rink in Central Park in New York
Feel like a character of American movies and skate the rink in Central Park!
$11
6

Central Park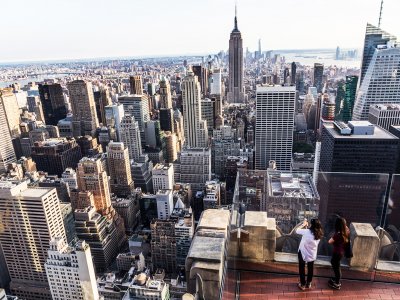 See Manhattan's panoramic view in New York
Go up to the observation deck of Rockefeller Center and admire a magnificent panoramic view of Manhattan.
$32
6

Rockefeller Center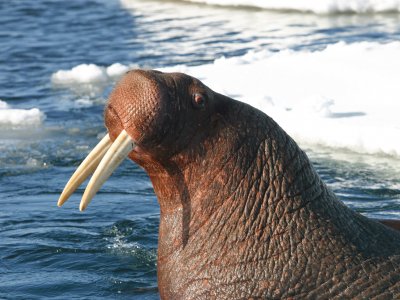 Watch the walruses in North Slope
In Alaska, you can see how several thousand walruses simultaneously go ashore and settled the rookery near the Point Lay village.
6

Point Lay town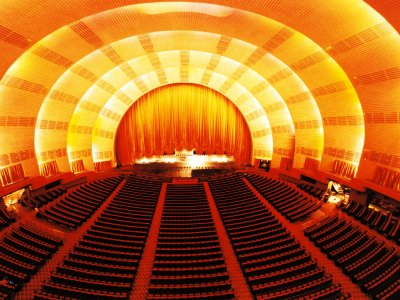 See a Broadway musical in New York
Go to see a fantastic Broadway musical. Tremendous Broadway shows are a must-see for each and every city guest.
$80
5

Radio City Music Hall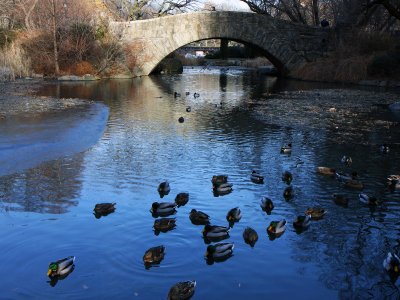 Feed ducks in Central Park in New York
Feed the ducks in Central Park, which is an ideal place to find accord with nature. It's sort of a tradition among the locals.
FREE
4

Central Park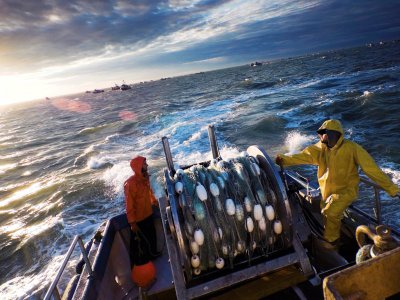 Go for the Deadliest Catch in Juneau
Crab fishing in the Bering Sea is recognized as the most dangerous work in America - every third sailor dies.
$179
4

Ketchikan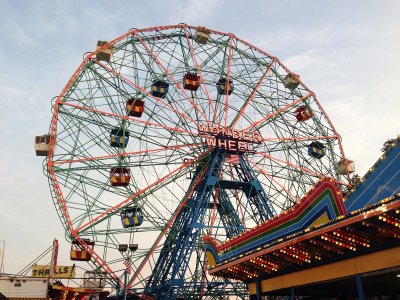 Ride the Wonder Wheel in New York
Ride one of the oldest Ferris wheels in the world in the theme park on Coney Island. It's height is over 40 meters and the atmosphere is just fantastic.
$7
2

Coney Island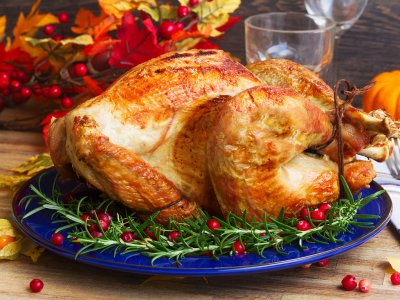 Taste roast turkey on Thanksgiving Day in New York
One of the major symbols of Thanksgiving is roast turkey, so do taste it. You will love it!
FREE
2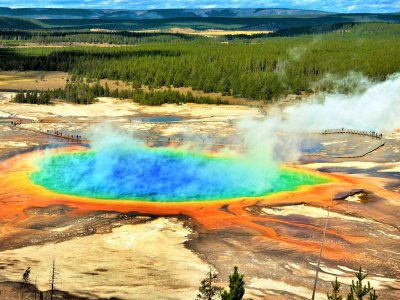 See a multicoloured thermal lake in Jackson
The water in Morning Glory Pool is heated up to 90°C and different microorganisms make the water coloured.
$15
0

Yellowstone National Park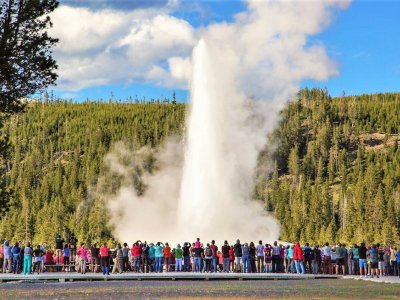 Watch the geyser spout in Jackson
Old Faithful Geyser in Yellowstone Park spouts hot water up to 42 meters every 90 minutes.
$15
0

Yellowstone National Park

Go the world's highest waves surfing in Hawaii
The most popular surfing spots in the North Shore of Oahu. Waves here reach 30 meters.
0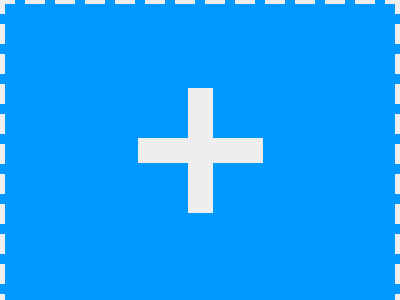 Know more things to do?
Share your ideas of what to do in the United States with other travellers — together we'll make our travellings more interesting!