Adventure Rating in New York
TOP-8 adventure's step-by-step
recipes & lifehacks
How to see the work of the NBC television network from within in New York
How to get to the top of the Statue of Liberty in New York
How to skate on Wollman Rink in Central Park in New York
How to see Manhattan's panoramic view in New York
How to see a Broadway musical in New York
How to feed ducks in Central Park in New York
How to ride the Wonder Wheel in New York
8 things to doin New York
The statue of liberty is the legendary landmark of the United States of America, symbolizing the might and greatness of the country.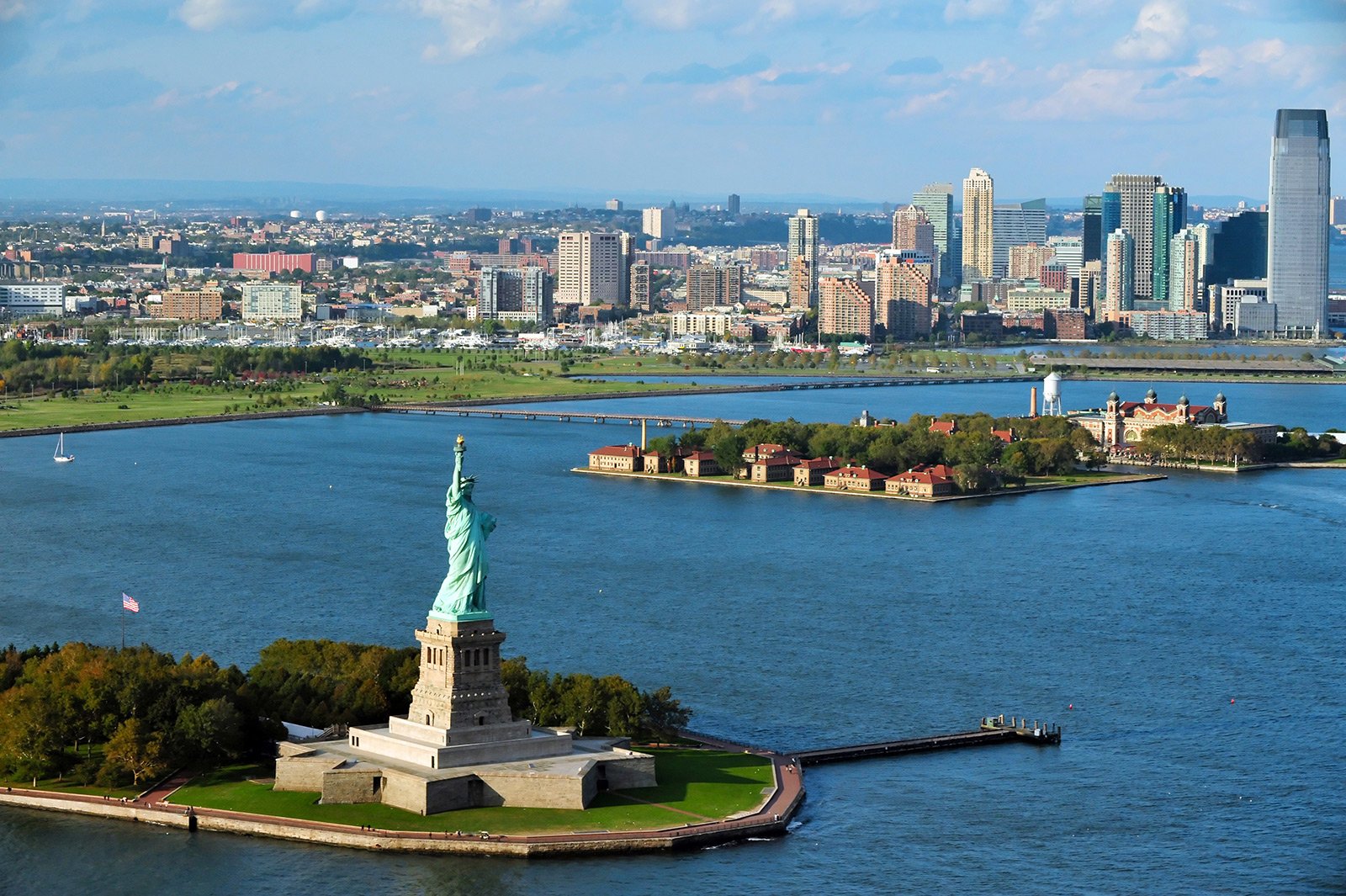 The major monument of America is undoubtedly the Statue of Liberty. It is depicted even on the national currency. The monument, located on the tiny Liberty Island, symbolizes the might and power of the USA. The full name of the monument is "Liberty Enlightening the World".

The overall height of the monument is 93 meters, while without the pedestal it is 46 meters high. In the middle of the 19th century, France presented the statue to America as a gift to the people of America, fighting actively for the ideas of democracy and independence. The project was developed by sculptor Frédéric Auguste Bartholdi.

The opening ceremony of the Statue of Liberty took place in the autumn of 1886. The monument was unveiled by President Grover Cleveland. In spite of the fact that the monument symbolizes democracy, only men were present at the ceremony. The exception was made only for two women: the wife of Frédéric Auguste Bartholdi, the sculptor, and the little daughter of Mr. Lessens (the head of the committee, dealing with building the statue).

People still argue about who was the person whose face was commemorated by the sculptor in the major American symbol. One of the versions is that it was the sculptor's mother; according to the other one, it was a French woman Isabella Boyer.

The only way to get to Liberty Island is by the ferry. One of the ferries takes off from Manhattan Ferry Terminal, the other one – from Jersey City Ferry Terminal.
Things to do here
1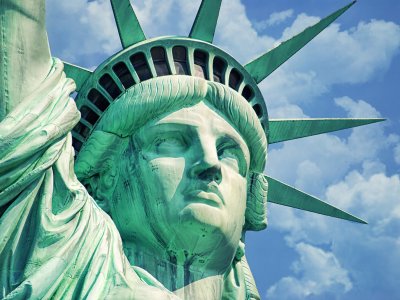 Get to the top of the Statue of Liberty
Go to the top of the foremost symbol of America to get a bird's view of New York harbor.
$21
6 Know more things to do?
Share your ideas of what to do in New York with other travellers — together we'll make our travellings more interesting!
The Statue Of Liberty on the map
Location: Liberty Island
Open hours
daily fron 08:30 am to 4:00 pm
Contacts
Phone: +1 212-363-3200