Adventure Rating in New York
TOP-8 adventure's step-by-step
recipes & lifehacks
How to see the work of the NBC television network from within in New York
How to get to the top of the Statue of Liberty in New York
How to skate on Wollman Rink in Central Park in New York
How to see Manhattan's panoramic view in New York
How to see a Broadway musical in New York
How to feed ducks in Central Park in New York
How to ride the Wonder Wheel in New York
8 things to doin New York
Rockefeller Center is made up of 19 buildings, where the most popular city sights like NBC headquarter or Radio City Music Hall are located.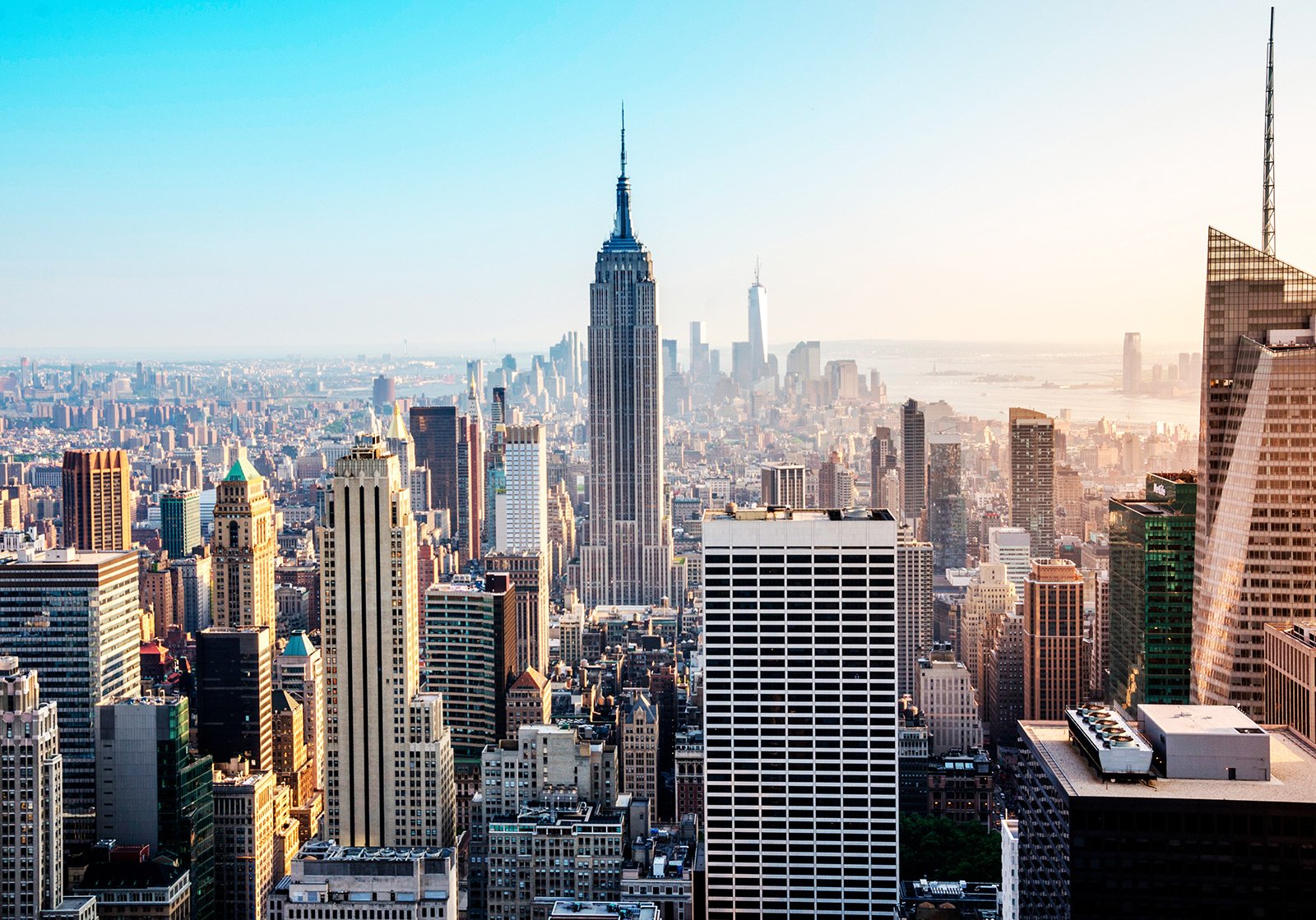 Rockefeller Center is a large-scale complex, made up of 19 buildings, situated in the center of Manhattan. The huge area houses the most popular sights of the metropolitan area, including Top of the Rock observation deck, NBC television network headquarter, and Radio City Music Hall.

The place takes on a special magic air in the period of Christmas holidays. They fill up a large skating rink and install the main Christmas tree of the country here. And Rockefeller Center itself gets lit up with millions of multicolored lights.
Things to do here
2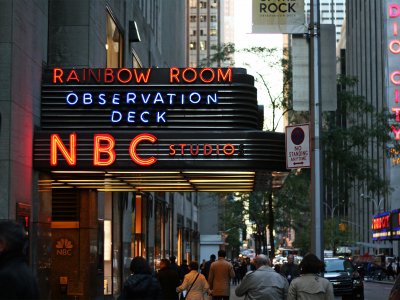 See the work of the NBC television network from within
Try hosting the most popular TV show of America, go to the backstage of the NBC television network.
$33
7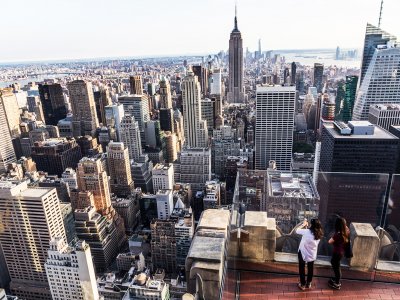 See Manhattan's panoramic view
Go up to the observation deck of Rockefeller Center and admire a magnificent panoramic view of Manhattan.
$32
6 Know more things to do?
Share your ideas of what to do in New York with other travellers — together we'll make our travellings more interesting!
Rockefeller Center on the map
Location: 45 Rockefeller Plaza
Open hours
Monday - Friday, from 07:00 am to 12:00 am
Contacts
Phone: +1 212-332-6868