12

places to visit in the United States

allsightsparks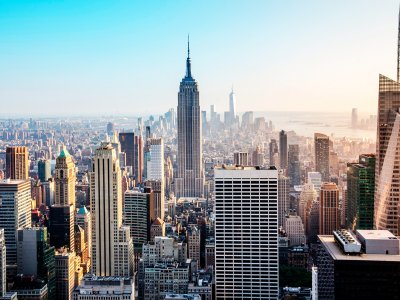 Rockefeller Center in New York
Rockefeller Center is made up of 19 buildings, where the most popular city sights like NBC headquarter or Radio City Music Hall are located.
17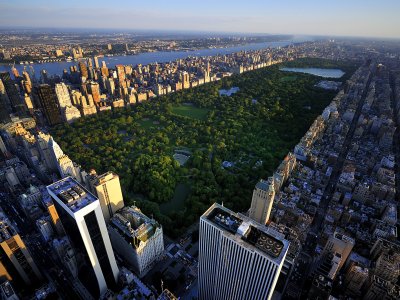 Central Park in New York
Situated in the center of Manhattan, Central Park covers an area larger than that of Monaco. It is a favorite place for locals and American screenwriters.
14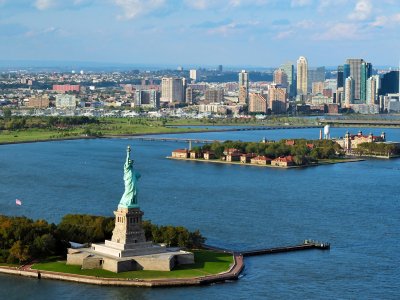 The Statue Of Liberty in New York
The statue of liberty is the legendary landmark of the United States of America, symbolizing the might and greatness of the country.
12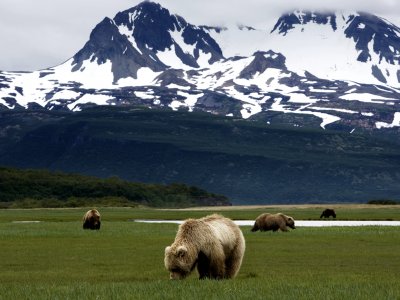 Katmai National Park and Preserve in Anchorage
An ideal place for photo hunting on brown bears, but it's better not to approach really close because they can consider that you are more savory than salmon :)
12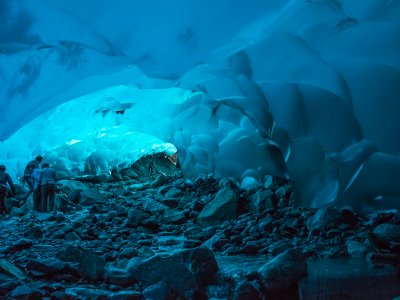 Mendenhall Ice Caves in Juneau
The ice cave, which is 19 kilometers long, was created as a result of thawed glacier. Its blue walls, as if made of glass, constantly change their shape.
10

Point Lay town in North Slope
A village in the north of Alaska with a population of about 200 people. There is an airport that acommodates flights from Barrow.
8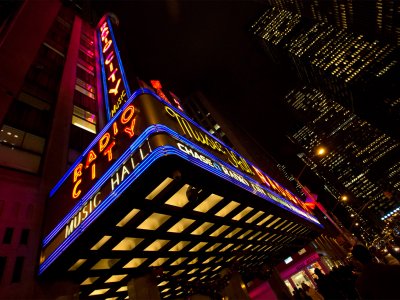 Radio City Music Hall in New York
Radio City Music Hall is an indoor theater in the center of New York. It houses the most perfectly equipped stage in the world.
6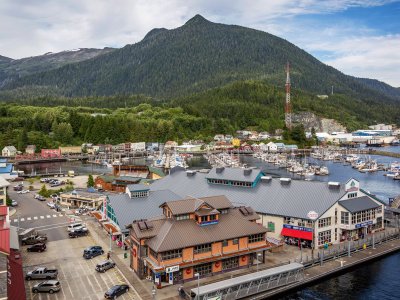 Ketchikan in Juneau
A small fishing town with a population of about 7000 people is the most densely populated in Alaska. Ketchikan is also called the World Salmon Capital.
5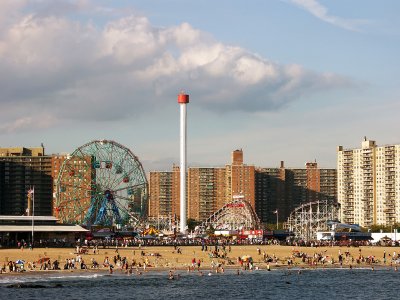 Coney Island in New York
Coney Island is a place the south of Brooklyn with a spirit of celebration and joy. It is one of the best theme parks in New York.
4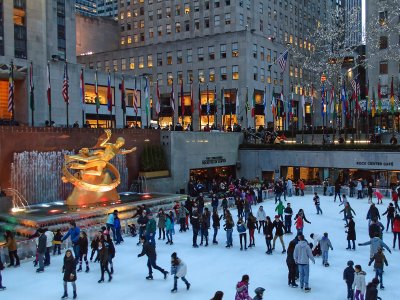 The Rink at Rockefeller Center in New York
One of the main symbols of New York was opened in 1936 and since then often leads in ratings of the most romantic places on the planet.
4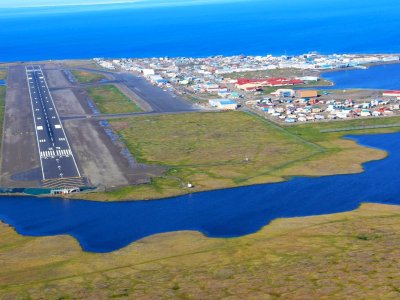 Barrow in North Slope
The northernmost point of the United States, is located on the site of permafrost. On average, the air here does not get warmer than 0°C.
3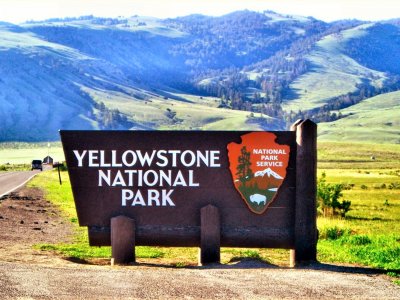 Yellowstone National Park in Jackson
The very first national park in the world is located 85 kilometers from Jackson Hole Airport in Wyoming state. The park is known for its geysers, rich wild nature and also the biggest active volcano on the continent.
0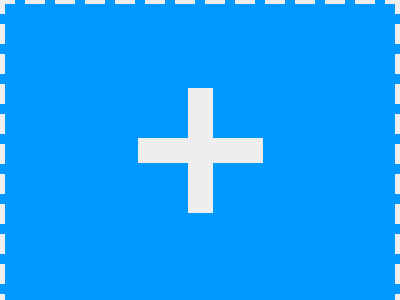 Know more places to visit?
Share your ideas of what to see in the United States with other travellers — together we'll make our travellings much more interesting!