An ideal place for photo hunting on brown bears, but it's better not to approach really close because they can consider that you are more savory than salmon :)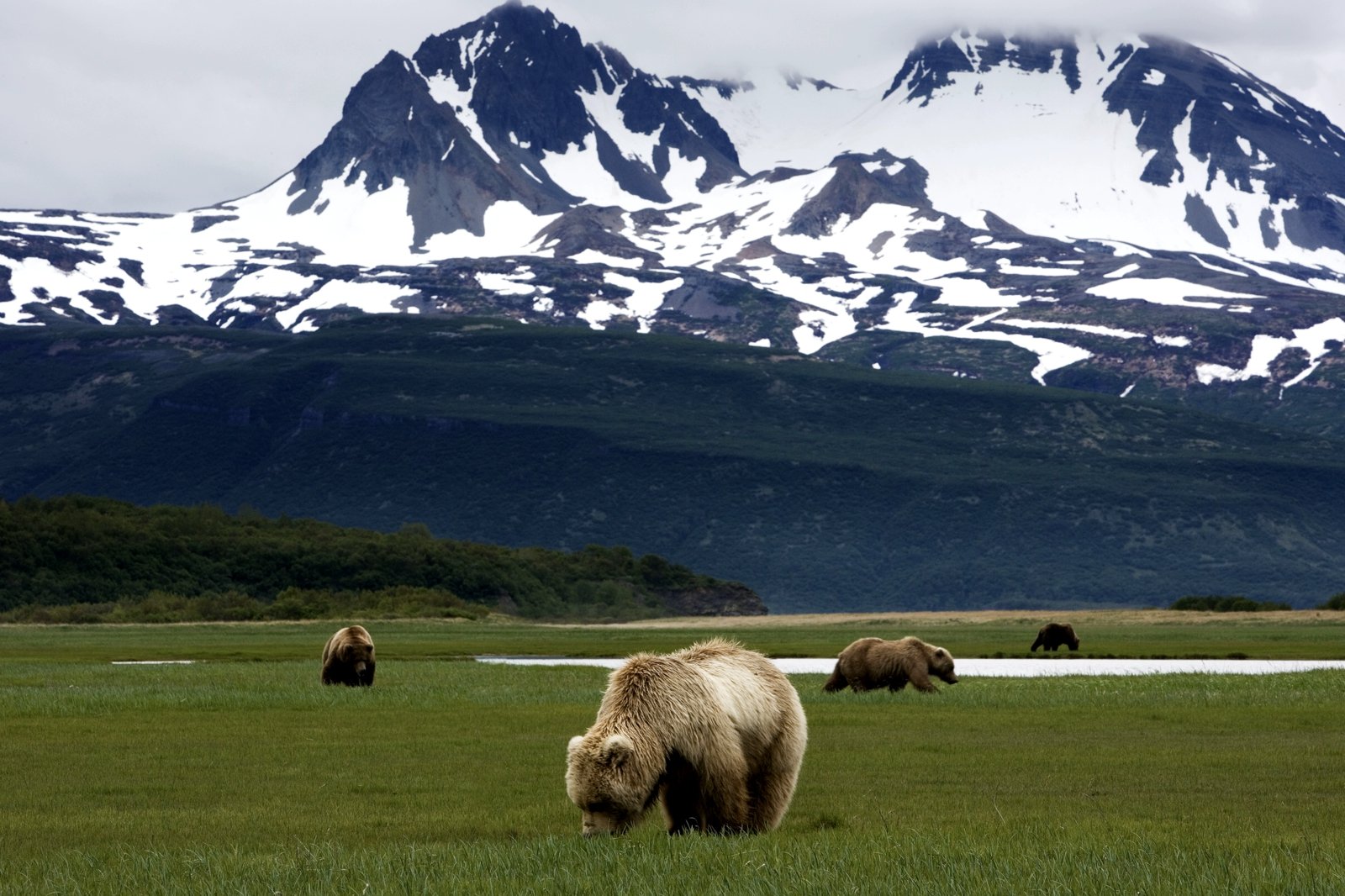 The Preserve and the Kathmai National Park is located in the southern part of Alaska, opposite the Kodiak island. The park includes mountains, rivers, a group of lakes and eighteen volcanoes. The pearl of the reserve is a huge active volcano Kathmai, with a height of 2,047 meters above sea level, in the crater of which, as a result of the eruption 105 years ago, a lake of surprising beauty was formed.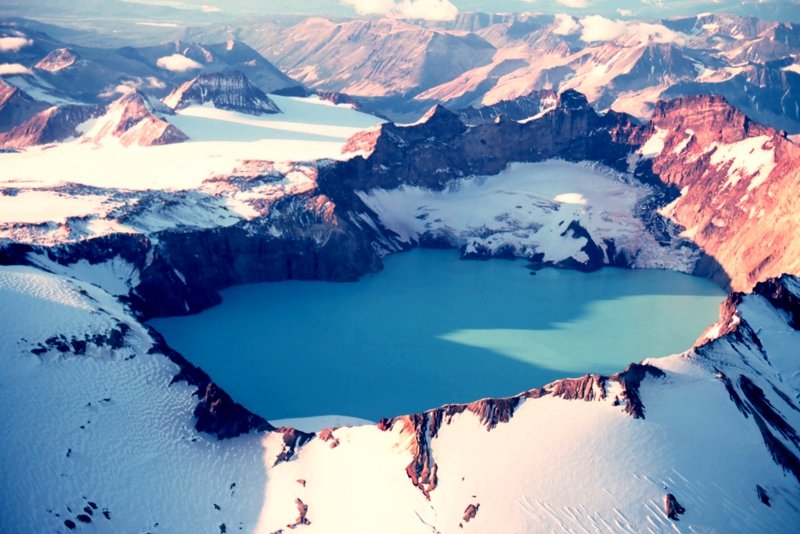 Photo: Katmai volcano
Another feature of the volcano is that its western slope is devoid of any vegetation. Valley of ten thousand smokes was affected by the eruption and for decades resembled a cauldron fontaining with steam and gas, and now is covered with a layer of ash.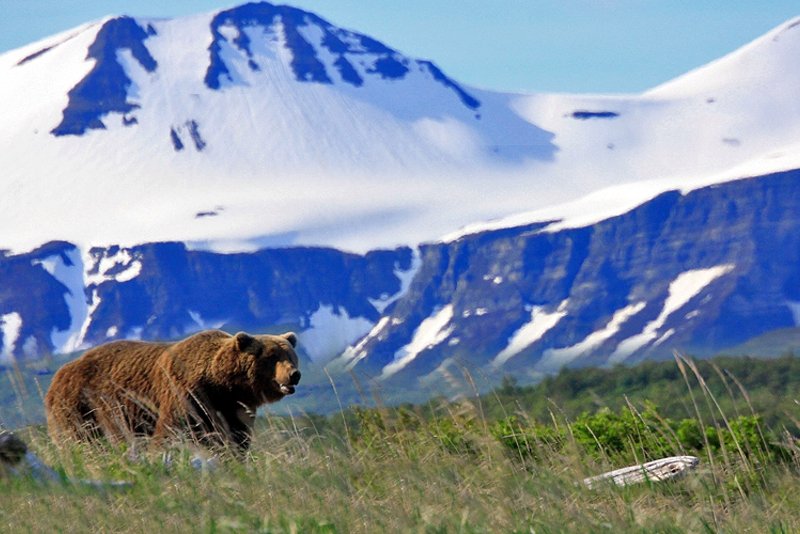 Photo: Katmai National Park and Preserve
But the main attraction for tourists in the park is the Brooks Falls. It is here that from June to October, moose and brown bears gather (there are more than 2000 spices here) to hunt salmon.
Things to do here
1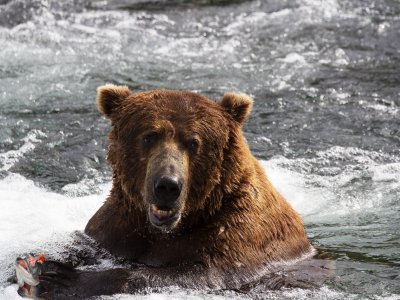 See Grizzly bears
In Katmai National Park and Preserve in Alaska Grizzly bears stroll around their natural habitat and you can watch them with your own eyes.
11 Know more things to do?
Share your ideas of what to do in Anchorage with other travellers — together we'll make our travellings more interesting!
Katmai National Park and Preserve on the map
Location: in the southern part of Alaska.