Oddviser
adventure's step-by-step
recipes & lifehacks
How to ride a board on volcano in Nicaragua?
How to walk inside the active volcano in Greece?
How to feed flying dogs in the jungles of Thailand?
How to cycle along the Great Wall of China?
How to swim in the famous Trevi Fountain in Rome?
How to ride a kayak along the canals of Venice?
How to walk on the roofs of skyscrapers in Dubai?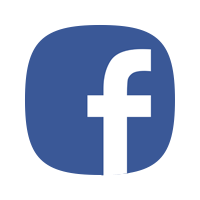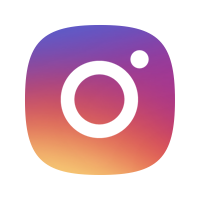 Crab fishing in the Bering Sea is recognized as the most dangerous work in America - every third sailor dies.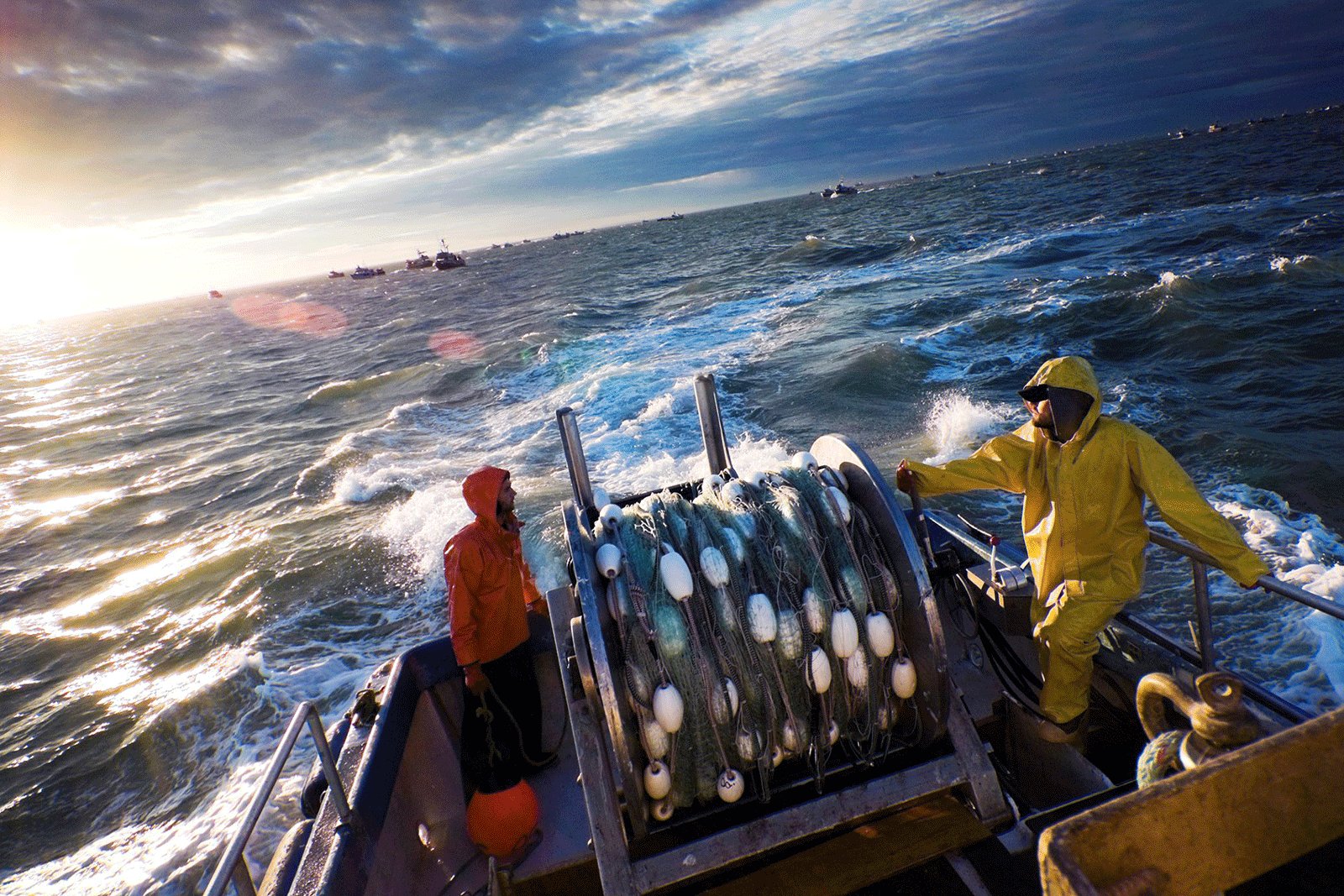 Crab fishing in Alaska is not for whimps. It requires a yeoman's labor and great amount of money. Before go on fishing, you need to stock up provisions and fuel for several months in advance (it will cost your crew at least $30,000). Operating expences reach about $8,000 per day. Further then - long months of survival in the Bering Sea: a permanent storm, ice water covers the deck, metal cells have to be constantly lowered over the side and lifted up with hundreds of tons of crabs.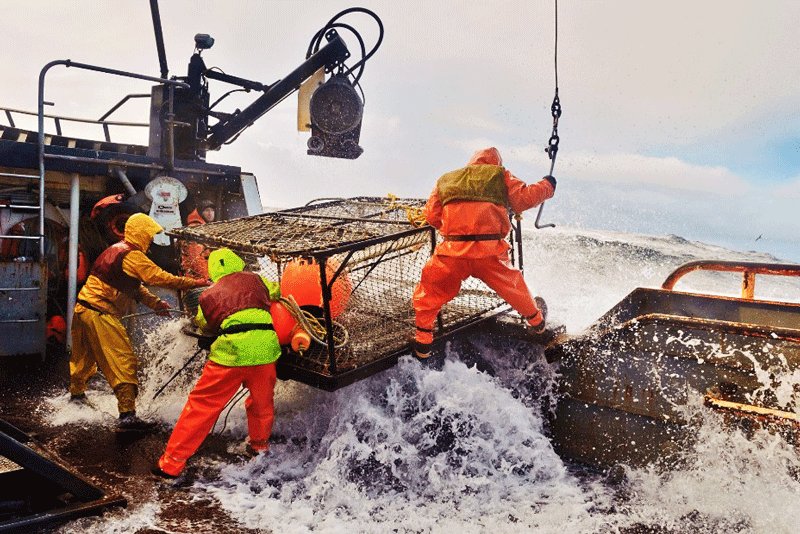 Photo: Crab fishing in the Bering Sea
In 2005, Discovery Channel launched the "Deadliest Catch" TV show - the film crew went to sea together with the crabs hunters, and broadcasted the whole process to the viewers. Since then, all America has learned about crab catchers, millions of their fans have desired to go for the Deadlist catch - many even were coming with a backpack to the Northwestern ship (crab fishing boat) and asked to go on a board.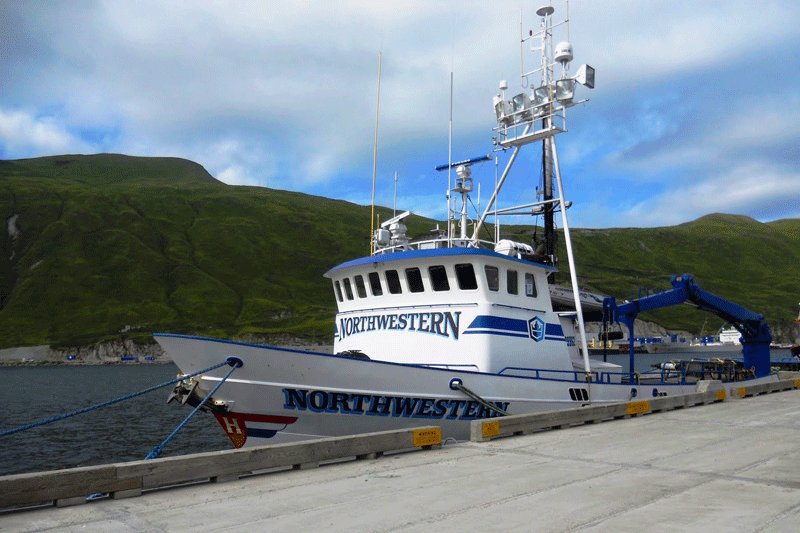 Photo: Northwestern ferry boat from the Deadliest Catch show
How to do?
1. You're not going to ask to take you aboard. Excursion boats depart from the quay in the Ketchikan Port & Harbour almost daily. To book an adventure or check a shedule visit the website of one of the providers of the "Deadliest Catch". Here is
an example
.
2. To not justify the name of Deadly Fishing, the boats do not go to the off lying sea, but maneuver in quiet harbors - it's safe and crabs are also found here.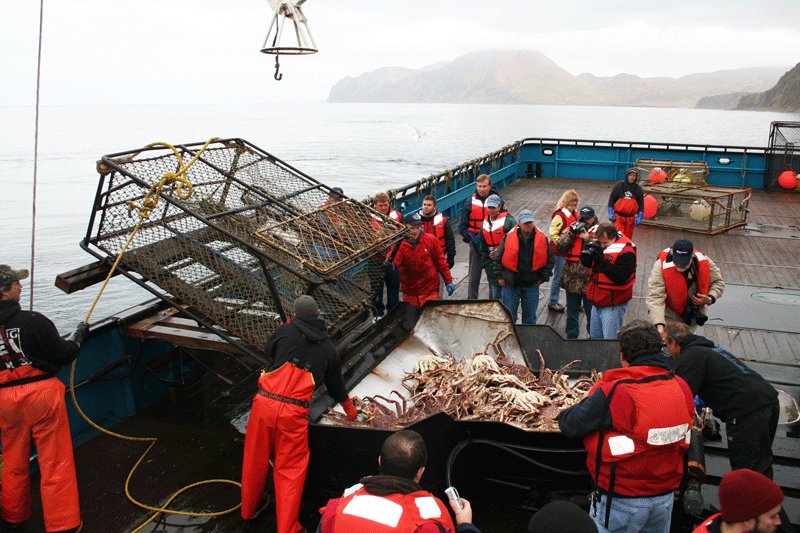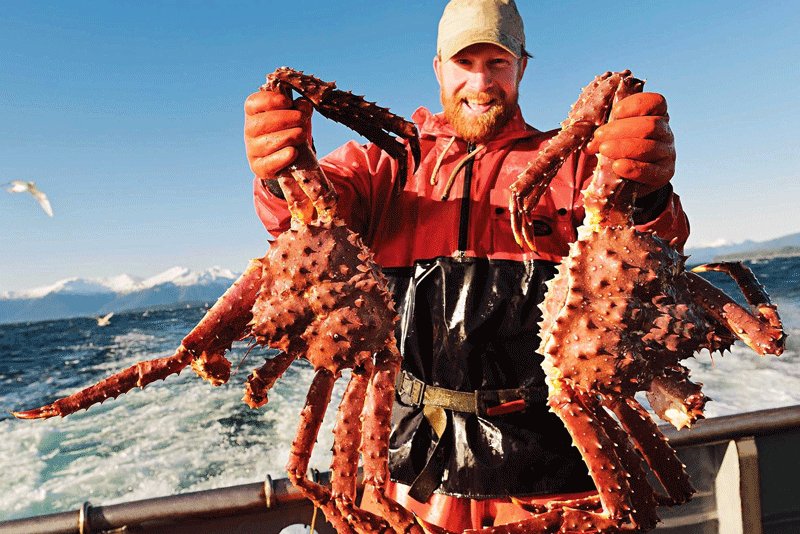 3. After fishing, the ship pulls in the wild island, where deer, bears, eagles are found, and on the coastal rocks a seal rookery is settled. The whole trip lasts 3 hours. Hot drinks and blankets on a board are served free of charge. There is also a souvenir shop.
Where to do?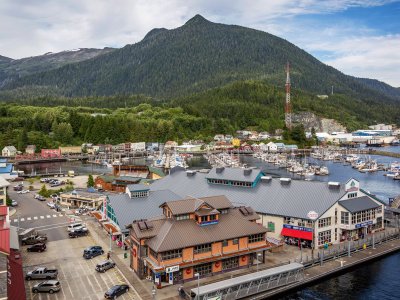 Ketchikan
A small fishing town with a population of about 7000 people is the most densely populated in Alaska. Ketchikan is also called the World Salmon Capital.
5
How much?
Admission cost for adults - $179, for the children aged 5-12 - $115.