Things to do
4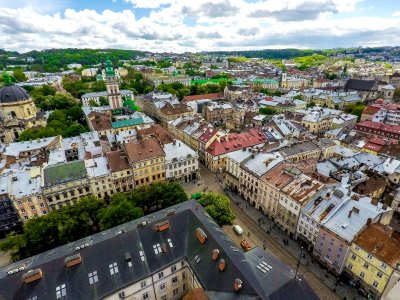 Climb the Town Hall
1,2,3,4,5 ... 303 ... 398 ... 407 - you're almost there! You need to overcome 408 steps to appreciate the magnificent view of Lviv.
UAH 20
14
Visit Las Fallas
See Valencia the procession of huge dolls throughout the streets of the city of Valencia - the oldest one will be burned on the night of the feast of St. Joseph.
FREE
6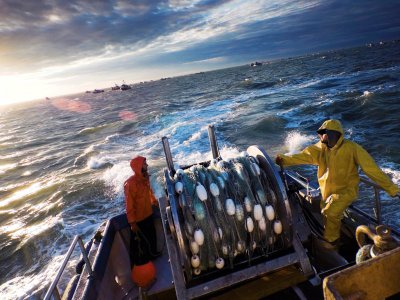 Go for the Deadliest Catch
Crab fishing in the Bering Sea is recognized as the most dangerous work in America - every third sailor dies.
$179
4

Ketchikan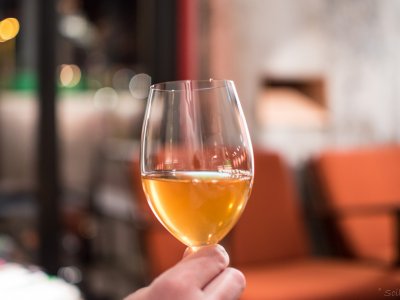 Try orange-coloured wine
Nut flavoured spicy wine is made only in three countries in the world, Slovenia is among them.
0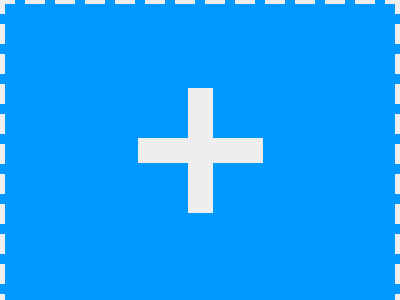 Know more things to do?
Share your ideas of what to do in the world with other travellers — together we'll make our travellings more interesting!