Oddviser
adventure's step-by-step
recipes & lifehacks
How to ride a board on volcano in Nicaragua?
How to walk inside the active volcano in Greece?
How to feed flying dogs in the jungles of Thailand?
How to cycle along the Great Wall of China?
How to swim in the famous Trevi Fountain in Rome?
How to ride a kayak along the canals of Venice?
How to walk on the roofs of skyscrapers in Dubai?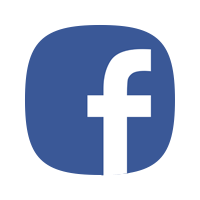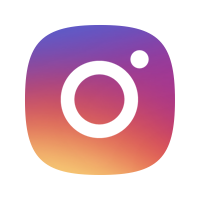 See Valencia the procession of huge dolls throughout the streets of the city of Valencia - the oldest one will be burned on the night of the feast of St. Joseph.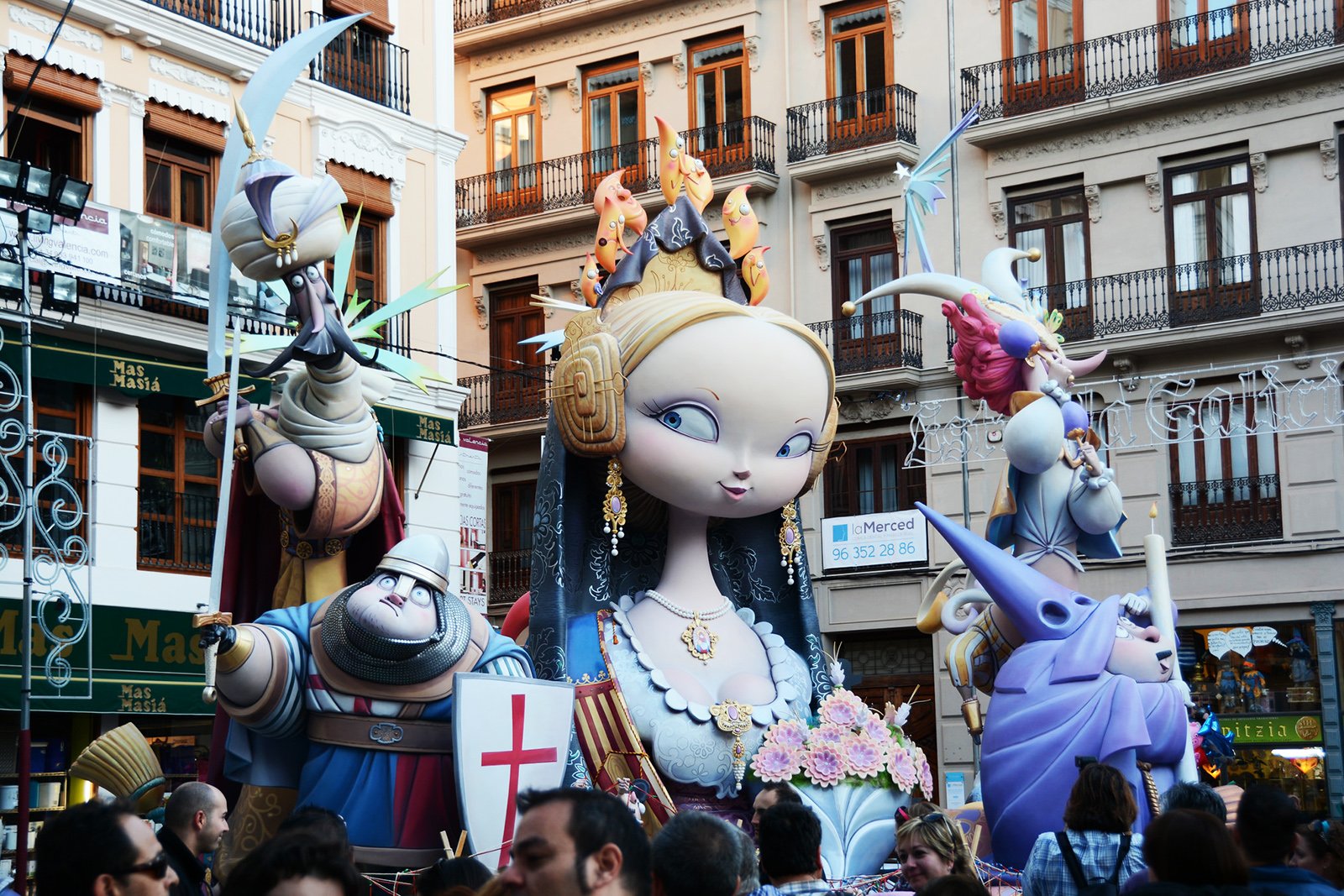 In Spain, it is established to celebrate the new season with thematic fiesta. With the advent of spring, Valencia lights up fireworks every year, and colorful plastic dolls come out to criticize the government and people's thirst for money. People celebrate Las Fallas!
The festival of fire is timed to the Day of St. Joseph (March 19). Local residents begin to prepare for a few months in advance, and ready to spend a lot of money to their doll-ninot appreciated by everyone.
Come to Las Fallas in Valencia in the middle of March. If, of course, you are not afraid of lots of ​​pyrotechnics and papier-mache dolls in the height of a two-story house.
Photo: Burning of ninot on Las Fallas in Valencia, © lukasz-k Follow
How to do?
1. If you are going to visit a fire festival, take care in advance for accomodating. Remember that Las Fallas is a grandiose fiesta, and there will be many who wish to visit it.
2. The procession of dolls is held throughout the city. The farthest location is the Port of Valencia, the most popular one in the center on Paseo de la Pechina Square. And also in the area of del Pilar, de la Merced and other places.
3. Be sure to stay until the high point of the holiday - the burning of the "oldest" doll in the central square at midnight on March 20.
When to do?
Annualy from 15 to 19 of March.