Try Dry Martini cocktail
#21 of 37 things to do in Venice
Harry's Bar is known for its Dry Martini cocktail, here it is served in a small glass without legs. The original "dry martini" is made up of 10 parts gin to one part vermouth.

Ernest Hemingway liked to order more dry cocktail - 15 parts gin and one part vermouth. He called it "Montgomery Martini" and it is still served at the bar.
Where to do?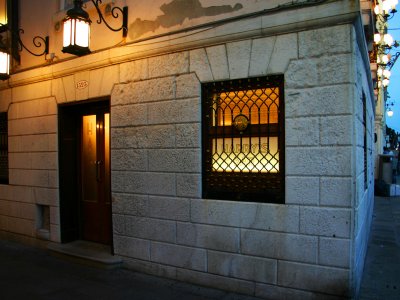 Harry's Bar
This is a favorite Hemingway and Chaplin's place in Venice, you can buy the famous cocktail here and merge with the locals with the sounds of soothing music.
63
Venice
How much?
around €20.