Piazza San Marco
#3 of 34 places to visit in Venice
St. Mark's Square is famous for its St. Mark's Basilica, Clock Tower, Doge's Palace, and, of course, pigeons.

This square is the heart and soul of Venice, all the tourists come here on their first day in Venice. Many cult movies were filmed on this square, it is one of the most beautiful squares in the world.
Things to do here
2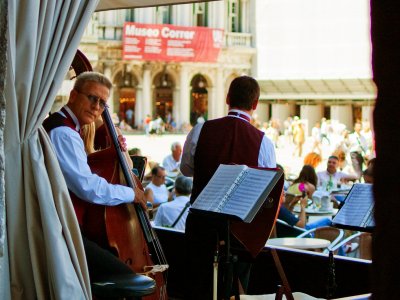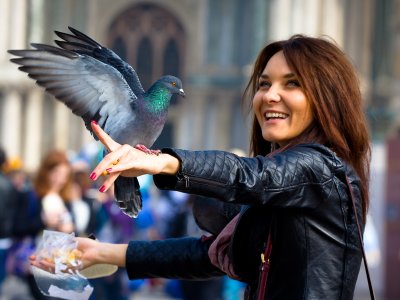 mila
Feed the pigeons in Piazza San Marco
Feed the pigeons and let them sit on your arms on St. Mark's Square.
How much:

free
19
Piazza San Marco Guest
Share an idea!
Have an adventure or entertainment idea that we don't have yet? Share your idea with other adventure-seekers!
−
Piazza San Marco on the map