World
Italy
Venice
Drive a motor boat through Venice canals
in Venice
Go on a motor boat in the most secret places of the Venice lagoon.
Drive a motor boat through Venice canals
#2 of 34 things to do in Venice
There are some services in Venice where you can rent a motor boat for an hour, a few hours or even a few days. You can take the boat with or without a driver.

The boat is open (without cab) and is designed for six - including the driver. You can even have a picnic on it, as the boat gently rocking on the waves.

Tips and hints: this trip can be unsafe, especially in bad weather, so ask everything about safety precautions before the trip.

You will need a copy of the passport to rent a boat. Before renting you will need to pass a test - ride under the bridge, turn around and go back with the rental worker.

Prices: from €35 per hour or €150 per day; petrol included.
More things to do in Venice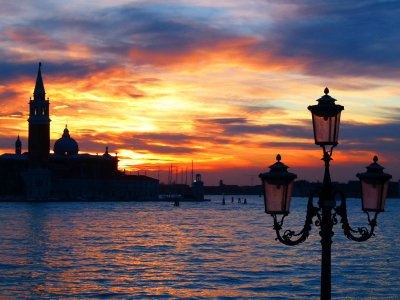 Eugene Krasowski
See a sunset on the waterfront
See how the St. Mark's Basilica's silhouette appears on the background haze of sunset, Venice dons a new decoration and becomes Queen of the seas!
How much: free
20
Riva degli Schiavoni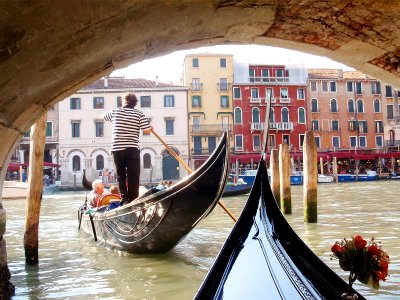 Kateryna Plakhotna
Ride the vaporetto
Ride on an unusual transport - the vaporetto, and enjoy the beauty of the Venetian Lagoon!
How much: from 7 euros
25
Venice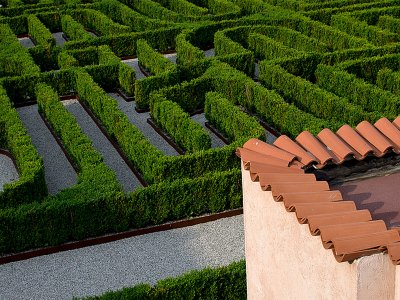 oddviser
Get out of the Borges Labyrinth
Get out of a tangled Borges Labyrinth, find out about the existence of parallel realities, and unravel the mysteries of Time!
How much: from 10 euros
18
The Borges Labyrinth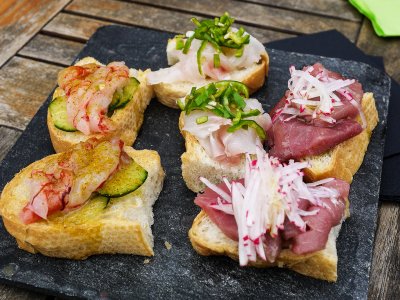 mila
Try cicchetti
Take a glass of wine and try a traditional Venetian snack - cicchetti.
How much: from 3 euros
11
Venice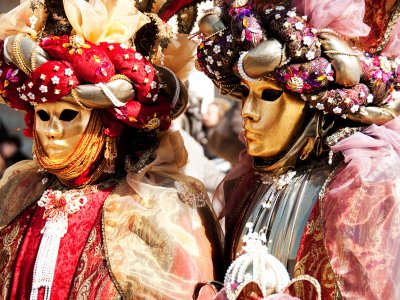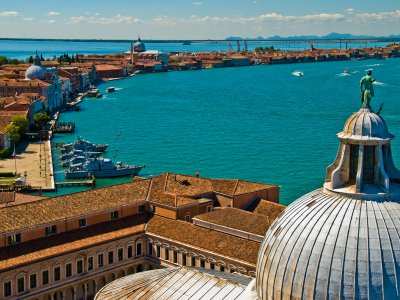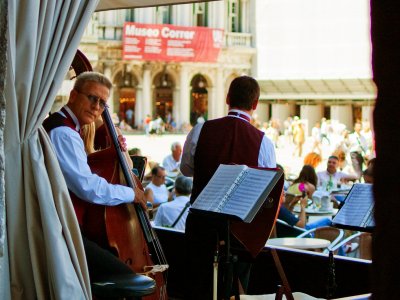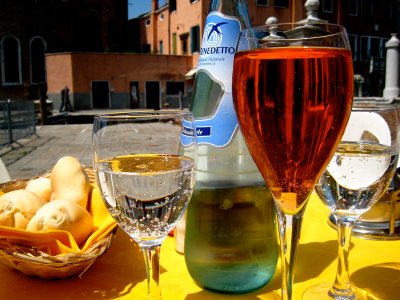 Melissa Clark
Try spritz
Enjoy the taste of a cocktail-aperitif Spritz, that was the most favourite Ernest Hemingway and Francis Fitzgerald's beverage.
How much: from 3 euros
20
Venice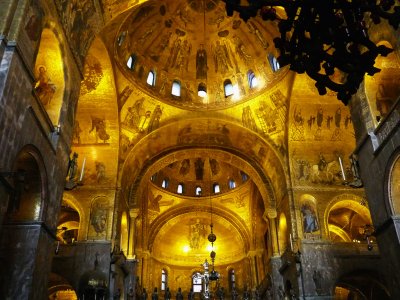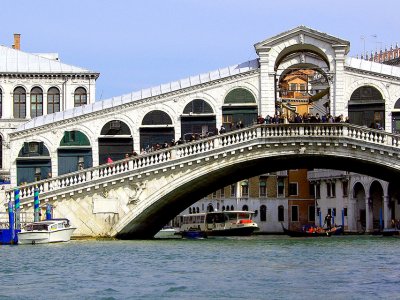 Guest
Share an idea!
Have an adventure or entertainment idea that we don't have yet? Share your idea with other adventure-seekers!
−
Photo credit © https://www.flickr.com/photos/jbdodane/