World
Italy
Venice
Try focaccia
in Venice
In Venice you should definitely try the Venetian cake, which is considered the forerunner of the pizza.
Try focaccia
#23 of 34 things to do in Venice
In Venice you can try focaccia in any cafe, bakery and restaurant. It is a simple cake made of flour, water and olive oil. Once the focaccia was the food of the poor people, but recently cooks began to add expensive spices and now it's a kind of delicacy.

Venice focaccia is different from the traditional focaccia, it is sweet. It is made of flour, butter, eggs and sugar, and in our time, chefs changed the recipe by adding muscat wine and vanilla.

Prices: from €2 to €3.5 for a small focaccia.
More things to do in Venice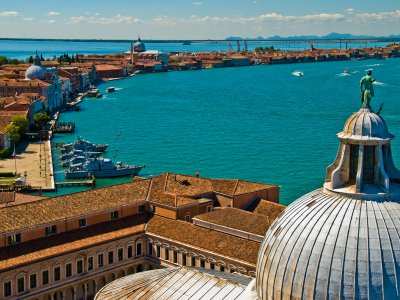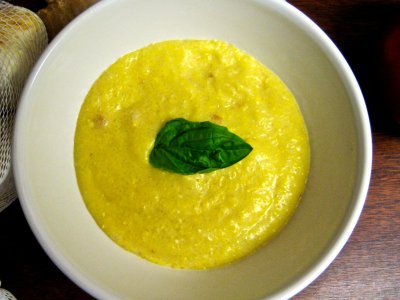 Joan Naples
Try polenta
Order the favorite Venetian side dish - polenta, prepared according to old recipe.
How much: price unknown
18
Venice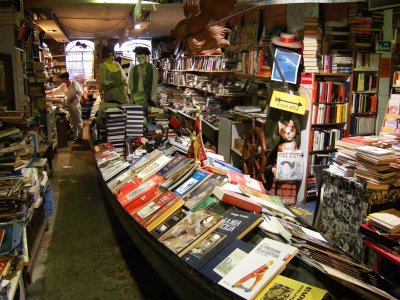 Mickey Collins
Visit the unusual Acqua Alta bookshop
Visit the most unusual bookshop in Venice, where you can find a gondola in the center of the shop, cats, that walking around and any book.
How much: price unknown
7
Libreria Acqua Alta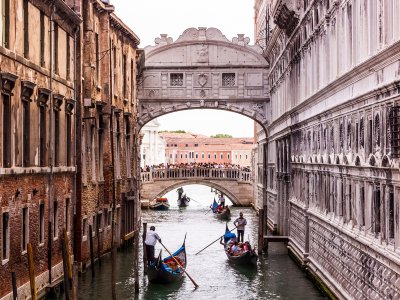 oddviser
Kiss under the Bridge of Sighs
Give your loved one a passionate kiss under the Bridge of Sighs, renting a gondola.
How much: from 80 euros
22
Bridge of Sighs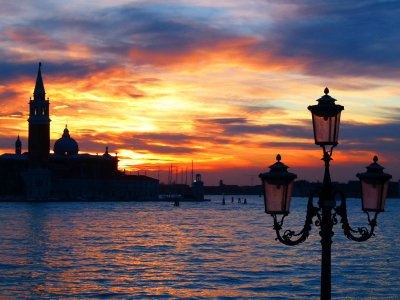 Eugene Krasowski
See a sunset on the waterfront
See how the St. Mark's Basilica's silhouette appears on the background haze of sunset, Venice dons a new decoration and becomes Queen of the seas!
How much: free
20
Riva degli Schiavoni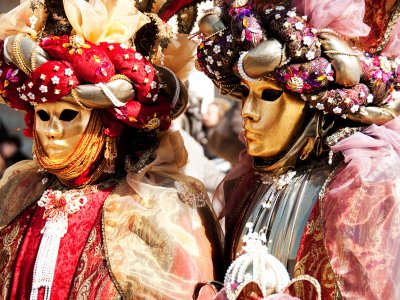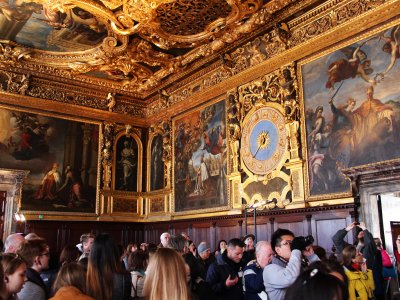 oddviser
Take a walk through the Doge's Palace
Take a walk through the halls of the main building of Venice, see the Gold stairs and Bridge of Sighs.
How much: from 19 euros
27
Doge's Palace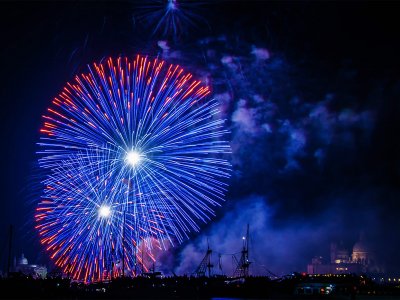 R.R.Mix
Attend Festa del Redentore
Attend the brightest festival, when all of Venice at night will be illuminated by hundreds of lights from the fireworks.
How much: free
17
Venice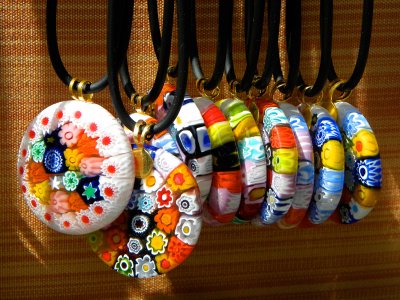 JDI
Buy Murano glass
Bring your loved ones the main souvenir of Venice — Murano glass.
How much: from 15 euros
17
Murano Island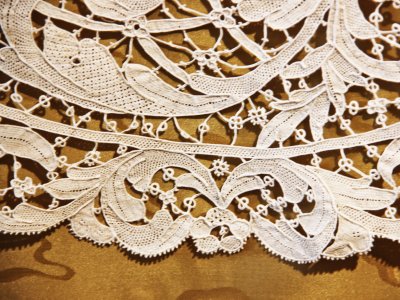 klia balo
Buy Burano lace
It is popular due to the special technology - burano lace is made from a single yarn and each product takes about three months of hard work.
How much: from 100 euros
11
Burano island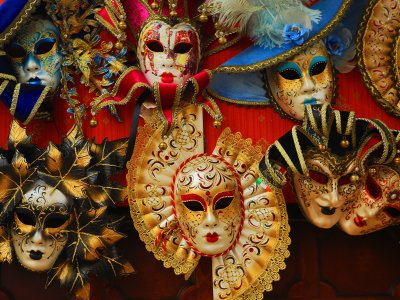 Mickey Collins
Buy a Venetian mask
Venetian mask is one of the most brilliant souvenir that you can find in Venice.
How much: price unknown
16
Venice Guest
Share an idea!
Have an adventure or entertainment idea that we don't have yet? Share your idea with other adventure-seekers!
−
Photo credit © http://cooking.nytimes.com