Visit Burano island
#29 of 37 things to do in Venice
Burano island is known for its bright houses, among which you feel like a hero of your favourite cartoon. Walk around the island and meet the locals. Don't be afraid to talk to them, they can tell you many interesting facts about the life on the island.
Where to do?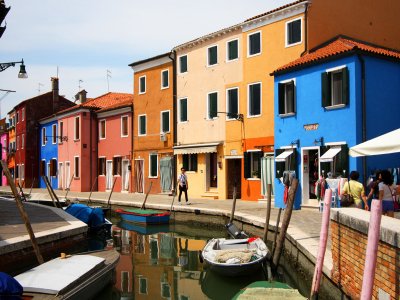 Burano island
Burano island is situated near Torcello at the northern end of the Lagoon and is known for its colorful houses and lace.
48
Venice
How much?
vaporetto ticket costs €7.5.