Have a picnic in the Villa Borghese
#19 of 66 things to do in Rome
At the Villa Borghese you will always find few tourists, so you can relax from the bustle of the city.

Bring a blanket, traditional Italian appetizer and a bottle of good wine. Find a cozy place under the shade of trees (the best place is near the lake) and enjoy the silence.
Where to do?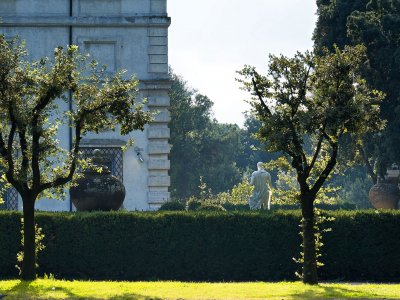 Villa Borghese
Villa Borghese is a magnificent landscape park in the English style, a popular place for walks and picnics in Rome. Also here is the museum with the incredible collection of art.
63
Rome