World
Italy
Rome
Have a picnic in the Villa Borghese
in Rome
Take a delicious Italian meal, a bottle of wine and have a rest under the shade of the trees, enjoying the peace and quiet.
Have a picnic in the Villa Borghese
#15 of 45 things to do in Rome
At the Villa Borghese you will always find few tourists, so you can relax from the bustle of the city.

Bring a blanket, traditional Italian appetizer and a bottle of good wine. Find a cozy place under the shade of trees (the best place is near the lake) and enjoy the silence.
More things to do in Rome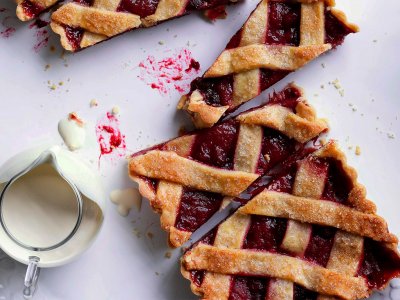 oddviser
Try crostata
Go to any Rome sweet-shop, order the "grig" crostata cake with a cup of cappuccino and spend your morning like the italian.
How much: price unknown
0
Rome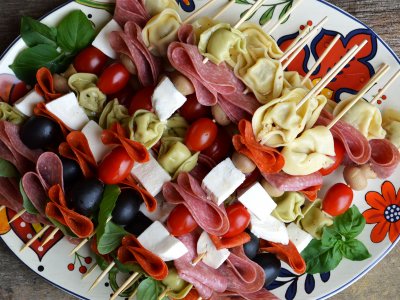 oddviser
Try antipasto
Come to any restaurant in Rome and you are offered dozens of antipasto - you need only to choose!
How much: from 8 euros
16
Rome

oddviser
Visit the Pyramid of Cestius
Visit the ancient pyramid in the heart of Europe, which size is about a 9-storey building, and where the Roman magistrate buried.
How much: from 5 euros
10
Pyramid of Caius Cestius

Чечель Алексей
Try bruschetta
Take a slice of toasted bread rubbed with garlic and olive oil drenched - bruschetta, famous snack from Roman times!
How much: from 2 euros
23
Rome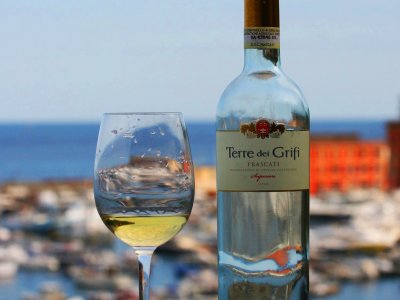 R.R.Mix
Try Frascati
This wine is produced in the countryside around Rome, it is considered the best Italian wine and you should definitely try it.
How much: from 10 euros
11
Rome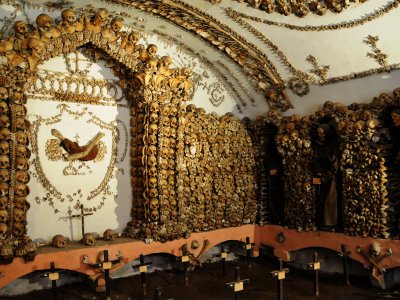 oddviser
Visit the most terrifying church in Rome
Visit the most strange place in Rome - the crypt where you will see skeletons of monks of this church.
How much: from 8 euros
16
Santa Maria della Concezione dei Cappuccini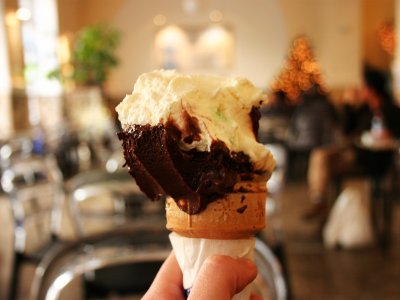 Kateryna Plakhotna
Visit the oldest gelateria in Rome
Try unusual candy ice cream, warm creamy drink and ice-cream cake in one of the oldest gelateria in Rome.
How much: from 1 euro
20
Giovanni Fassi's gelateria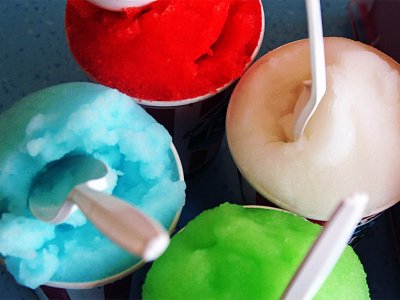 Cherry
Try the Italian Ice
In the hot summer day in Rome go to gelateria and order the coolest italian ice with fruit or Pina Colada taste.
How much: from 5 euros
20
Rome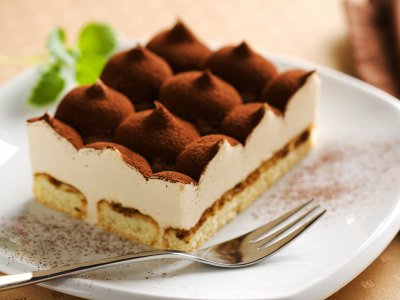 Eugene Krasowski
Try tiramisu
Try an authentic Italian dessert in its homeland, where it is prepared according to a special recipe from coffee, savoiardi cookies and mascarpone.
How much: from 5 euros
19
Rome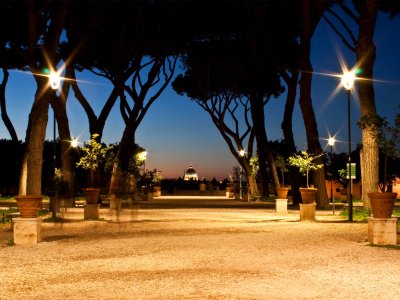 Kateryna Plakhotna
Walk through the orange garden
Get lost among the green orange trees, breathe in their seductive aroma and have a little picnic in the favorite place of every Roman.
How much: free
32
The Orange Garden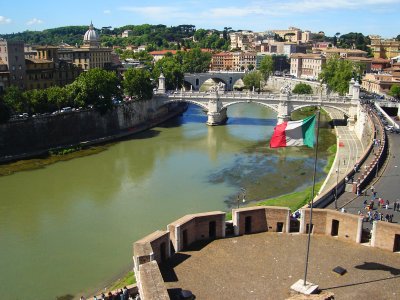 Guest
Share an idea!
Have an adventure or entertainment idea that we don't have yet? Share your idea with other adventure-seekers!
−
Photo credit © https://www.flickr.com/photos/stavers/