Things to do
13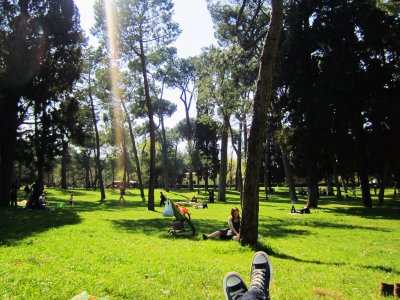 Have a picnic in the Villa Borghese
Take a delicious Italian meal, a bottle of wine and have a rest under the shade of the trees, enjoying the peace and quiet.
FREE
25

Villa Borghese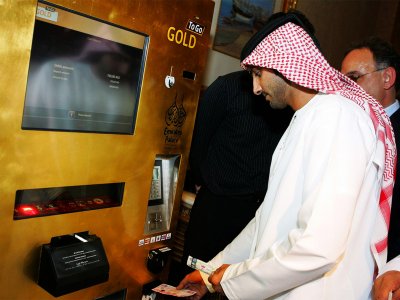 Get gold from an ATM
This ATM gives real 24-carat gold bars and gift coins with an exclusive design.
AED 133
15

Emirates Palace Hotel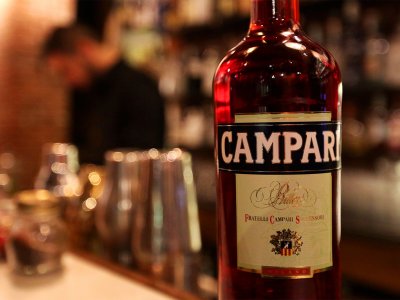 Try campari
Before the meal, try a slightly bitter campari liqueur, which became known to the whole world.
€5
13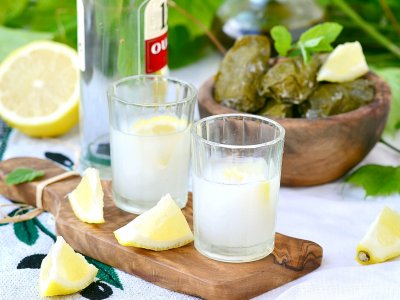 Get drunk with Greek vodka - ouzo
Try a divine drink, which, according to the legends, gave the Greek gods immortality and boundless power.
€1
10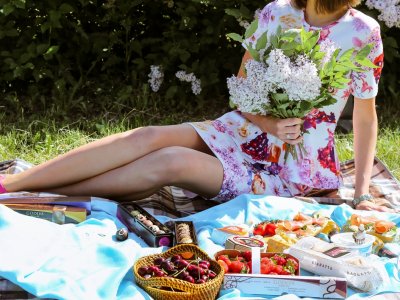 Have a picnic in the botanical garden
Take a bottle of wine, some fruits and sweets and have a picnic right in the lilac garden.
UAH 40
7

Botanical Garden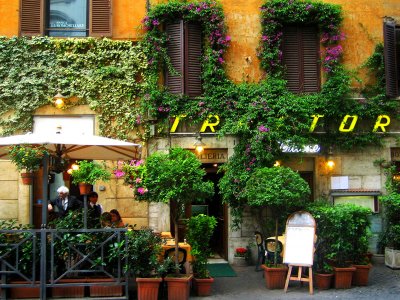 Have a dinner in trattoria
A cafe where is no menu, wine is served not in bottles, but in decanter locals like to visit for a cheap and well-rested meal.
€4
7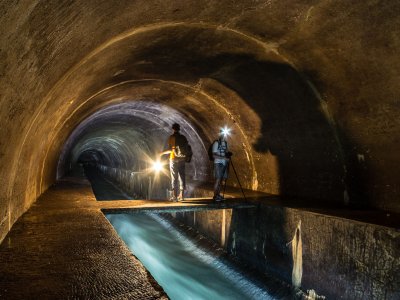 Walk along the underground river
Go down into the dungeon under the very center of the city and discover a completely new page of its history.
5

Underground river Poltva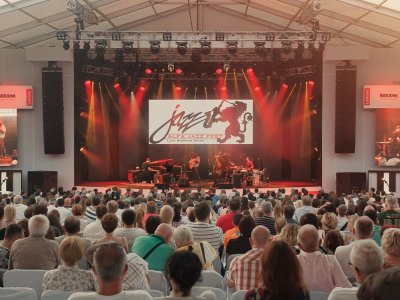 Attend Alfa Jazz Fest
Let yourself go to the jazz music at one of the best European festivals. Listen to classical music and latest jazz hits from around the world.
UAH 250
5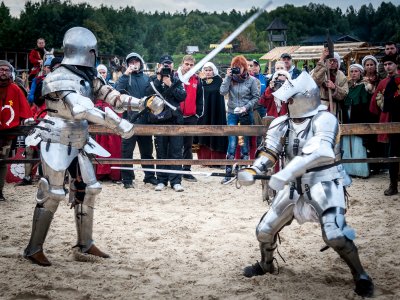 See the joust
Go back in time and see how in the old days brave knights fought for their honor, dignity and women's hearts.
UAH 150
4

Kievan Rus Park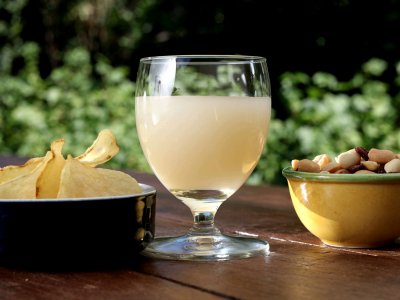 Taste the pastis
The most popular alcohol drink in France, which the locals and travelers like to drink as an aperitif in any time of the day.
€2
4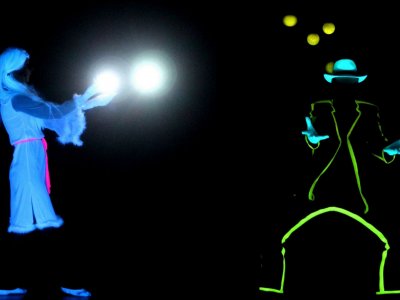 Watch black light theatre
Flying, appearing and disappearing into the darkness, actors and shadows create the feeling that you are getting into a fairy tale full of illusions and allegories.
Kč590
3

HILT black light theatre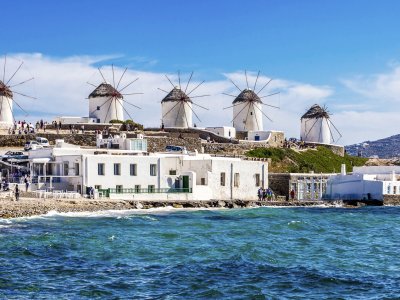 See the windmills
Windmills or as they are also called in Greece - stone giants - have become a visiting card of the Cycladic archipelago.
FREE
2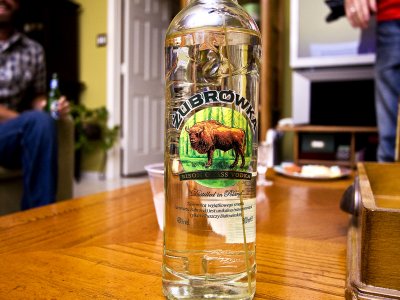 Try zubrowka
Polish vodka infused with sweet grass is available in all bars and supermarkets around Krakow. Different colours of the infused drink make different flavours.
1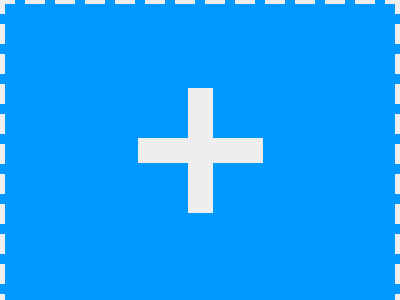 Know more things to do?
Share your ideas of what to do in the world with other travellers — together we'll make our travellings more interesting!