Oddviser
adventure's step-by-step
recipes & lifehacks
How to ride a board on volcano in Nicaragua?
How to walk inside the active volcano in Greece?
How to feed flying dogs in the jungles of Thailand?
How to cycle along the Great Wall of China?
How to swim in the famous Trevi Fountain in Rome?
How to ride a kayak along the canals of Venice?
How to walk on the roofs of skyscrapers in Dubai?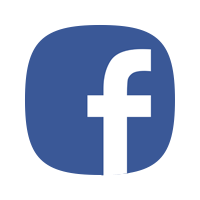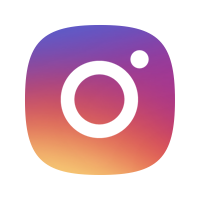 The most popular alcohol drink in France, which the locals and travelers like to drink as an aperitif in any time of the day.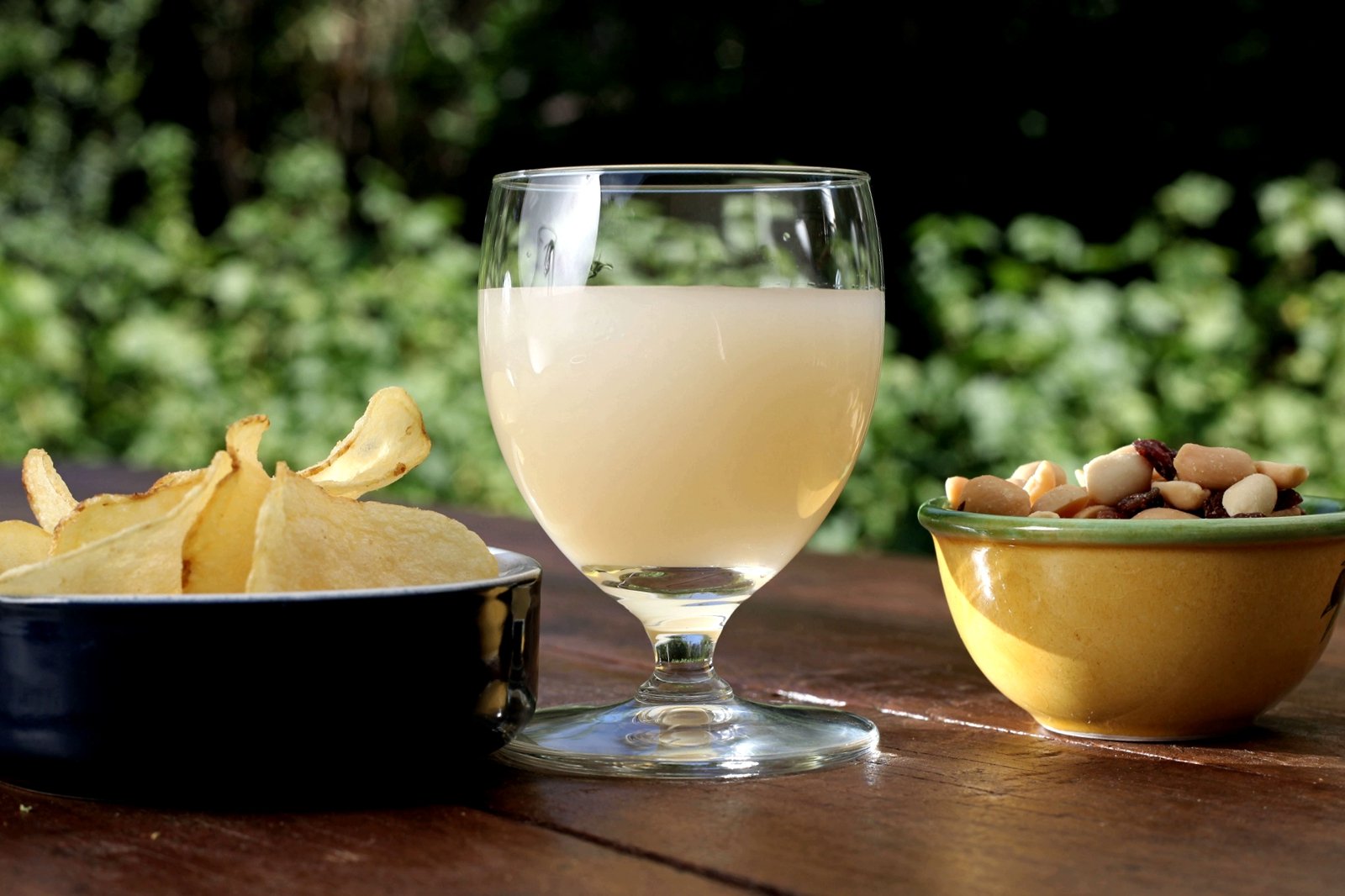 Pastis drink is known in all Europe, but here in the south of France it has a completely different status - not an alcoholic beverage, but rather just a quencher of thirst and an integral part of the afternoon rest.

The drink is a strong aniseed vodka diluted 1:8 with water, after mixing it changes its color to slightly milky, thats why it got its name. Initially, the recipe used wormwood instead of anise and the drink was called absinthe, but when in 1915 in France it was forbidden to produce absinthe, one ingredient was replaced and pastis appeared. To get a unique drink more than 50 different spices and plants are used.
How to do?
1. Since pastis is a traditional drink, you can try it in any cafe or restaurant.
2. If you do not want to drink it in its pure form, order one of the popular cocktails: a tomato, a parrot or a hurricane. They are very popular among young people.
3. Do not overdo it when tasting, although it is served with diluting water or juices, but still its strength is 45%, so an untrained person will quickly become intoxicated.
How much?
A glass of pastis will cost €2, and the price for a cocktail will be from €7 to €22.