Château d'If
#2 of 13 places to visit in Marseille
The castle was built in the beginning of the 16th century by the order of the king. By the end of the 16th century, it changed its purpose and was used as a prison for especially dangerous criminals. The leaders of the Paris Commune were kept here and even executed.

Only in 1890 the fort was opened for free visiting. Since that time, it is visited by a huge number of travelers from all over the world, because the camera of Edmond Dantes from the famous novel of Alexander Dumas "The Count of Monte Cristo" is located here.
Things to do here
1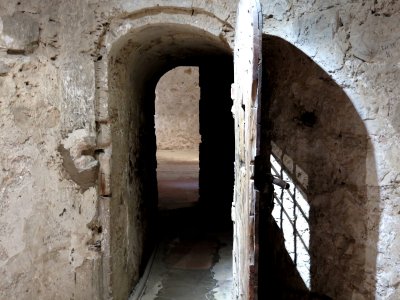 Guest
Share an idea!
Have an adventure or entertainment idea that we don't have yet? Share your idea with other adventure-seekers!
−
Château d'If on the map
Location: If island in four kilometers from Marseille.
Open hours
Works daily from 09:30 am to 18:00 pm.
Contacts
Phone: +33 6 03 06 25 26