Adventure Rating in Marseille
TOP-13 adventure's step-by-step
recipes & lifehacks
How to visit the prison cell of The Count of Monte Cristo in Marseille
How to taste the pastis in Marseille
How to take a walk true the Pannier quarter in Marseille
How to climb the roof of the Basilica Notre-Dame de la Garde in Marseille
How to walk through the Old Port in Marseille
How to take an excursion to the calanques in Marseille
How to buy fresh oysters in the Old Port in Marseille
13 things to doin Marseille
The oldest bakery in Marseilles that is famous for traditional Provence busсits called navett which are baking in the shape of boats.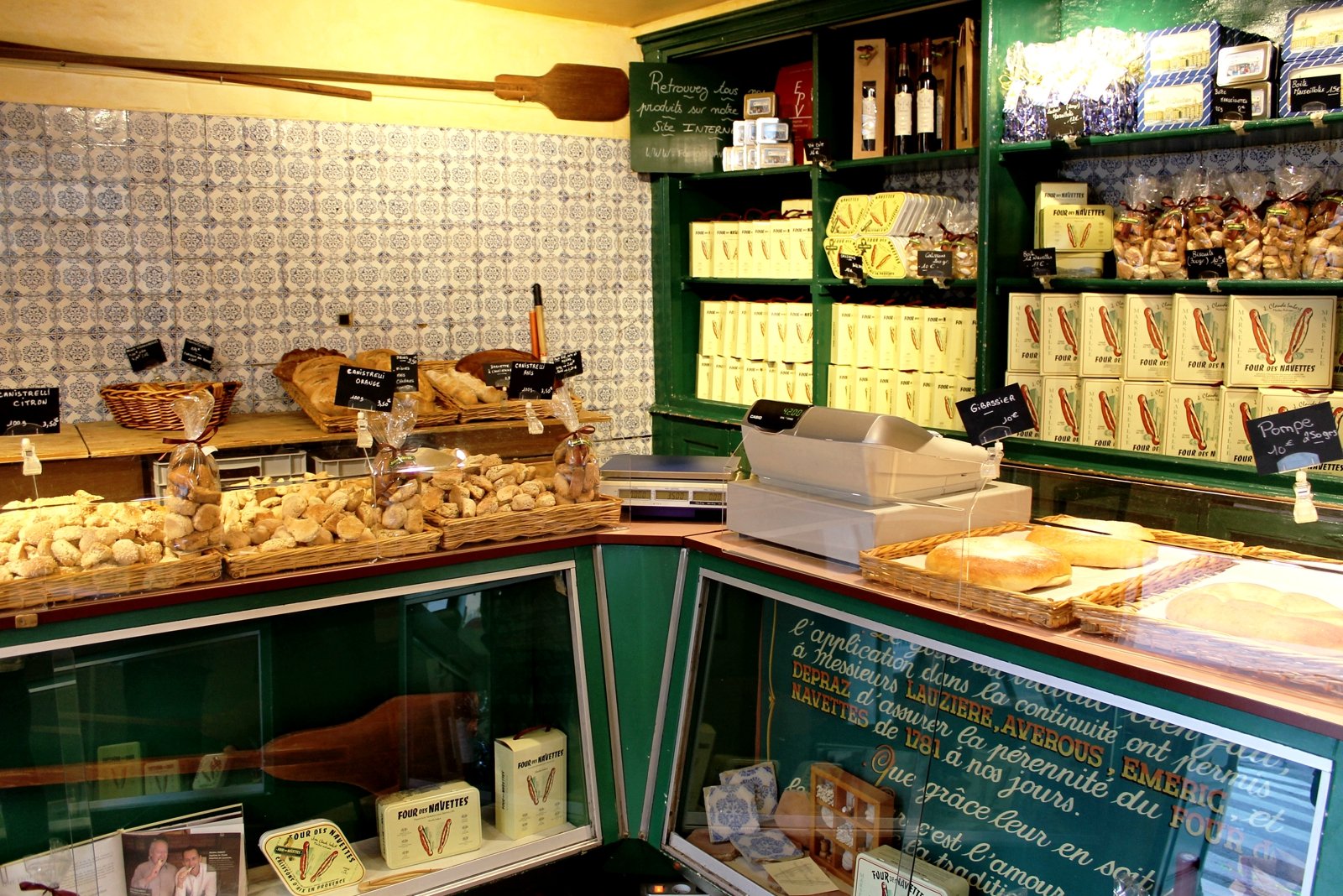 The bakery in the south-east of France in the historic area of ​​Provence was opened in 1781 by Monsieur Avar and is the oldest one in Marseilles.

Here, since the 18th century, navett cookies are baked. Cookies were intended for pilgrims and consecrated by the archbishop. Now locals and travellers can taste them any time. The inhabitants of Marseilles have the tradition to stove the navetts in the day of presentation of Jesus at the Temple, while pancakes are baked all over the world, as well as in other cities of France.
Things to do here
1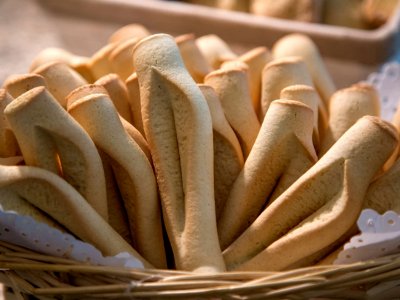 Taste the navett cookies
Navette is a traditional cookie in the shape of a boat, which is baked in the oldest bakery of Marseilles - the Four des Navettes.
€3
2 Know more things to do?
Share your ideas of what to do in Marseille with other travellers — together we'll make our travellings more interesting!
Four des Navettes bakery on the map
Location: Saint Street 136
Open hours
From Monday to Saturday from 07:00 am to 20:00 pm, and on Sundays from 09:00 am to 15:00 pm and from 16:00 am to 19:00 pm.
Contacts