Notre-Dame de la Garde
#3 of 13 places to visit in Marseille
The basilica was built in the highest point in Marseille and replaced the church also named Notre-Dame de la Garde. You can see it from any part of the city.

Local citizenes call this basilica "Good Mother" ( La Bonne Mère) and regard it as a city-keeper.
Things to do here
1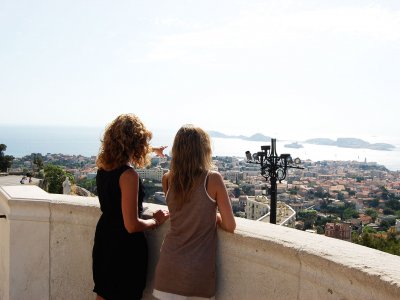 Guest
Share an idea!
Have an adventure or entertainment idea that we don't have yet? Share your idea with other adventure-seekers!
−
Notre-Dame de la Garde on the map
Location: Rue Fort du Sanctuaire
Contacts