The Old Port
#1 of 13 places to visit in Marseille
The Marseille life is concentrated in the Old Port (Vieux Port): the fishmen sail off early in the morning to arrive with the fish market opening; the yachts are calling at port all day long and the small bars and cafes open on the seafront at evenings.

The ferris wheel is located here on the seafront as well. From it's top you will see all beauty of the Marseille harbor.

Vieux-Port Hotel de Ville metro station is placed near the port.
Things to do here
2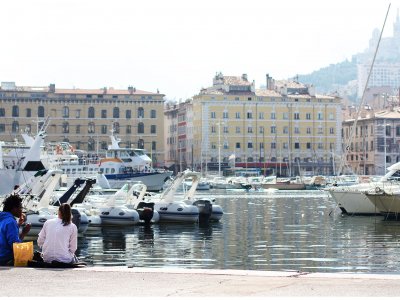 oddviser
Walk through the Old Port
The old port in Marseille is like the Eiffel tower in Paris: it's the first place you should go to while visiting this city.
How much:

price unknown
3
The Old Port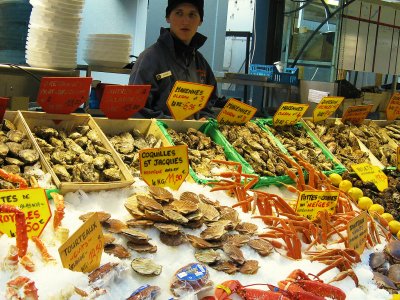 oddviser
Buy fresh oysters in the Old Port
The Marseille fish market with the freshest seafood opens right on the Old Port's square daily at the morning.
How much:

price unknown
2
The Old Port Guest
Share an idea!
Have an adventure or entertainment idea that we don't have yet? Share your idea with other adventure-seekers!
−
The Old Port on the map