Adventure Rating in Lviv
TOP-20 adventure's step-by-step
recipes & lifehacks
How to climb the Town Hall in Lviv
How to climb the High Castle in Lviv
How to try Masochito cocktail in Lviv
How to find Lviv lions in Lviv
How to watch a movie in the open-air cinema in Lviv
How to try Lviv beer in Lviv
How to drink Lviv coffee in Lviv
20 things to doin Lviv
The longest and most famous dungeon in Lviv. Once one could see the river without going down under the ground. Now it is enclosed in a sarcophagus.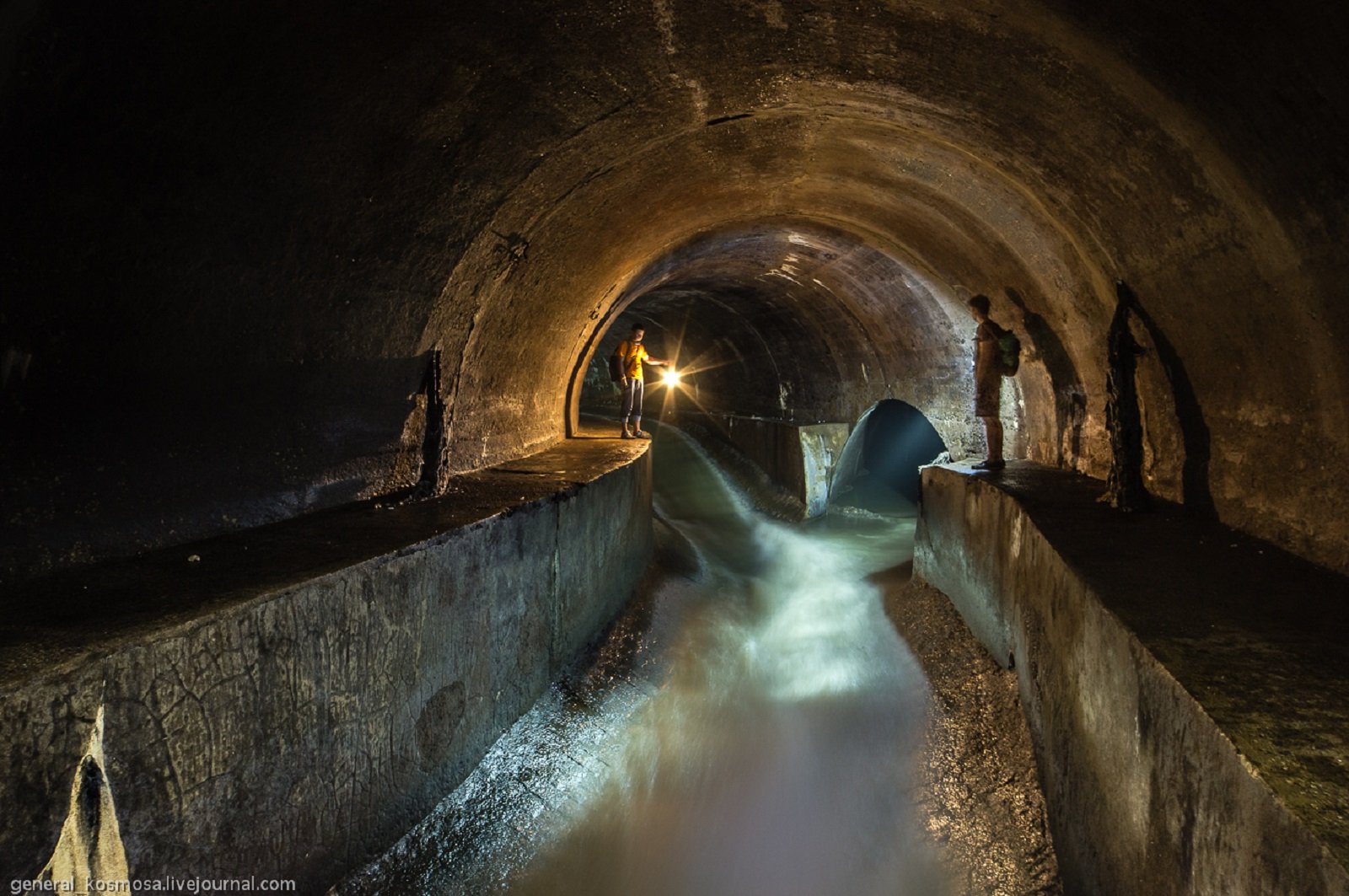 The Poltva River is a tributary to the Western Bug River. It influenced the process of the city building during the entire history of Lviv. Its presence could not be ignored — once its water flowed just through the centre of the city.

In past the river served as a fortification moat — it protected the city residents from raids from the north and west. However mosquitoes often swarmed over it. It posed a threat of thespread of malaria. That`s why in the XIX century it was decided to turn the river into a sewer.

They say that in the last century during the war jews even had been hiding in this dungeon and during the Soviet period people had been hiding here from the NKVD.
Things to do here
1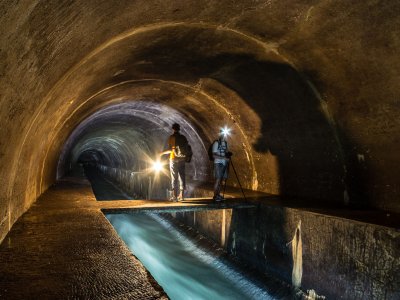 Walk along the underground river
Go down into the dungeon under the very center of the city and discover a completely new page of its history.
5 Know more things to do?
Share your ideas of what to do in Lviv with other travellers — together we'll make our travellings more interesting!
Underground river Poltva on the map