Adventure Rating in Lviv
TOP-20 adventure's step-by-step
recipes & lifehacks
How to climb the Town Hall in Lviv
How to climb the High Castle in Lviv
How to try Masochito cocktail in Lviv
How to find Lviv lions in Lviv
How to watch a movie in the open-air cinema in Lviv
How to try Lviv beer in Lviv
How to drink Lviv coffee in Lviv
20 things to doin Lviv
The place for gathering of art admirers in any manifestations — from painting to unusual alcohol. Dinners here are surrounded by paintings and held to the sound of jazz music.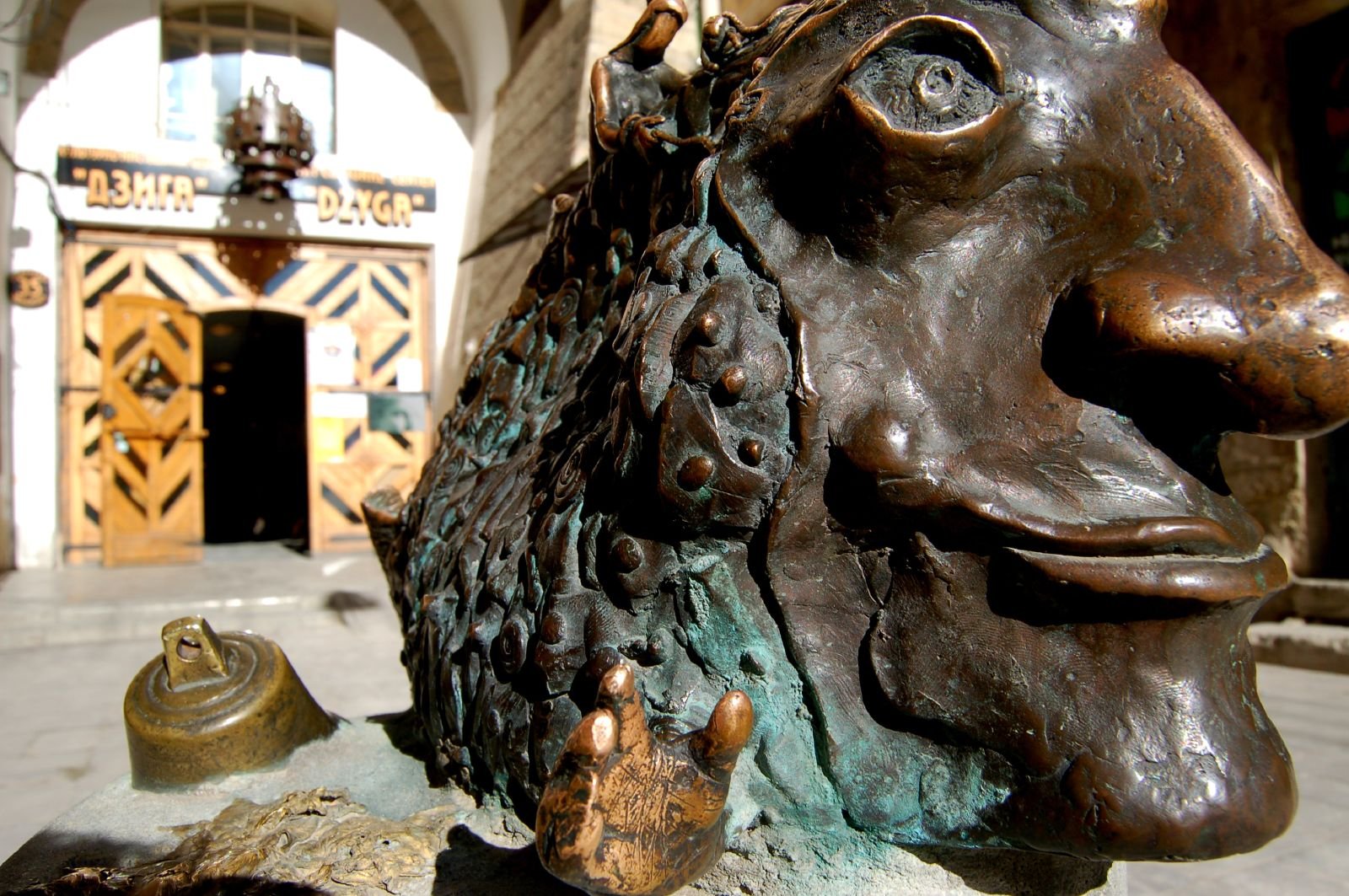 "Dzyga" is a creative organization of avant-garde artists, underground musicians and other public figures. It was born in 1993 and since then it has been very active. A lot of exhibitions, club concerts and festivals were held here.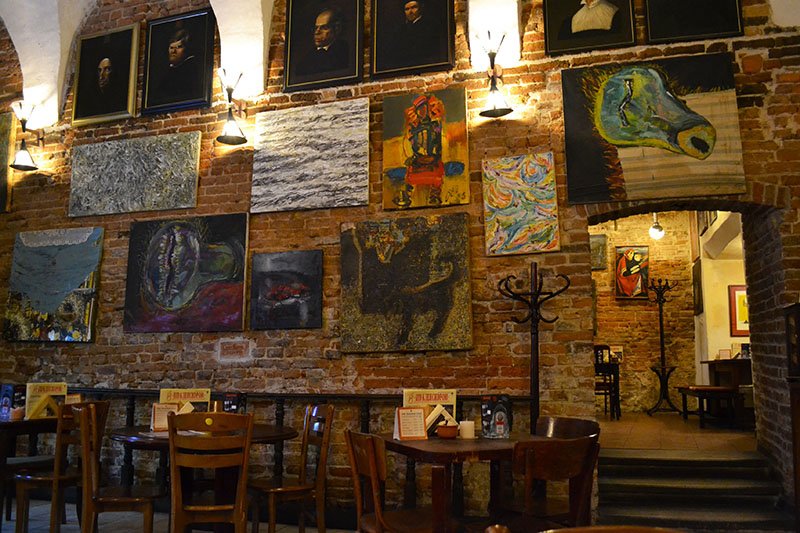 You can improve youself in one of the art-cafes of "Dzyga" on the second floor above the contemporary art gallery of the same name. Permanent exhibitions of paintings, jazz, saxophone and other concerts, movie nights and Lviv souvenirs and drinks - everyone will find something in "Dzyga".
Dzyga on the map
Location: Armenian street, 35
Open hours
Mn-Sn: 10:00—00:00