16

places to visit in Lviv

allparks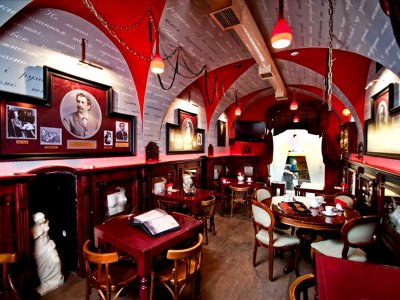 MasochCafe
What is special about this cafe? Maybe waiters... they are not rude and do not cheat, they just grab you at the entrance, drag to the basement, chain and beat you with a whip.
18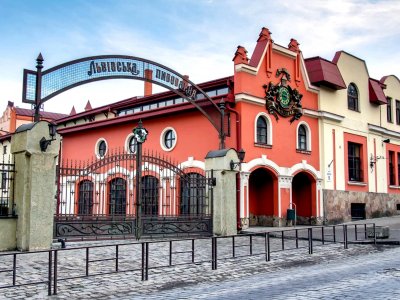 Brewery Museum
The Brewery Museum in Lviv is a place where you can touch the history of the creation and try the hop drink that has been made since 1715.
17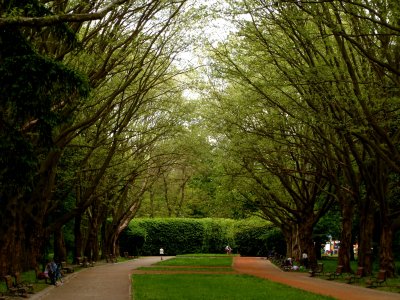 Park of culture and recreation named after Bohdan Khmelnytsky
Ideal place for lazy walks along the alleys, sitting in cafes and leisure on tennis courts, attractions and riding horses.
17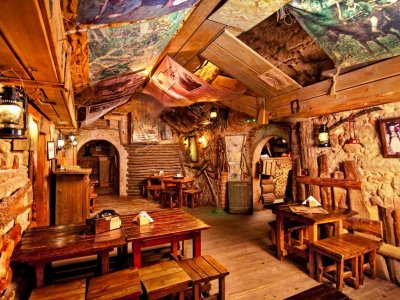 Kryivka
To get into this autentic place you obviously need to know the password, because if you do not answer, you will be shot on the spot!
14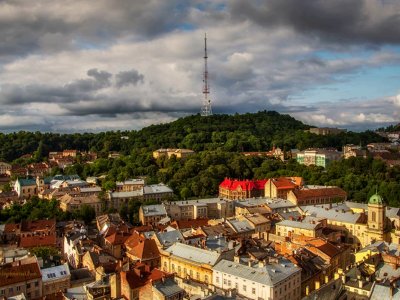 Lviv High Castle
By the way, this mountain is not that hight, and the castle was destroyed long time ago - only ruins left, but the view from its top is absolutely amazing.
14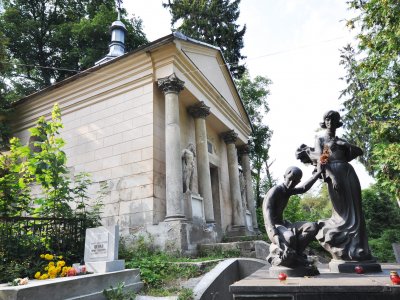 Lychakiv Cemetery
One of the oldest necropolises not only in Ukraine, but throughout Europe. Here you will fully feel the atmosphere of tranquility and peace.
10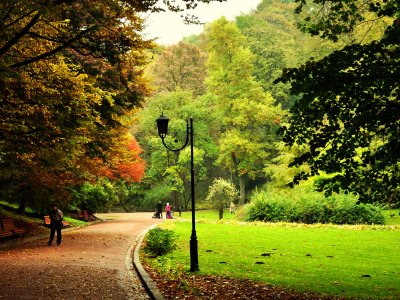 Stryiskyi park
The biggest park in Lviv with its well-groomed alleys and lake with snow-white swams makes the urbanistic city landscapes more attractive and beautiful.
9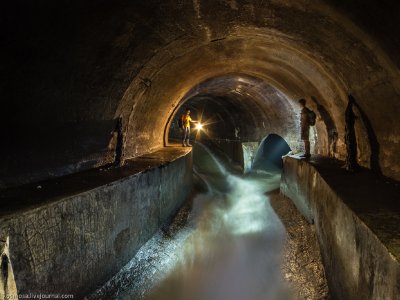 Underground river Poltva
The longest and most famous dungeon in Lviv. Once one could see the river without going down under the ground. Now it is enclosed in a sarcophagus.
8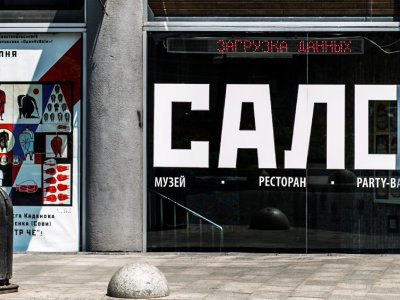 Lviv modern art museum «SALO»
This is a place where exhibits can be tasted. Modern art museum Salo is a place where local coloring and modern art are combined.
7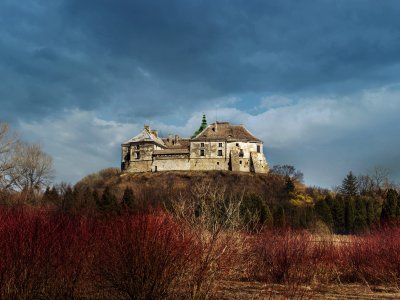 Olesko Castle
Olesko Castle is an echo of time and centuries, shrouded by secrets and mysteries where old Lviv legends were born and history was written.
7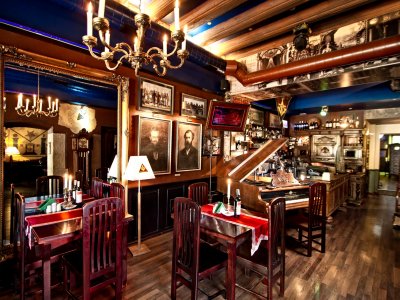 Naidorozhcha Restoracija Galychyny
This restaurant is a secret luxury place that no one knows about, but Oddviser will reveal you the secrets of this institution.
6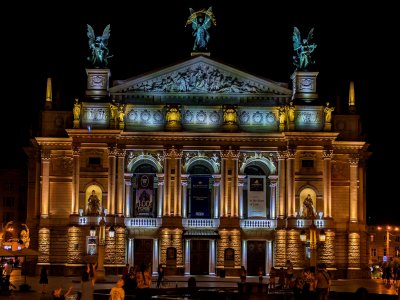 Lviv Opera House
Majestic columns, graceful balustrades, stucco balconies and angels from the outside and incomparable performances of opera and ballet inside.
5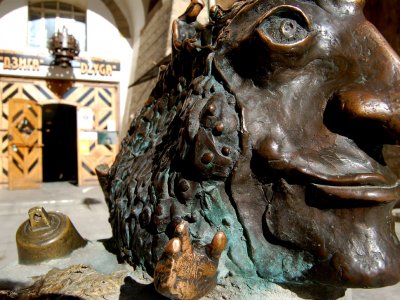 Dzyga
The place for gathering of art admirers in any manifestations — from painting to unusual alcohol. Dinners here are surrounded by paintings and held to the sound of jazz music.
4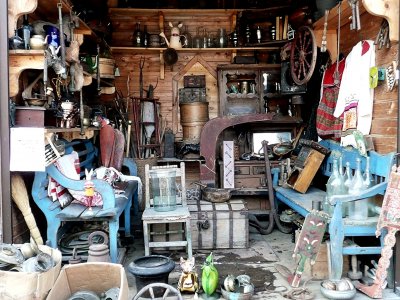 Vernissage Market
The whole color of Western Ukraine in one noisy, crowded place with benches dotted with statuettes, paintings, boxes and ornaments.
4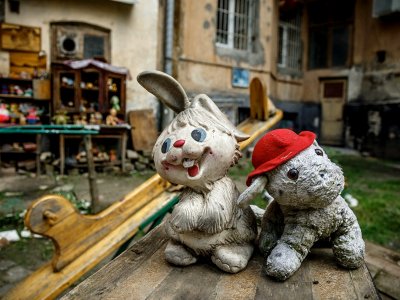 Yard of Lost Toys
In this yard thousands of discarded or forgotten toys have found their place, maybe among them you will find your favorite doll or soldier?
4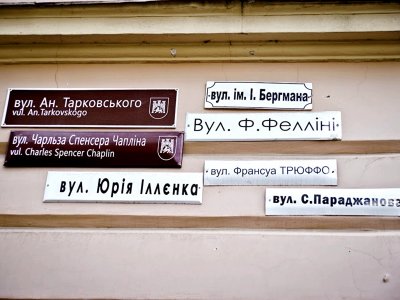 Street with several names
Residents of Lviv always manage to be original and unique, even the streets here have not one, but several names.
4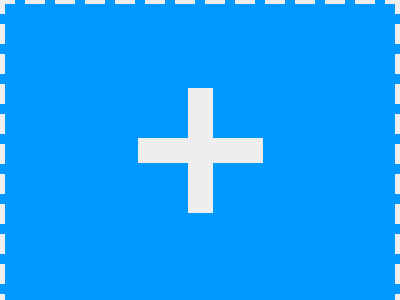 Know more places to visit?
Share your ideas of what to see in Lviv with other travellers — together we'll make our travellings much more interesting!