Adventure Rating in Lviv
TOP-20 adventure's step-by-step
recipes & lifehacks
How to climb the Town Hall in Lviv
How to climb the High Castle in Lviv
How to try Masochito cocktail in Lviv
How to find Lviv lions in Lviv
How to watch a movie in the open-air cinema in Lviv
How to try Lviv beer in Lviv
How to drink Lviv coffee in Lviv
20 things to doin Lviv
The biggest park in Lviv with its well-groomed alleys and lake with snow-white swams makes the urbanistic city landscapes more attractive and beautiful.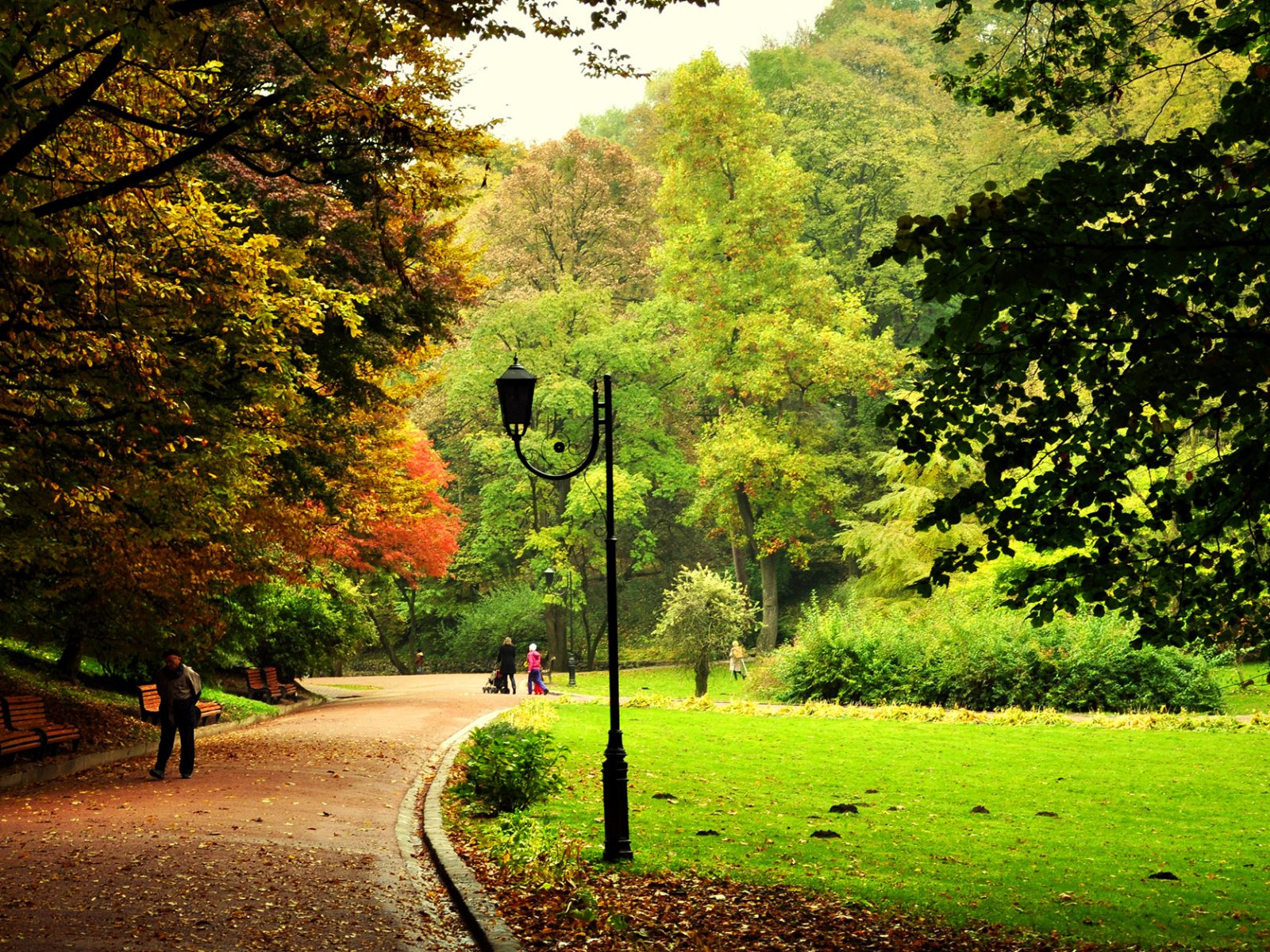 The oldest park in Lviv used to be the most beautiful sites in Poland. 52 hectares of green spot is divided into 3 parts where 200 kinds of plants grow.
In 1894 Stryiskyi park was a place where the first football match in Ukraine took place. In honour of 110 anniversary of Ukrainian football the monument was set up. And now it is the most popular place among newlyweds.
One more thing that the park is famous for is the horse drive railway for kids.It was constructed after World War II - at times that seemed to be unappropriated for such kind of construction.
Beautiful arch that greets the visitors, lake with snow white swans, cared-for walkways make the park frequently visited place.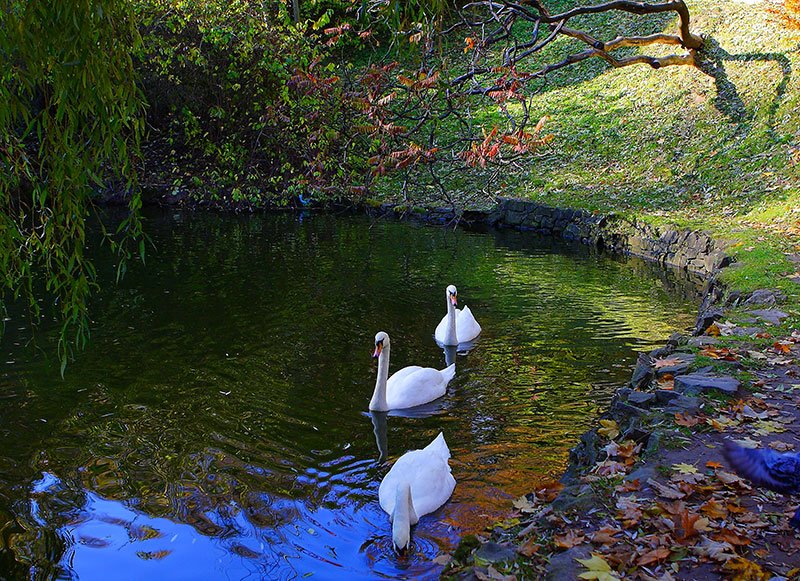 Photo: Stryiskyi park
Things to do here
1
Feed swans in Stryiskyi park
Place that used to be a closed down cemetery now is a park where you can enjoy tranquility and feed snow white birds.
5 Know more things to do?
Share your ideas of what to do in Lviv with other travellers — together we'll make our travellings more interesting!
Stryiskyi park on the map
Location: between Ivan Franko, Stryiskaia, Ulasa Samchuka and Koselnytska streets