Oddviser
adventure's step-by-step
recipes & lifehacks
How to ride a board on volcano in Nicaragua?
How to walk inside the active volcano in Greece?
How to feed flying dogs in the jungles of Thailand?
How to cycle along the Great Wall of China?
How to swim in the famous Trevi Fountain in Rome?
How to ride a kayak along the canals of Venice?
How to walk on the roofs of skyscrapers in Dubai?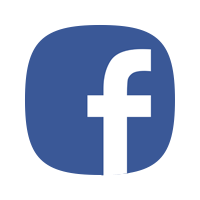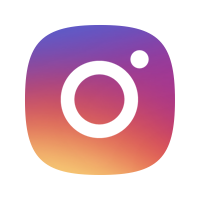 Place that used to be a closed down cemetery now is a park where you can enjoy tranquility and feed snow white birds.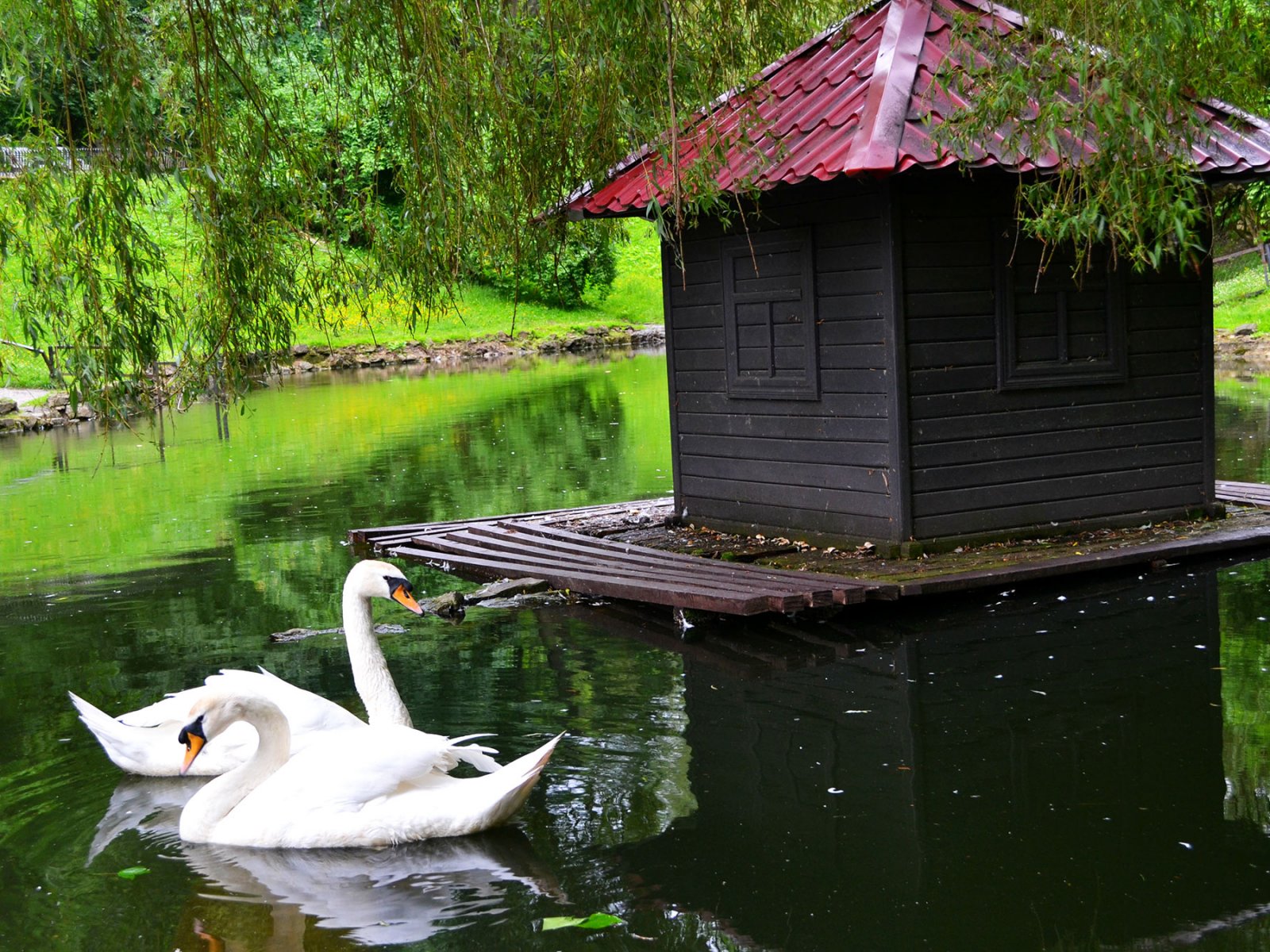 Feeding swans in Stryiskyi park is as entertaining as feeding pigeons on the main square in Venice. White swimming birds won't let you pass by. Heading to Stryiskyi park, all the visitors' main thing to do is to watch gorgeous birds and feed them.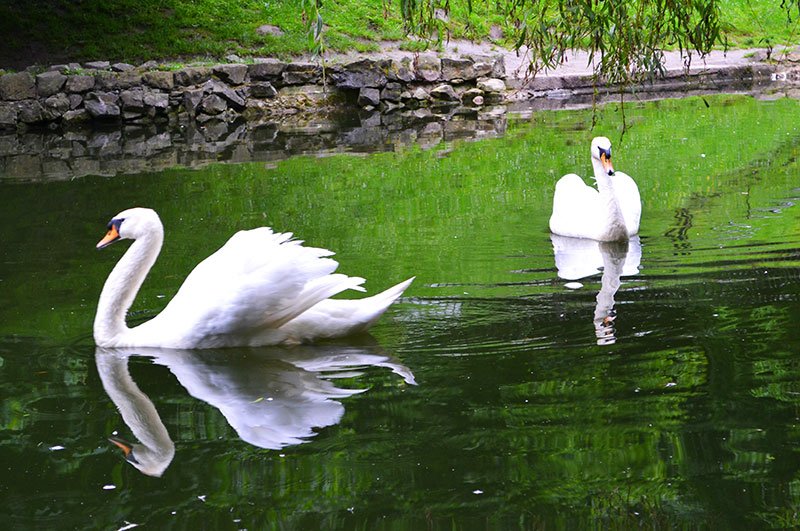 Photo: Swans in Stryiskyi park
How to do?
1. Swans pond is situated in Stryiskyi park. You can get here from Ivan Franko, Stryiskaia, Ulasa Samchuka and Koselnytska streets.
2. If you enter the park from Stryiskaia street, you'll see arched gates.
3. Come into the park. Going ahead you'll see a pond and swans.
4. Take some food and treat the birds. Few people know, but it's not recommended to feed bread to swans. It's better to grab some fresh or boiled vegetables.
5. Having fed the feathered, don't hurry to leave the park. Take a walk around and you'll see some more interestig things: for example, the kids railway and wooden church.
Where to do?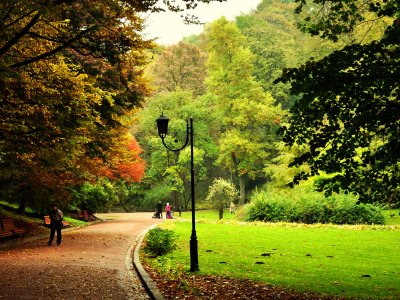 Stryiskyi park
The biggest park in Lviv with its well-groomed alleys and lake with snow-white swams makes the urbanistic city landscapes more attractive and beautiful.
9
Location: between Ivan Franko, Stryiskaia, Ulasa Samchuka and Koselnytska streets