Oddviser
adventure's step-by-step
recipes & lifehacks
How to ride a board on volcano in Nicaragua?
How to walk inside the active volcano in Greece?
How to feed flying dogs in the jungles of Thailand?
How to cycle along the Great Wall of China?
How to swim in the famous Trevi Fountain in Rome?
How to ride a kayak along the canals of Venice?
How to walk on the roofs of skyscrapers in Dubai?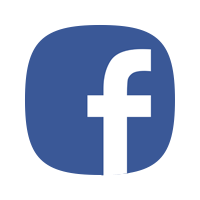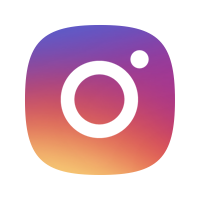 Try the Mojito? - No, it's for weaklings, in Lviv they serve a cocktail "Mazohito", in the famous Masoch-Cafe.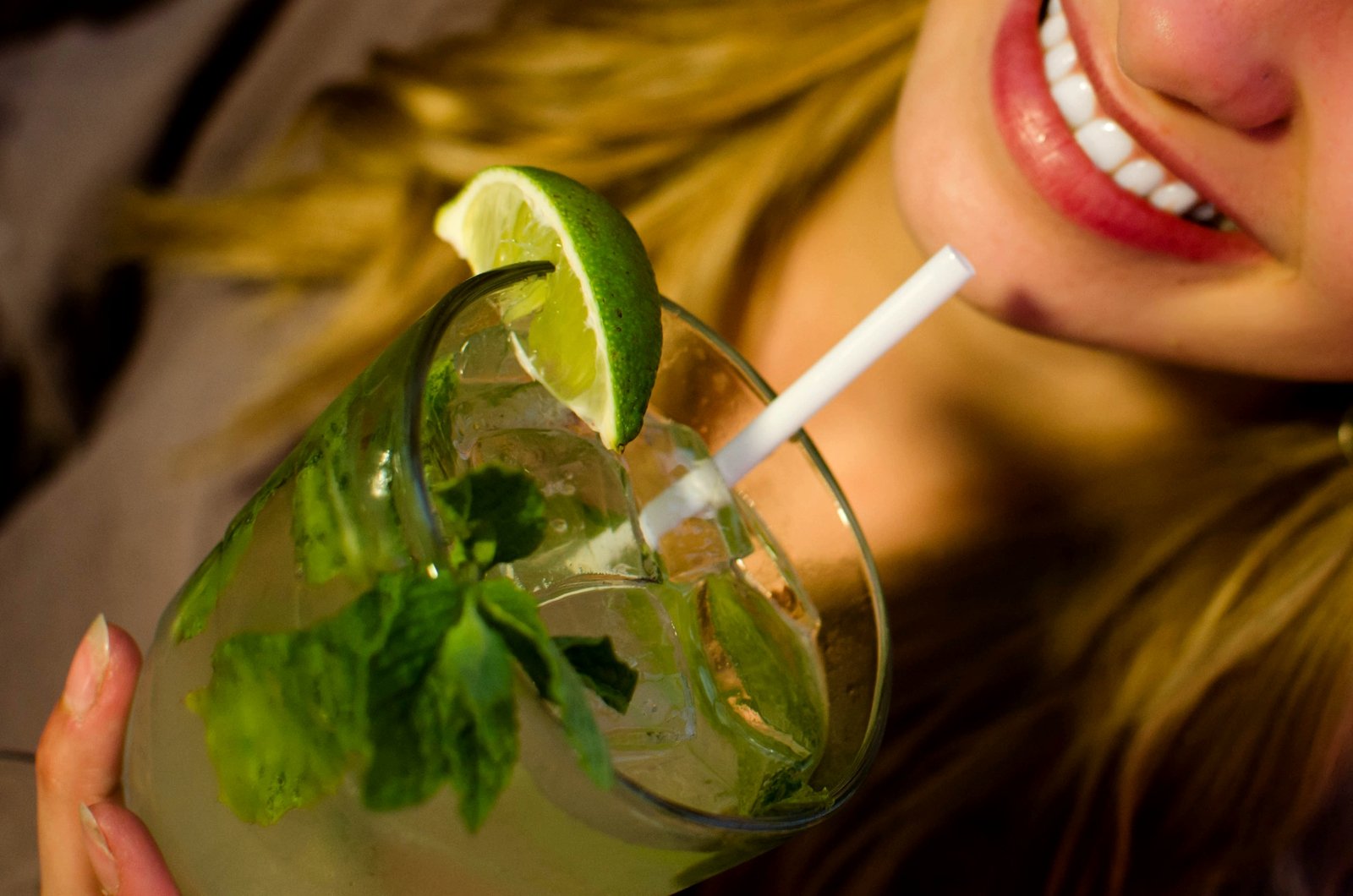 Inhabitants of Lviv manage to turn ordinary things into something unique and unusual. So you can say about the famous cafe "Masoch". It surprises not only with its exterior and interior, but also with the names of dishes and drinks on the menu. One of the most popular is the "Masochito" cocktail, and although the ingredients are the same as in the usual "Mojito" cocktail, but when you drink it here, it seems that a secret ingredient was added.
How to do?
1. Go to the Masoch-Cafe in the center of the city on Serbska Street 7.
2. At the entrance you will meet Leopold von Sacher-Masoch himself. If you put your hand in his pocket - wait for a surprise :)
3. Go inside the door in the shape of a keyhole, you will find a waitress waiting just for you and then the fun begins. If you want to, she will take you to the basement, shackle you and try some torture instruments on you, and only after that she will let you to sit down at your table :)
4. This red book with chains, trimmed with black fur - this is the menu. Discover and read all the names, they're just hilarious.
5. Among the cocktails you will find "Mazohito" somewhere between "Wet Pleasure" and "Sweet Culmination".
Where to do?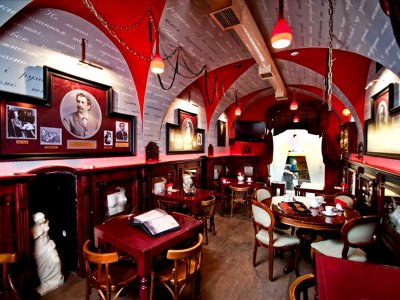 MasochCafe
What is special about this cafe? Maybe waiters... they are not rude and do not cheat, they just grab you at the entrance, drag to the basement, chain and beat you with a whip.
18