Things to do
5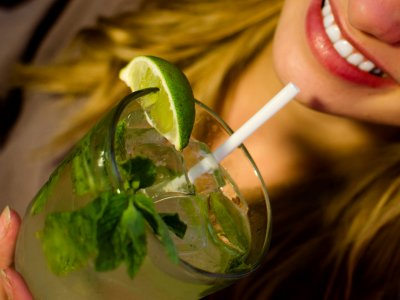 Try Masochito cocktail
Try the Mojito? - No, it's for weaklings, in Lviv they serve a cocktail "Mazohito", in the famous Masoch-Cafe.
UAH 55
10

MasochCafe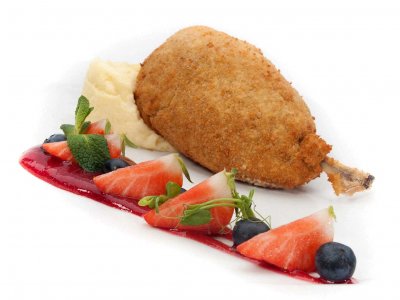 Try Chicken Kiev
The dish appeared in the restaurant "Kiev" in the 19th century and became popular due to its taste and the fact that it is insanely convenient to eat.
UAH 25
5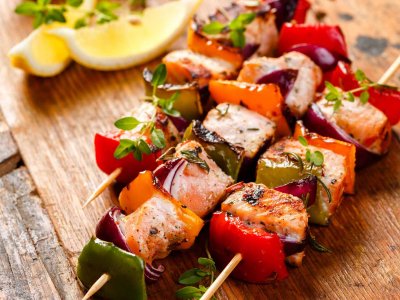 Try brochette
This is a kebab, for which finely chopped meat and vegetables are strung on skewers and poured with berry sauce.
4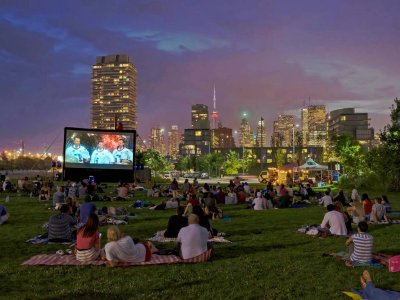 Watch movie in the open air
Every year, from June to September, movies are screened for free in many parks, gardens and on the beaches of Toronto.
4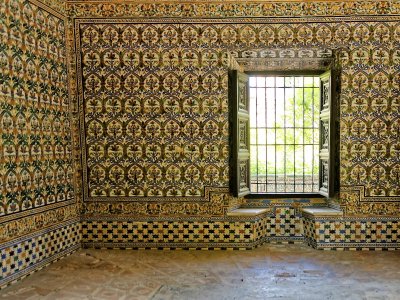 Visit the appartments of Charles V
Look at the royal chambers of Charles V colorfully executed in Moorish style, and the gazebo where the king had supper.
1

The Real Alcázar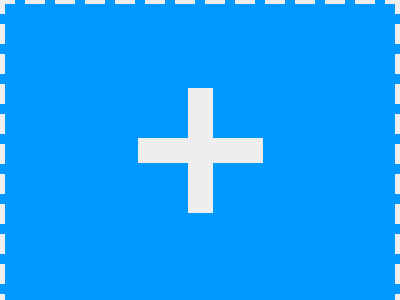 Know more things to do?
Share your ideas of what to do in the world with other travellers — together we'll make our travellings more interesting!