Adventure Rating in Lviv
TOP-20 adventure's step-by-step
recipes & lifehacks
How to climb the Town Hall in Lviv
How to climb the High Castle in Lviv
How to try Masochito cocktail in Lviv
How to find Lviv lions in Lviv
How to watch a movie in the open-air cinema in Lviv
How to try Lviv beer in Lviv
How to drink Lviv coffee in Lviv
20 things to doin Lviv
One of the oldest necropolises not only in Ukraine, but throughout Europe. Here you will fully feel the atmosphere of tranquility and peace.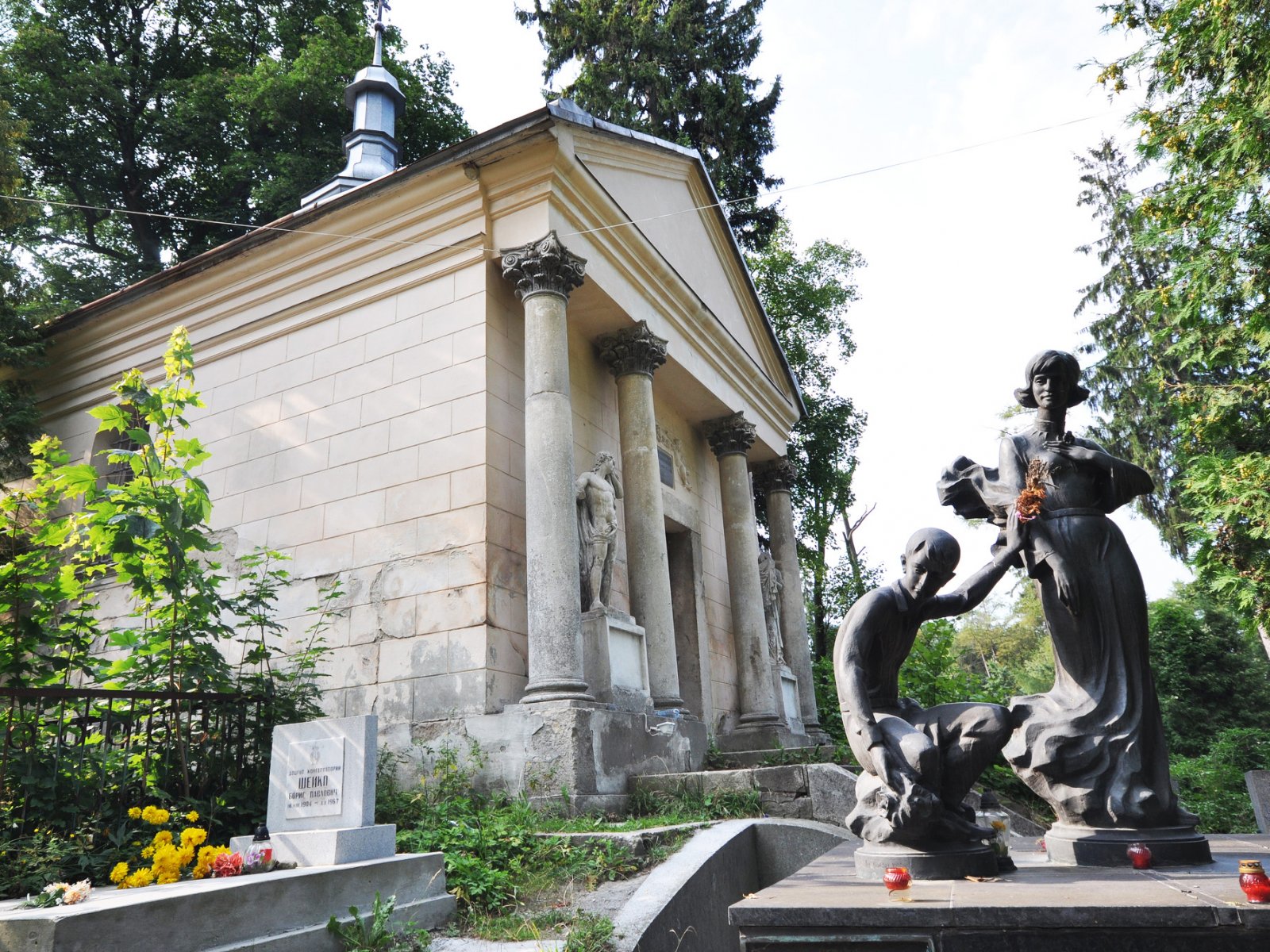 This is the only Lviv cemetery that has remained outside the historical center of Lviv. Since 1991 it has the status of a historical and cultural museum. Famous figures of politics, culture and art had been buried here from the very beginning. Relatives of the deсeased wanted to perpetuate their memory by creating original tombstones.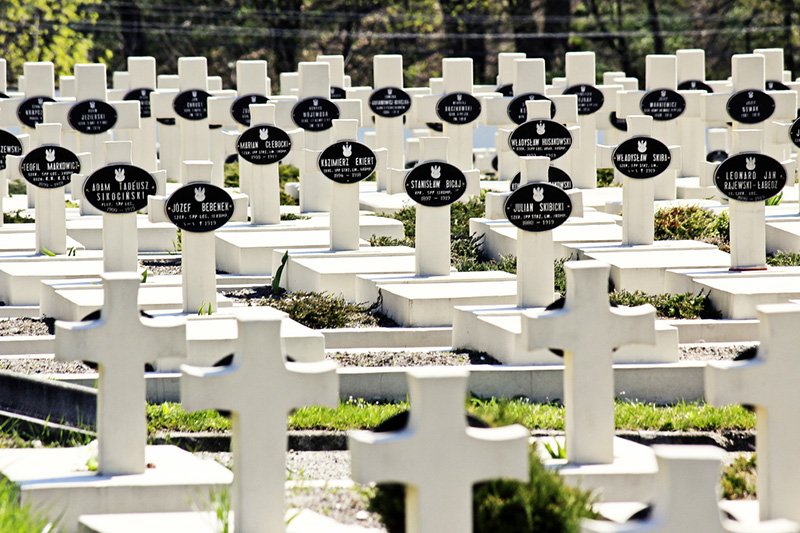 Photo: Lychakiv Cemetery, © Magalie L'Abbé
More than 500 grave sculptures and reliefs were installed among the alleys, roads and greenery of trees. There are 5 memorials of different historical periods on the territory of the cemetery. Here are the quaintly decorated graves of Ivan Frank, Markian Shashkevich, Ludwig Ridiger and others.
Things to do here
1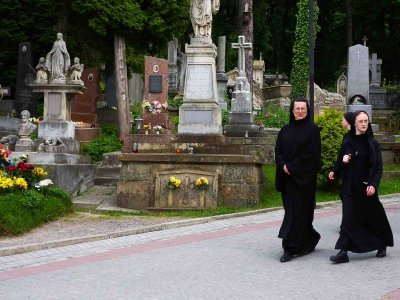 Take a walk through the Lychakiv Cemetery
You will find tombstone sculptures and family crypts are burials of prominent figures of Ukraine here.
UAH 30
5 Know more things to do?
Share your ideas of what to do in Lviv with other travellers — together we'll make our travellings more interesting!
Lychakiv Cemetery on the map
Location: Mechnikova street, 33
Open hours
Mn-Sn: 9:00—18:00