World
Italy
Rome
Try roasted chestnuts
in Rome
Take a bag of roasted chestnuts from a local seller and take a walk through the city, snapping delicious street food.
Try roasted chestnuts
#18 of 45 things to do in Rome
Roasted chestnuts in ancient Rome were served as a dessert, they were roasted on the fire, and Romans ate them with wine.

Now around Rome are traders that give you a bag with roasted chestnuts just for €3–10.

Tips and hints: you can buy roasted chestnuts near Spanish Square or near the Colosseum.

Prices: from €3 to €10.
More things to do in Rome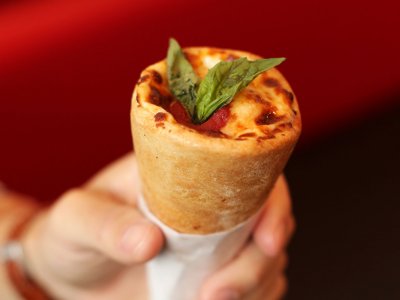 oddviser
Try kono-pizza
Kono-pizza is an unusual variant of traditional pizza and one of the favorite dishes of many gourmets of the world.
How much: from 5 euros
2
Kono Pizza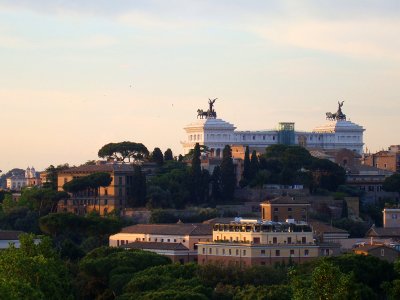 oddviser
Climb the Janiculum hill
From the eighth hill of Rome you will see breathtaking view of the Tiber, St. Peter's Basilica and all the Eternal City.
How much: free
22
Janiculum hill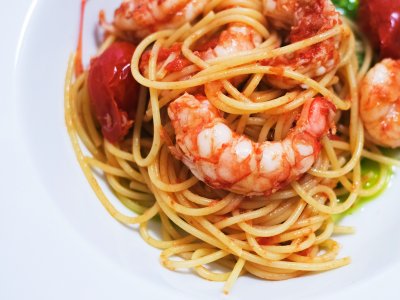 oddviser
Try pasta
In Rome you should try what is the taste of Italian pasta, which is cooked according to the ancient recipe of the Eternal City.
How much: from 4 euros
15
Rome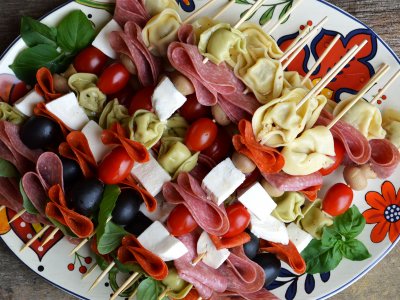 oddviser
Try antipasto
Come to any restaurant in Rome and you are offered dozens of antipasto - you need only to choose!
How much: from 8 euros
16
Rome

oddviser
Try Fiori di zucca
One of the most unusual Italian dishes is Fiori di zucca made of zucchini flowers, mozzarella and anchovies. Yes, it sounds strange, but it's really tasty!
How much: from 7 euros
0
Rome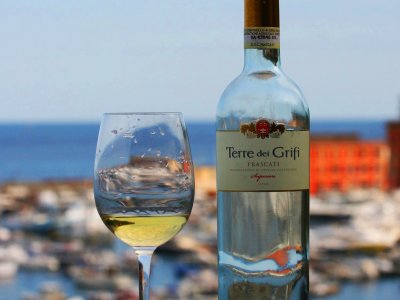 R.R.Mix
Try Frascati
This wine is produced in the countryside around Rome, it is considered the best Italian wine and you should definitely try it.
How much: from 10 euros
11
Rome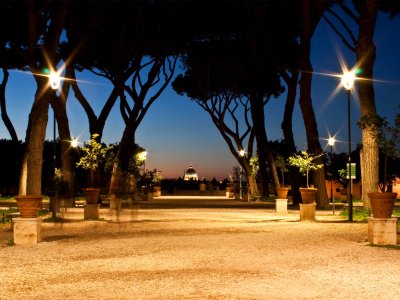 Kateryna Plakhotna
Walk through the orange garden
Get lost among the green orange trees, breathe in their seductive aroma and have a little picnic in the favorite place of every Roman.
How much: free
32
The Orange Garden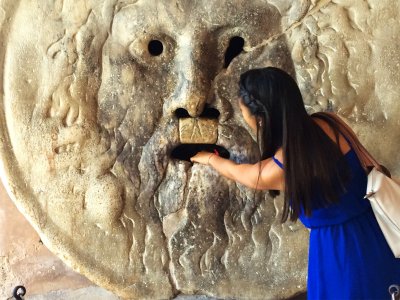 oddviser
Touch the Mouth of Truth
Let ancient god decide your fate - put your hand in the mouth of the stone deity and check yourself in the medieval "lie detector"!
How much: free
30
The Basilica of Saint Mary in Cosmedin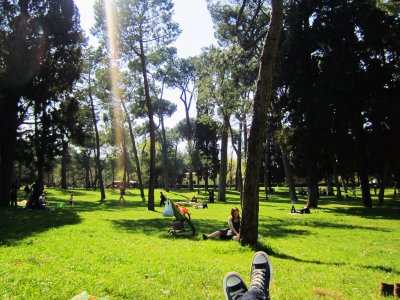 Nika
Have a picnic in the Villa Borghese
Take a delicious Italian meal, a bottle of wine and have a rest under the shade of the trees, enjoying the peace and quiet.
How much: free
24
Rome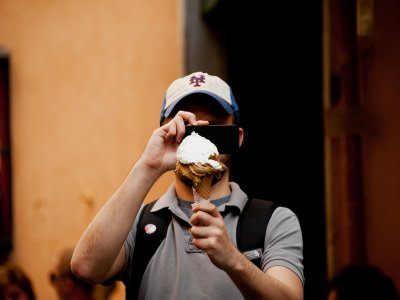 Eugene Krasowski
Try the ice cream with champagne
You can try the unusual ice cream with champagne taste in one of the oldest gelateria in Rome.
How much: from 2 euros
15
Giolitti gelateria

Чечель Алексей
Try bruschetta
Take a slice of toasted bread rubbed with garlic and olive oil drenched - bruschetta, famous snack from Roman times!
How much: from 2 euros
23
Rome Guest
Share an idea!
Have an adventure or entertainment idea that we don't have yet? Share your idea with other adventure-seekers!
−
Photo credit © https://www.flickr.com/photos/misterjingo/