Take local guide
Ride the most speedy roller coaster in the world in one of the tours
Choose
Oddviser
adventure's step-by-step
recipes & lifehacks
How to ride a board on volcano in Nicaragua?
How to walk inside the active volcano in Greece?
How to feed flying dogs in the jungles of Thailand?
How to cycle along the Great Wall of China?
How to swim in the famous Trevi Fountain in Rome?
How to ride a kayak along the canals of Venice?
How to walk on the roofs of skyscrapers in Dubai?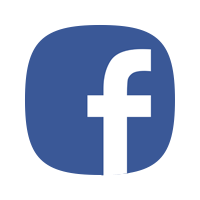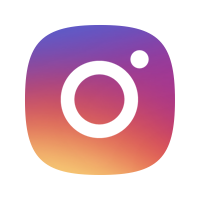 Take a ride on the world's fastest roller coaster of 2 200 m with the speed of 240 km per hour.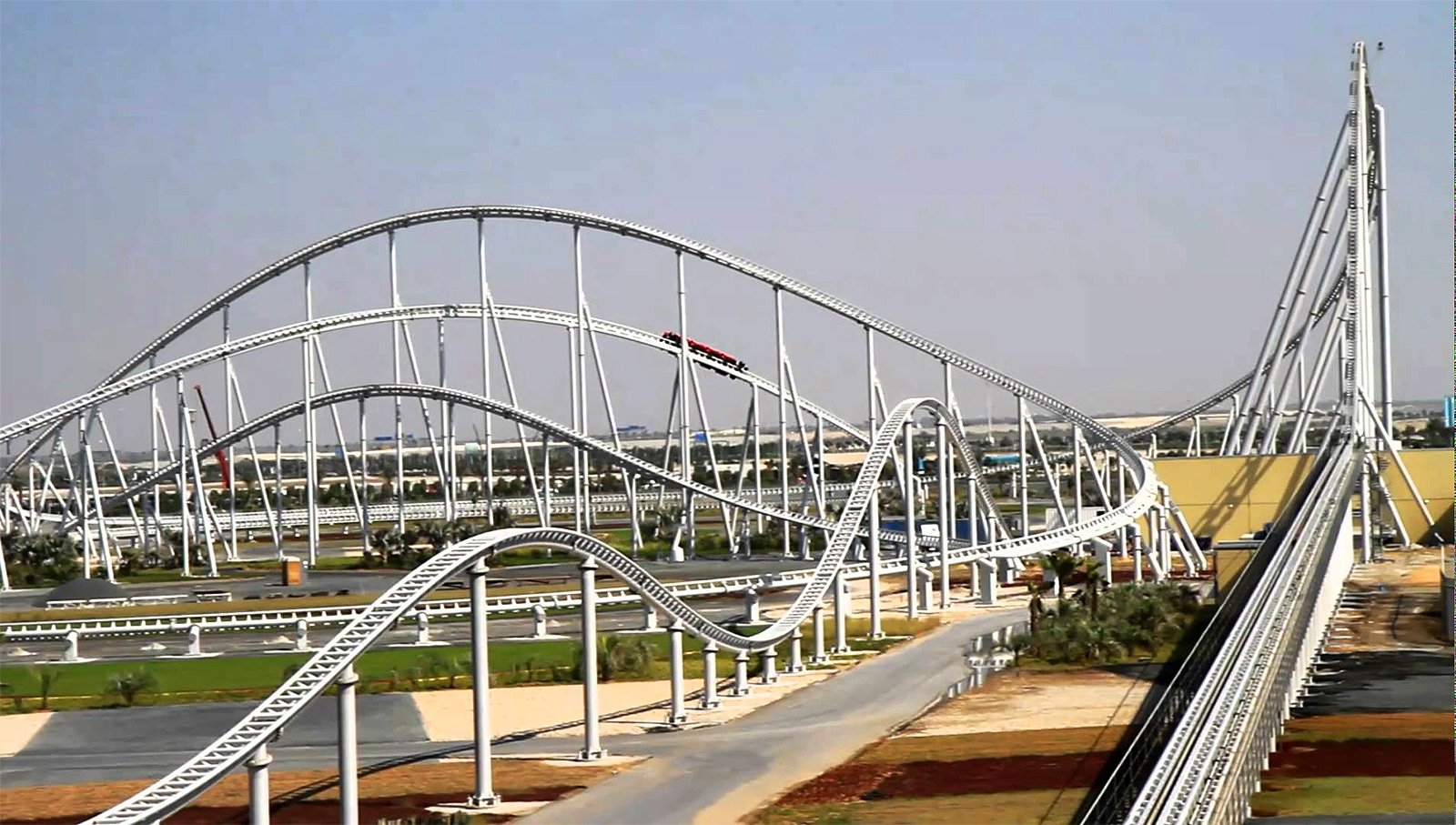 This crazy attraction is located in the theme Ferrari World Park on the Yas Island.
Formula Rossa attraction is recognized as the fastest roller coaster in the world. Its form is similar to a real Italian race track. Passengers take a seat in the cars - each of them externally imitates Ferrari.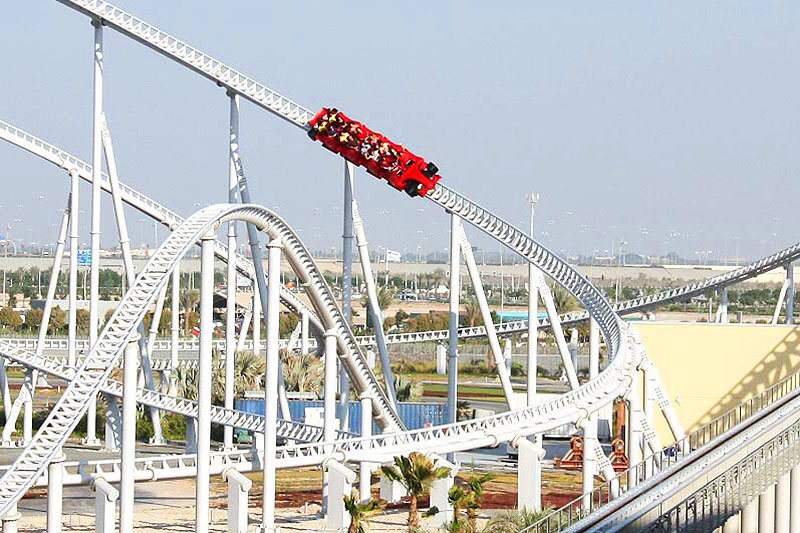 Photo: Formula Rossa
The cars cover the distance from start to finish, which is more than two kilometers, in just 93 seconds. to 250 kilometers per hour is reached for just 5 seconds. You can take part in a kind of Grand Prix and feel like a desperate pilot of the Formula 1.
How to do?
1. The amusement park is located on the Yas Island, next to the track of Formula 1. You can get here by highway 12 or highway Sheikh Khalifa bin Zayed. At the entrance to the island on both sides of the road you will see parks - Yas Park and Gateway Park.
The distance from the entrance to the territory of the island to the park is 2,5 - 2,7 km, depending on which road you choose. It will take no more than 7 minutes.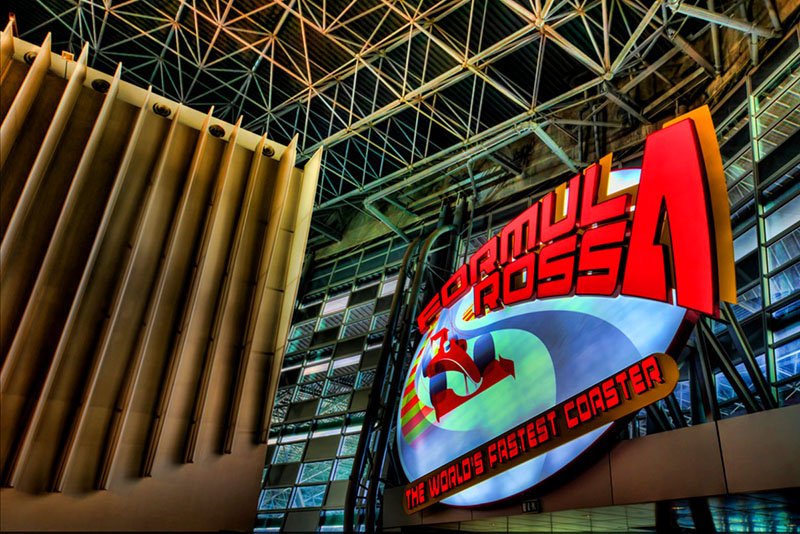 2. At the entrance to the Ferrari World you will be given a map that depicts all the attractions of the park. Look for Formula Rossa among them and follow the signs on the map.
3. Before the lap starts, you will be given safety glasses to protect your eyes from dust. The catapult launch system will start working. Then cars will rush out to the track one by one. Two rows of "trains" will run parallel to each other, competing in speed. The journey time is 1:33.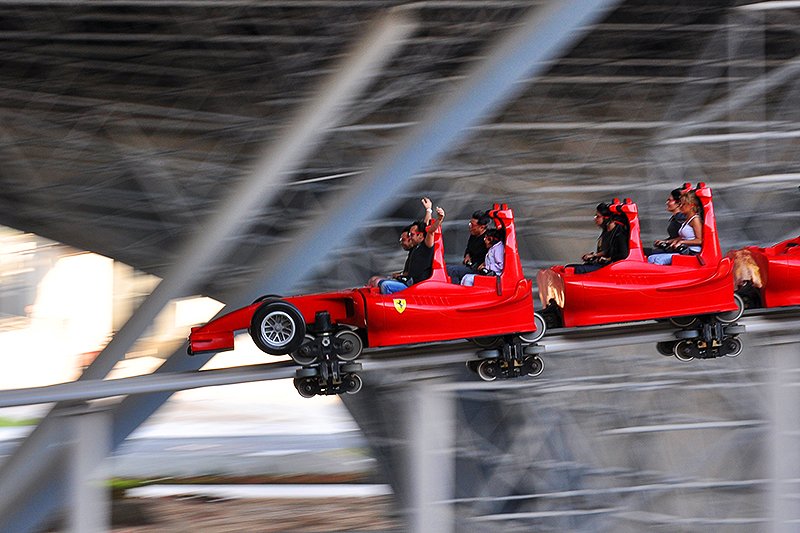 The most frightening moment is when the car crosses the edge of the rails and suddenly dives down. Be ready.
Where to do?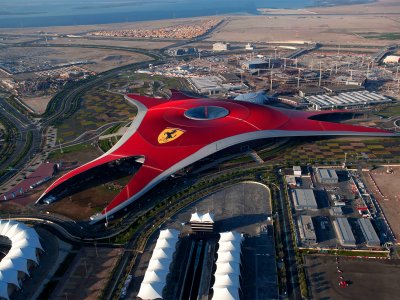 Ferrari World
The world's largest Ferrari theme park is a unique concentration of attractions, restaurants, boutiques and shops.
18
Location:
Yas Island
Open hours:
Sunday - Wednesday from 11:00 am to 08:00 pm, Thursday - Saturday from 11:00 am to 10:00 pm
Phone:
+971 2 496 8000
Official website:
http://www.ferrariworldabudhabi.com
How much?
The ticket costs starts from 275 dirhams. The additional payment for the extreme descent is about 100 dirhams.
Tips and hints
The height of participants must be no shorter then 130 cm and no taller then 195 cm.